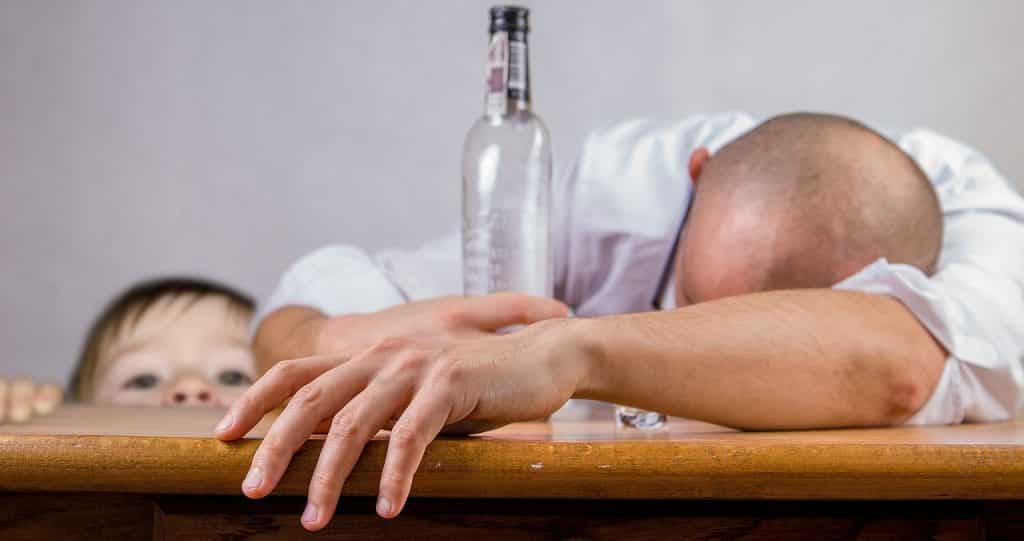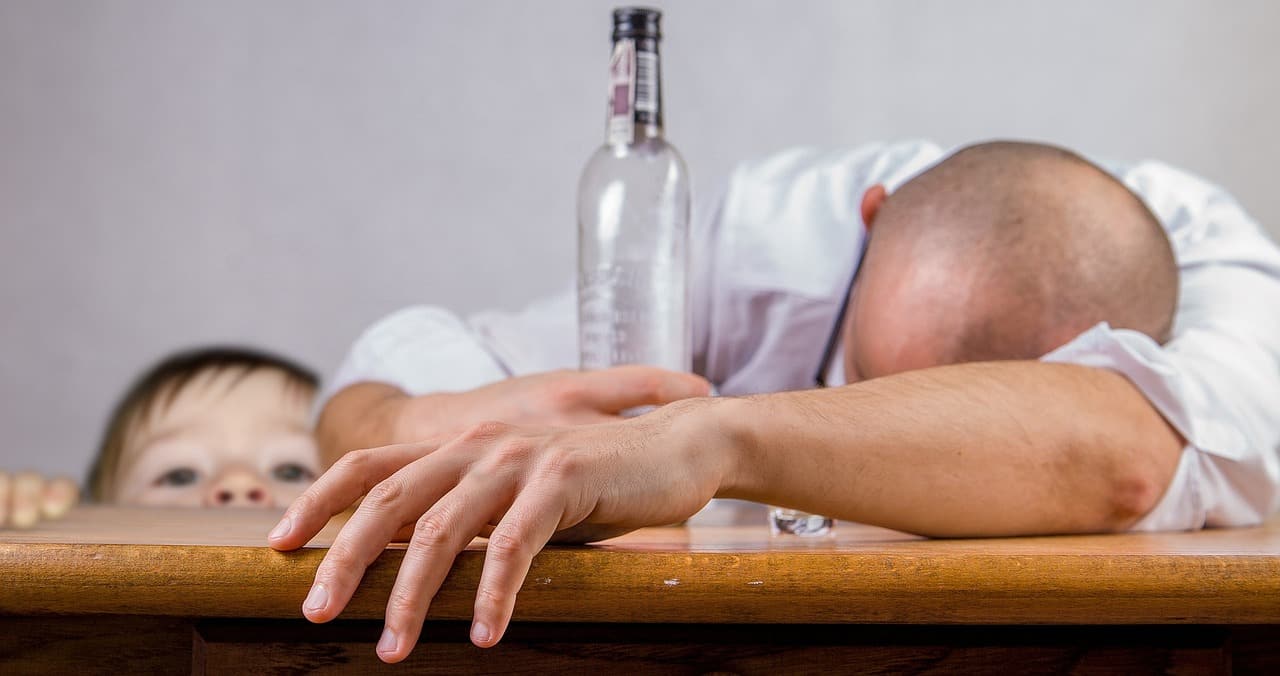 Britons have been forced to drink all the weird drinks that have been lurking at the back of their cupboards for years, it has emerged.
Stories are emerging of some truly disgusting liqueur being consumed in these desperate times.
As the nation enters its fourth week of lockdown, alcoholic binge-drinking is reaching dangerous levels.
But medics warn overdosing on bizarre spirits because the wine and beer has run out is not a good idea.
Doctor Lorraine Fisher, 34, explained: "That disgusting-looking bottle of Advocaat has been at the back of your cupboard since 1998 for a good reason.
"This is not the time to experiment with your drinks.
"You don't want to be in hospital having your stomach pumped out at the moment."
The editor of the Suffolk Gazette today apologised for falling into this trap. He consumed half a bottle of Fireball last night and now deeply regrets it.
Know someone having a miserable April birthday? Buy them this mug
Cheer up someone with a birthday this month by gifting them this mug. It makes it abundantly clear this will be their worst birthday ever. Just £7.99 + P & P to yours or their address.