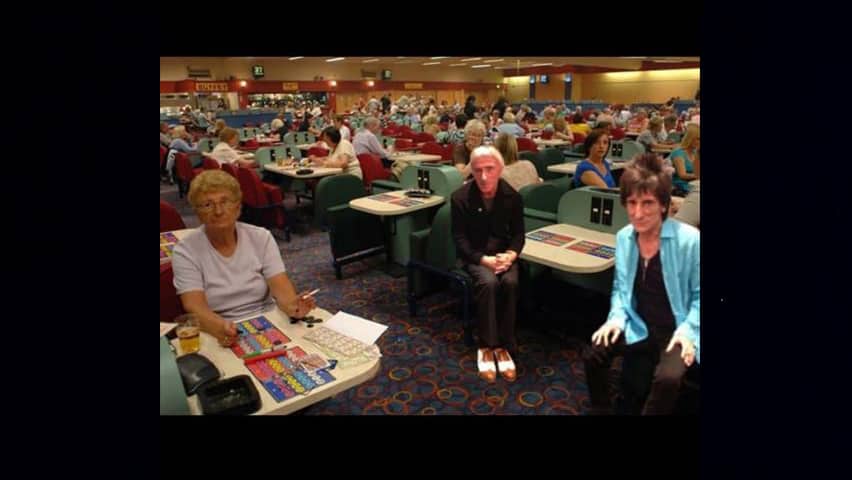 Suffolk bingo fans, pensioners Veronica Wood and Pauline Weller say they can't wait for bingo halls to reopen in a few weeks.
After golf courses and other outdoor pursuits reopened yesterday, the best friends said they did not have long to wait now before playing their favourite game again.
Veronica, 79, from Felixstowe, said: "It's been a long few months stuck at home with little to do. Pauline and I used to go to the bingo three times a week. It was our only time out.
"I have missed her cheery face and the happy atmosphere down at the Jam Bingo Hall on the seafront."
Pauline, 82, was also looking forward to playing bingo again.
She said: "There's not much to do when you're my age and stuck at home in lockdown. I've missed my friend Veronica and our trips to bingo.
"But not long to wait now – I hear we can start playing again on May 17."
Pauline, who has lived a street away from Pauline for 60 years, said that even though it had been frustrating, she understood why the country was in lockdown.
"We have both remained healthy, thankfully," she said.
Our mugs hit the right note
Celebrate the impending end to lockdown with a Suffolk Gazette mug. Browse the full collection of mugs at DirtyOldGoat.com – or click on something you fancy below. They are all made in Suffolk and shipped fast (nothing stuck in the Suez Canal)…