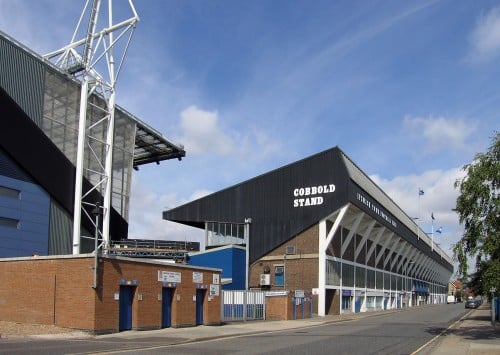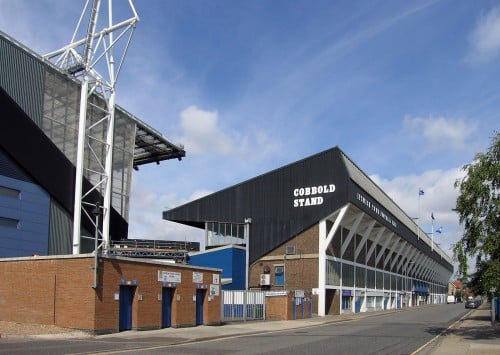 An Ipswich fan has privately admitted that he's disappointed by Town's promising start to the new season, after refusing to re-new his season ticket.
Raymond Stubbs – who had previously attended every home game at Portman Road for the past 20 seasons – surrendered his seat citing the 'stubborn' nature of Blues boss Mick McCarthy.
Ipswich have since started the new season with four wins from four games, with promising new signings being blended with exciting youngsters, giving fans reason to be cheerful, after one of the worst seasons in the club's history last time out.
[AdSense-A]
Speaking to an undercover Suffolk Gazette reporter, Raymond, from Sizewell, revealed that he got fed up with McCarthy's approach last season.
"Time and time again he failed to acknowledge that times had changed.
"One thing that really annoyed me was how he refused to give the young players an opportunity in the first team, and I'm sure it's the same this time around.
"McCarthy is a dinosaur and the most stubborn man in Suffolk.
"I haven't been following the team this year, and only heard about the results due to my daft son continuing to follow the team."
The perceived change of direction at the club was on show on Tuesday night at Millwall, where the Blues won an exhilarating game 4-3, despite an injury list longer than a bank holiday queue for Fish & Chips in Aldeburgh.
[AdSense-B]
"Frankly I don't care how well Ipswich do in the short-term, I won't be going to Portman Road with that stubborn old dinosaur in charge of the team. And I bet he still plays that Jonathan Douglas bloke."
Is there anything the former Sunderland and Wolves manager could do to win back Raymond, and other stay-away supporters?
"No.
"He never admits when he's made a mistake, and his colourful language when speaking to the media really p****s me off.
"I won't be changing my mind and going back.
"He's the most stubborn man in Suffolk is McCarthy. And he's always repeating himself as well."