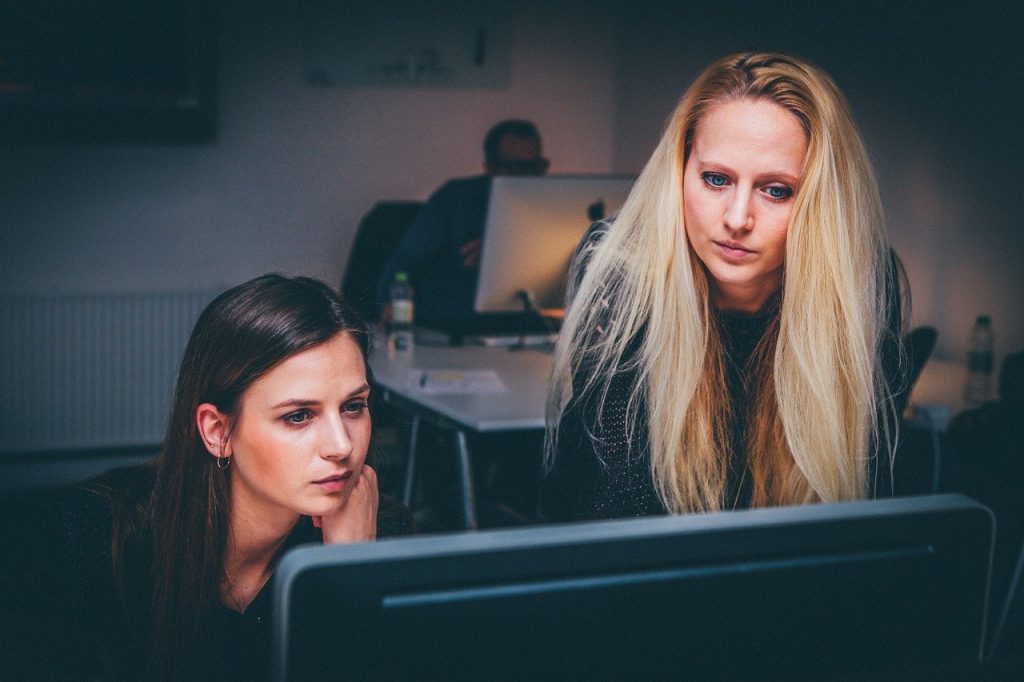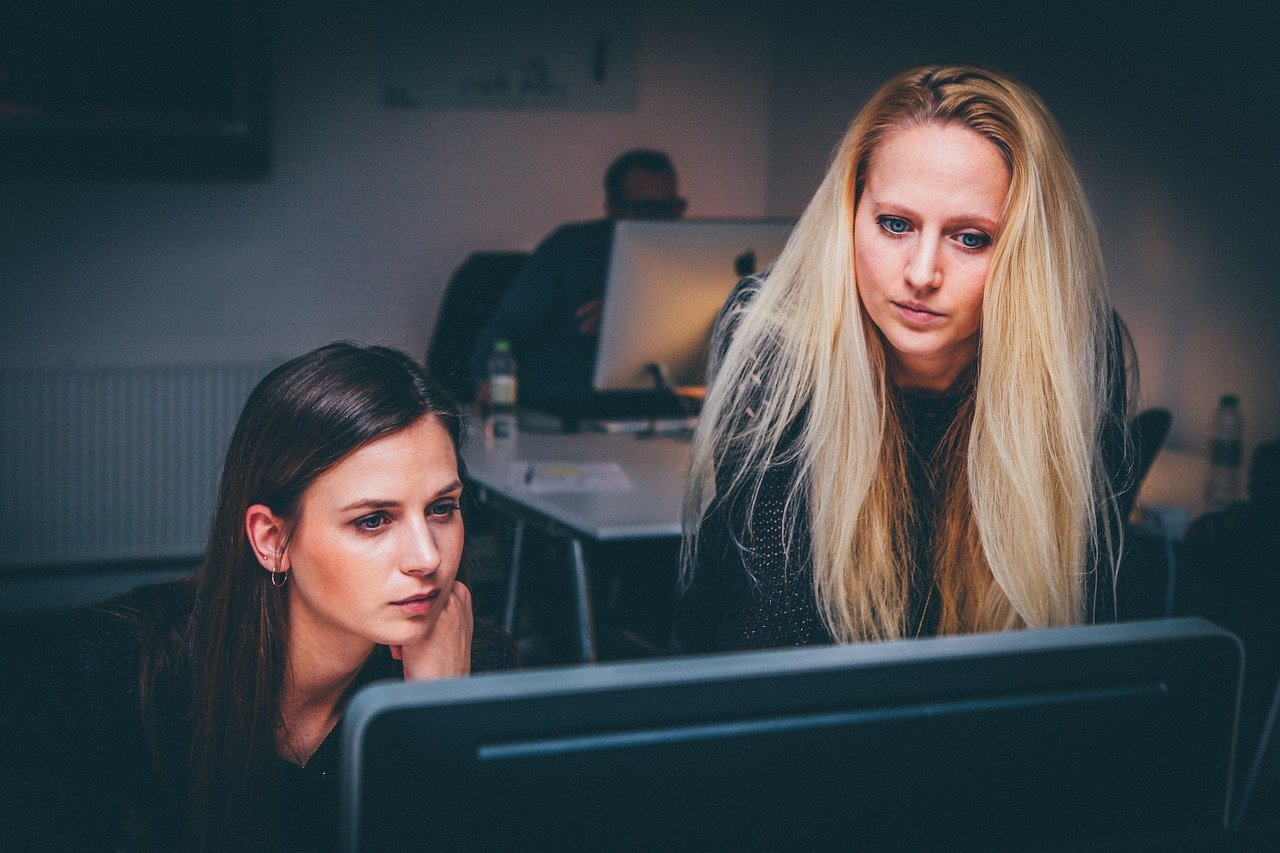 Running a small or medium-sized enterprise comes with a whole host of challenges which larger corporations do not need to face. Growing the company successfully can be one of those challenges. Here are some business tips you can use when trying to grow your SME.
Focus on your niche
When you started your business, it would have been to focus on one particular area. You might have noticed a gap in the market for a certain product or service and started your company to build on that. As the business naturally grew, you might have been tempted to add in some others.
While this is sensible as it does encourage business growth, it can be dangerous if you try to add too much all at once. By limiting what your business can offer, you can focus on making those assets the best they can possibly be. It will nearly always be better for you to offer several specialised and expert services over many mediocre ones.
Have enough space
One problem a business can run into when they expand too quickly is that they can be left without enough space. Employees can end up cramped together in too-small offices or they may even be left without desks in some extreme situations.
Finding new office space can be difficult, especially if you are jumping up quite significantly to accommodate for a new influx of staff, so you might have to look into some alternate solutions. Self storage options can be great if you need somewhere to store office documents or supplies for manufacture. If you have a lot of new staff, you might want to start by offering them flexible working or a work-from-home schedule so they are always going to be as comfortable as possible.
Sort out your SEO
Frustrated with the amount of traffic your website has? If you want to grow your business then you are going to need the traffic to do so. Whether you are hiring an SEO specialist to be a permanent part of your team or you acquire the services of an agency for some quick fixes, there is plenty you can do to help.
There are several key areas you can make improvements without their expertise. For example, you should fill in your Google My Business information. This is a free tool from Google which can provide many key pieces of information to customers about your business. A description of the business, reviews, and opening times are all key areas which can be added to this. These can make your business all the more visible on Google and can be a great start when trying to actively grow your business.
Social media
The world of social media has many opportunities for businesses so it is important that you learn how to use them to your fullest advantage. Instagram is one of the biggest social media platforms of the moment. It allows you to reach an amazing number of people all while displaying and demonstrating your products fully. No matter what your business might be, if you have a product to sell you should definitely take a look at what Instagram can offer you.
Growing an SME is likely to be a marathon and not a sprint. Make sure that everything is planned out properly so you can be certain that an expansion like this is going to go off without a hitch. No matter how much you are planning to grow your business, it will always be worth it in the end. Use some of the tips listed above and get ready to expand your SME now.