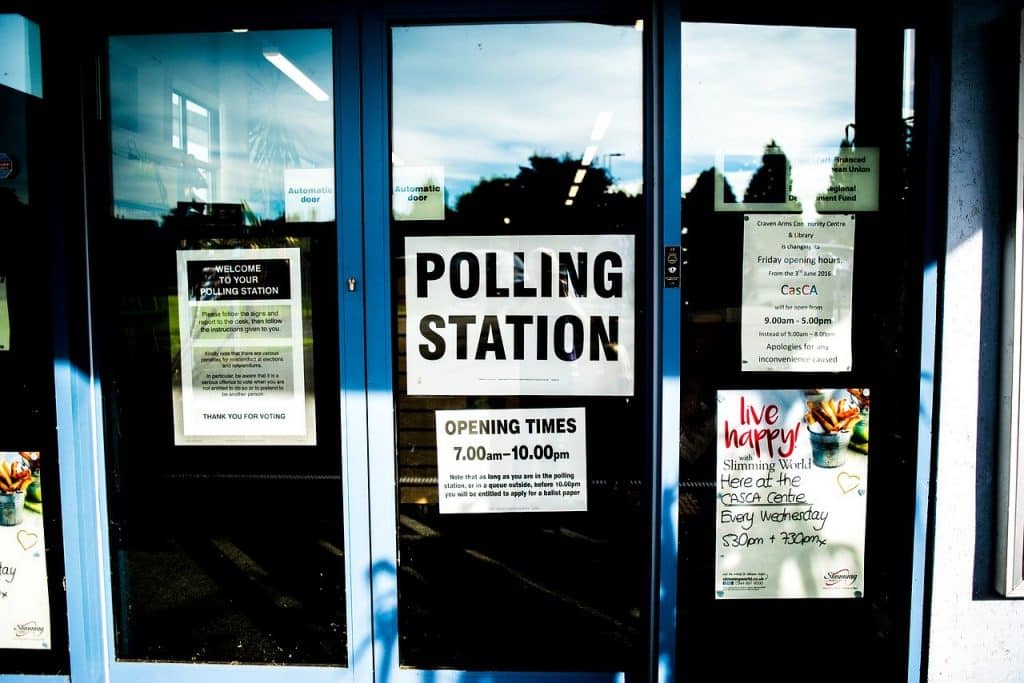 All your annoying friends have clogged up your social media feeds with the revelation that they have gone out and voted, it has emerged.
They seem to think the rest of us are fascinated to know they have taken the trouble to exercise their democratic right.
Many have also used the opportunity to tell us which way we should vote, too.
Social media user Lorraine Fisher, 34, sighed: "The majority of adults in Britain vote at a general election.
"So quite why people think we're intrigued to know they have voted today is beyond me.
"Some even take a selfie outside the polling station, just in case we had no idea what voting is about.
"And if one more person crops up on Facebook telling me why I'd be ignorant not to agree with their political views, I shall scream."
Political experts have reassured Ms Fisher and other users of Facebook and Twatter that things are not likely to improve any time soon.
One explained: "Those who backed the losing side will spend the next weeks crying about how everyone else was wrong or somehow duped by false information."