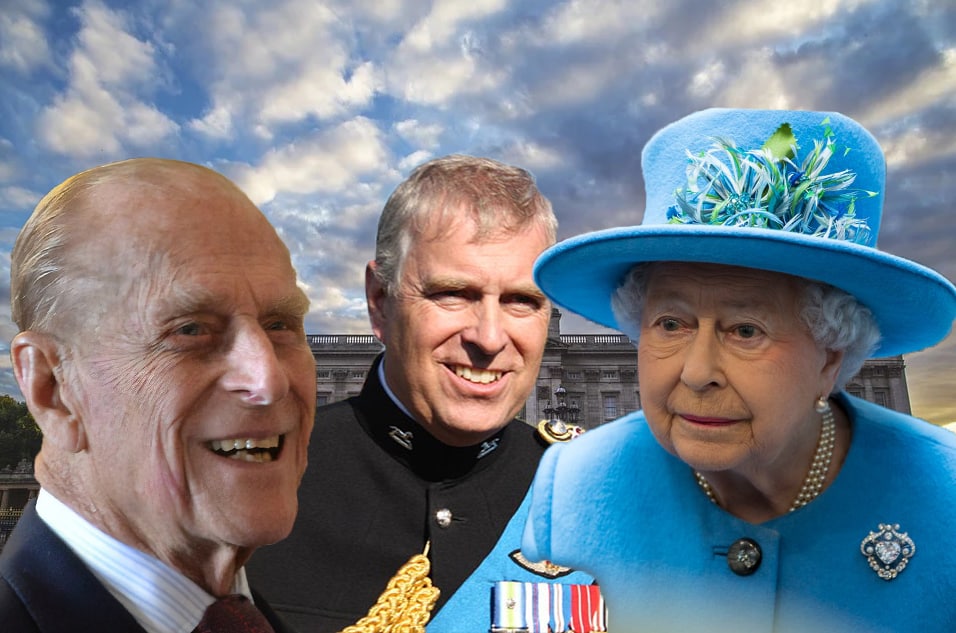 By Jane Seymour, Royal Editor
Her Majesty The Queen has asked the Duke of Edinburgh to take Prince Andrew out for a drive.
She thinks it will be a "good bonding" exercise for Prince Philip to drive Andrew around the dangerously narrow and winding country lanes around the Sandringham Estate.
Royal expert Lorraine Fisher, 34, said: "Prince Andrew has been under incredible pressure over the Jeffrey Epstein scandal.
"Watching his car crash television interview this weekend gave The Queen the idea it might be nice for Andrew to go out for a drive with his father.
"Her Majesty was aghast to see Andrew claiming he could not have had sex with a teenage girl because he was enjoying a meal at the Woking Pizza Express on the 2001 night in question.
"The whole scandal is becoming a huge embarrassment."
It is believed The Queen has readied a bespoke Range Rover for the excursion – the one without any seatbelts included.
A Royal wag said: "Perhaps they can go and pick up a takeaway pizza?"