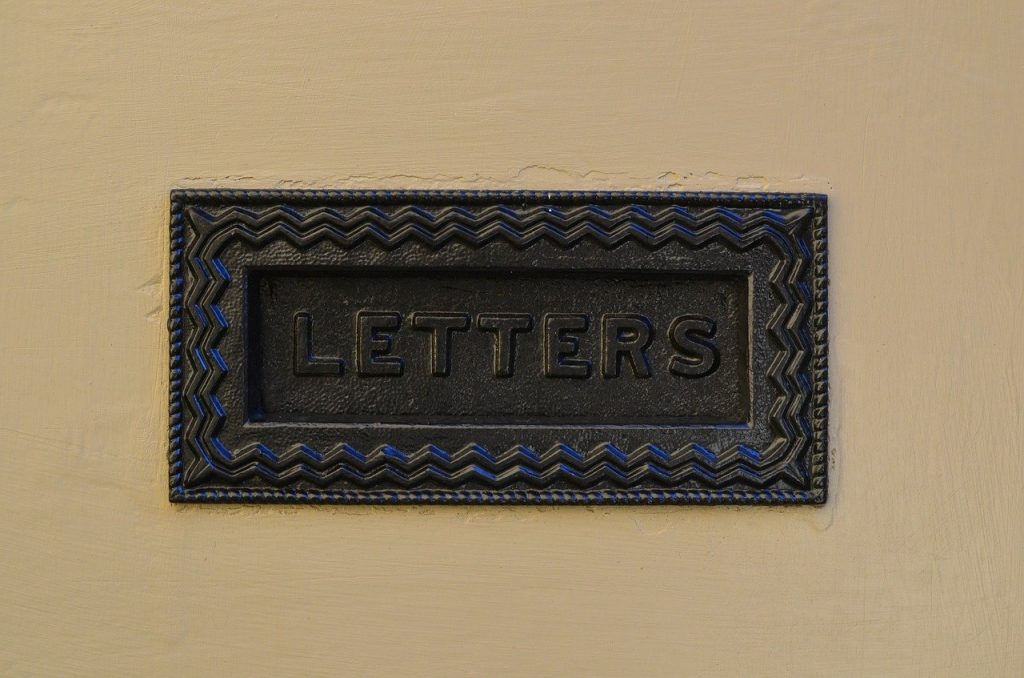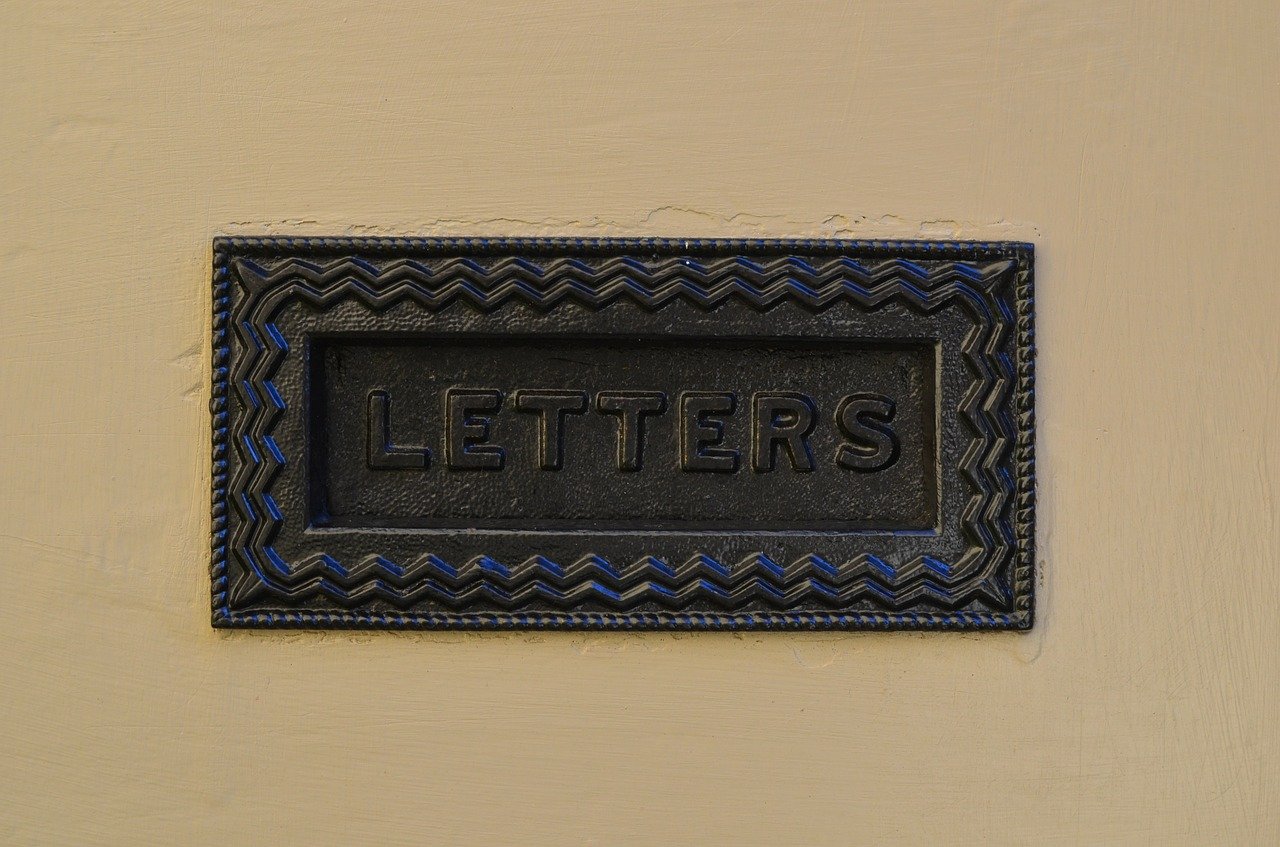 As the door opened today, I was stark naked in front of the postman.
I don't know if he was more surprised at me being naked, or the fact that I knew where he lived.
Get your next joke in 30 minutes! They may not be the best jokes, but we have to get through the lockdown somehow.
Today's other jokes here: 8.30am | 9am | 9.30am | 10am | 10.30am | 11.30am | 12 noon | 12.30pm | 1pm | 1.30pm | 2pm | 2.30pm | 3pm | 3.30pm | 4pm | 4.30pm | 5pm
This mug might also help someone