By Phil Rowles
A Suffolk recruitment company is celebrating major businesses wins in recent weeks and is now looking urgently to fill some key positions.
Applicants are invited to send their CVs to I Do Big Jobs of Bury St Edmunds, along with a covering letter.
[AdSense-A]
British Prime Minister
Unexpectedly available, this position requires a thick skin and the ability to annoy everybody but still run a country successfully. Previous experience of working in international markets is desirable, as is some accountancy and public speaking skills. However, our clients are looking in particular for a great team player who can show a demonstrable record of successful change management. An education at Eton is desirable.
This role is based in London, but there will be the opportunity for foreign travel.
£142,500 basic salary plus benefits, including chauffeur-driven car and bodyguards.
England Football Manager
The Football Association of England is looking for a new Manager to take the national team to a new level – ie a winning one. Our clients are determined that the nation's hopes will never again be raised and then shattered by poor management skills.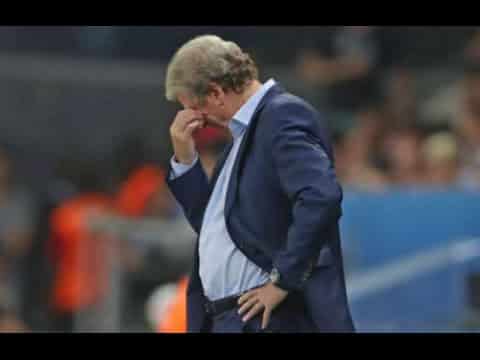 Visionary: Could you be the next England manager?
This role is based in London and has team building and performance management at its heart. You will have played football at the highest level and have a proven record in club management. Core skills will include utilising your employees' strengths, an understanding of foreign management systems, and PR expertise.
£3.9 million annual salary, including five weeks holiday – extendable to a lifetime holiday if England don't win something soon.
Labour Shadow Cabinet
Our client, the Labour Party, has various roles unexpectedly available, with more likely this week. Owing to recent policy issues, many key staff have taken early retirement.
It is possible that there will also be a vacancy soon for a Labour Party Leader, so applicants might like to keep this in mind when submitting their CV.
£74,962 plus expenses, although moats and duck houses are not allowable.
Top Gear Presenter
Our client is looking for a television and motoring expert to take its flagship show to new heights. You will be likeable and not have ginger hair. Candidates with experience of turning around a failing organisation will be preferred.
Salary on application, benefits include company cars and foreign travel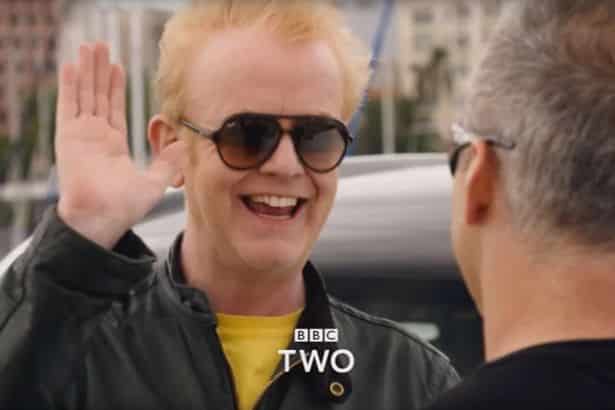 Flop Gear: Apply now to rescue this ailing business
UKIP Leader
An opportunity has arisen for a right-wing maverick to take over our client, a British political party with more bark than bite. You will be required to expand the product offering because the existing line – Anti-Europe – has sold out.
We are advised that while applications are currently being considered, this position will be closed if the former leader decides to return. Again.
£79,000 plus £42,000 allowances, although this income comes from a Member of the European Parliament salary which will soon be lost.
Please support my running costs by clicking here and buying me a beer!
[olimometer id=1]
Visit our Suffolk Gazette store, or get our book on Kindle now! You Couldn't Make It Up, 50 Hilarious Stories From The Suffolk Gazette is a BARGAIN! Please remember to leave a great review!