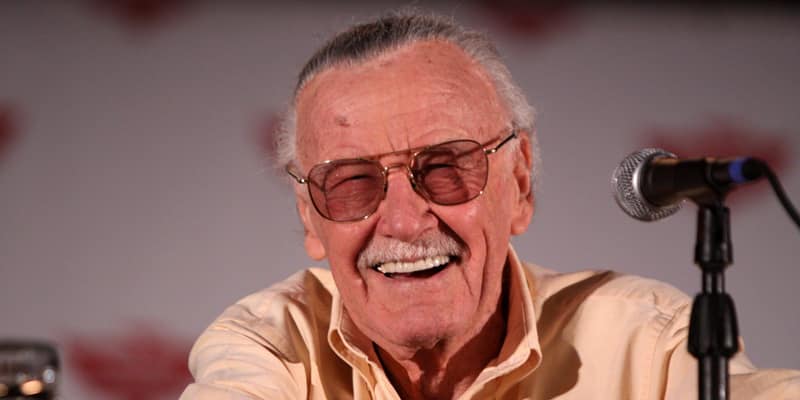 No sooner had we reported the news of Douglas Rain's death (the voice of Hal) than news emerged that Stan Lee, legendary creator of Marvel Comics, had died, aged 94.
It's fitting that the Spiderman and other superheroes creator should receive a special Suffolk Gazette obituary Haiku, written by Richard Standen.
Kerpow! Stan Lee dies.
Captain Comic hangs up cape.
He was marvellous.
Stan Lee, American comic book writer
Born: December 28, 1922, New York City, United States
Died: November 12, 2018, Los Angeles, United States
[AdSense-A]