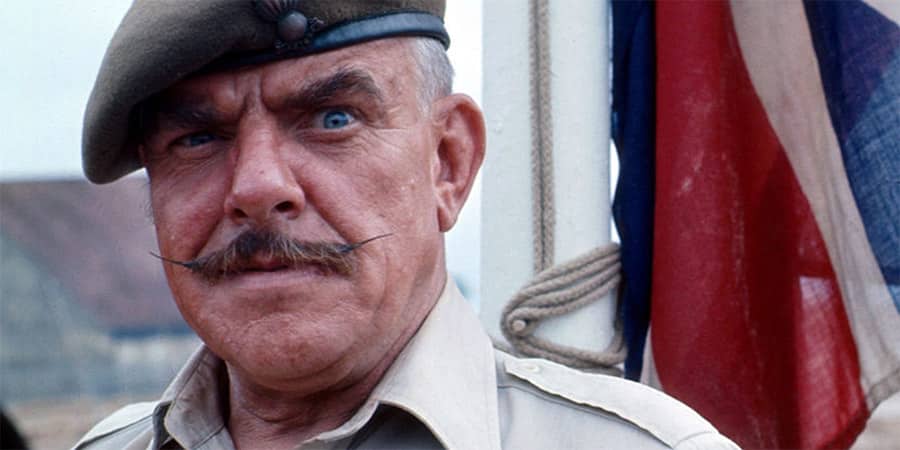 Actor Windsor Davies, famous for his barking sergeant major character in It Ain't Half Hot Mum, has died aged 88.
The Suffolk Gazette publishes this tribute from resident obituary Haiku writer, Richard Standen. We're the only newspaper in the world to cover obituaries in this way.
It Ain't Half Hot Mum's
Windsor Davies dies. "Oh dear,
how sad, nev… SHUT UP!"


Windsor Davies
Born: 28th August 1930
Died: 17th January 2019
To see all our obituary Haiku tributes, click right here.