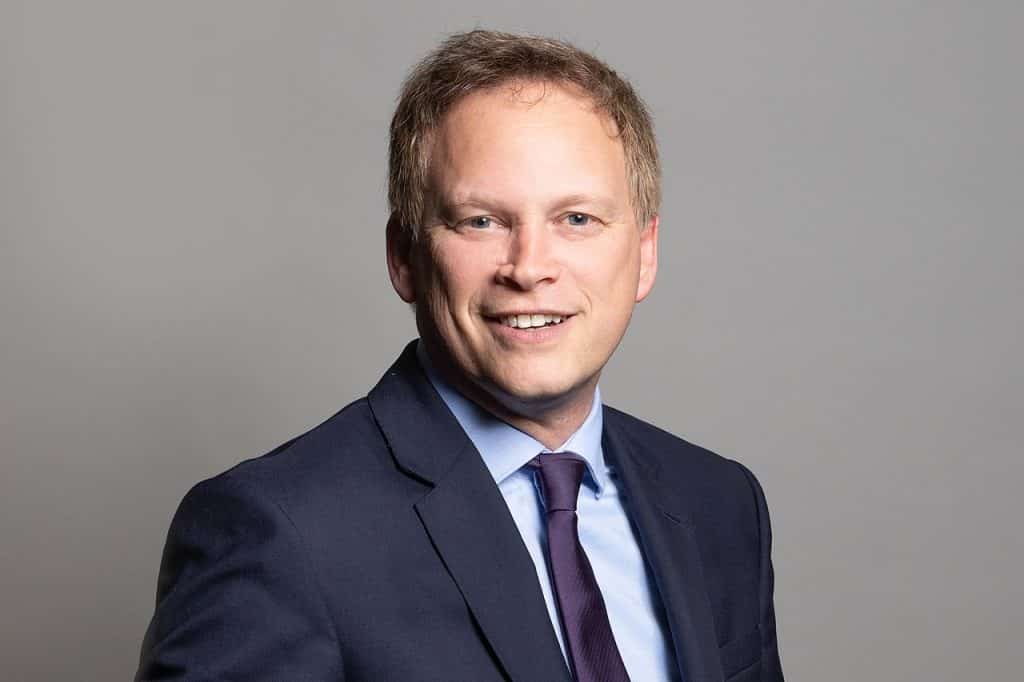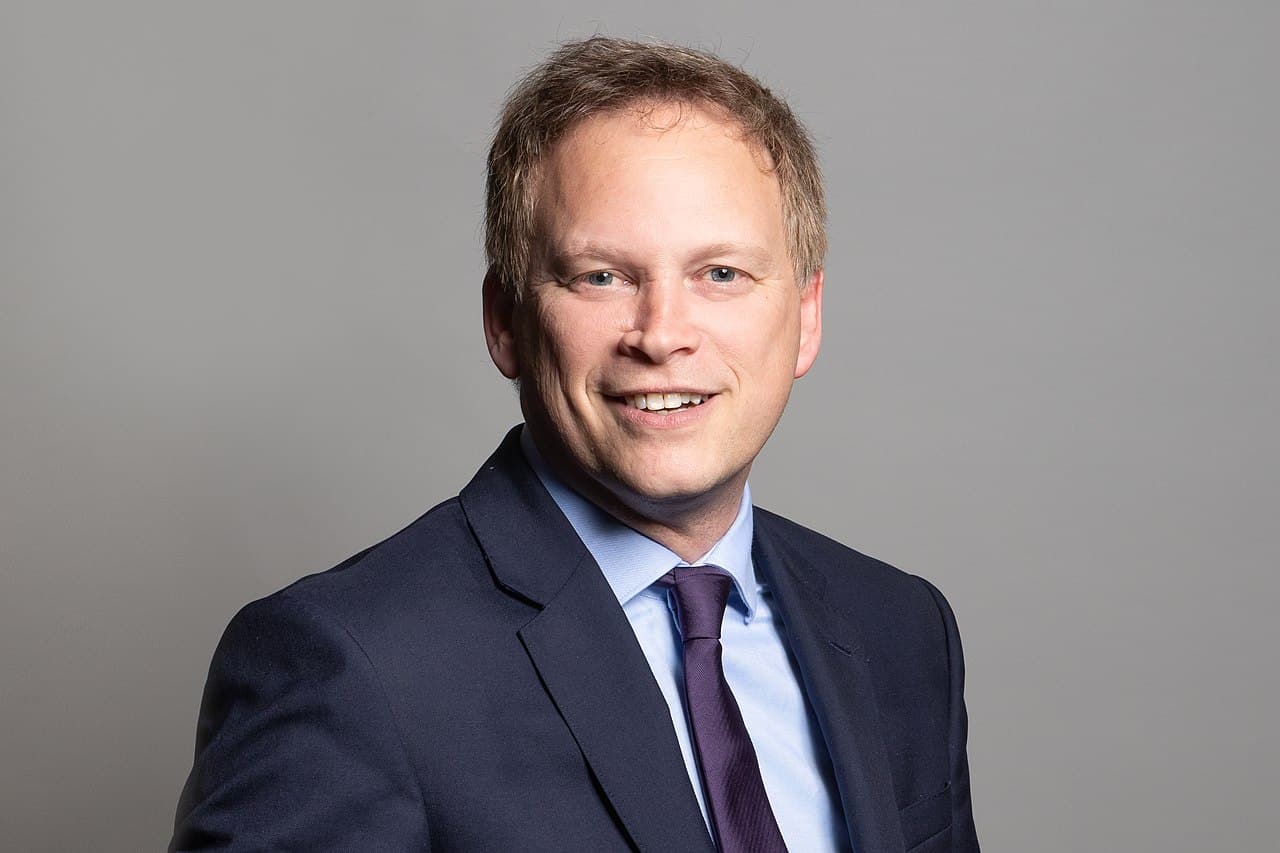 Spain has been forced into two weeks of quarantine after coming into contact with Grant Shapps.
Despite Britain being in the grip of a health and economic crisis, the Transport Secretary thought this was the perfect time to go abroad on holiday.
But now Spain is paying the price, with residents caught out by the sudden isolation order.
Local person senorita Lorrainez Fisher, 34, said: "We thought things were improving and then a British cabinet minister turned up.
"We were told the outbreak of Shapps was under control, but it seems we were misled."
Shapps is an irritating virus. Symptoms include loss of mental faculties and complete loss of a sense of irony.
Don't be a mug like Mr Shapps, buy one instead
You can view the selection here and buy from our partner, Dirty Old Goat.