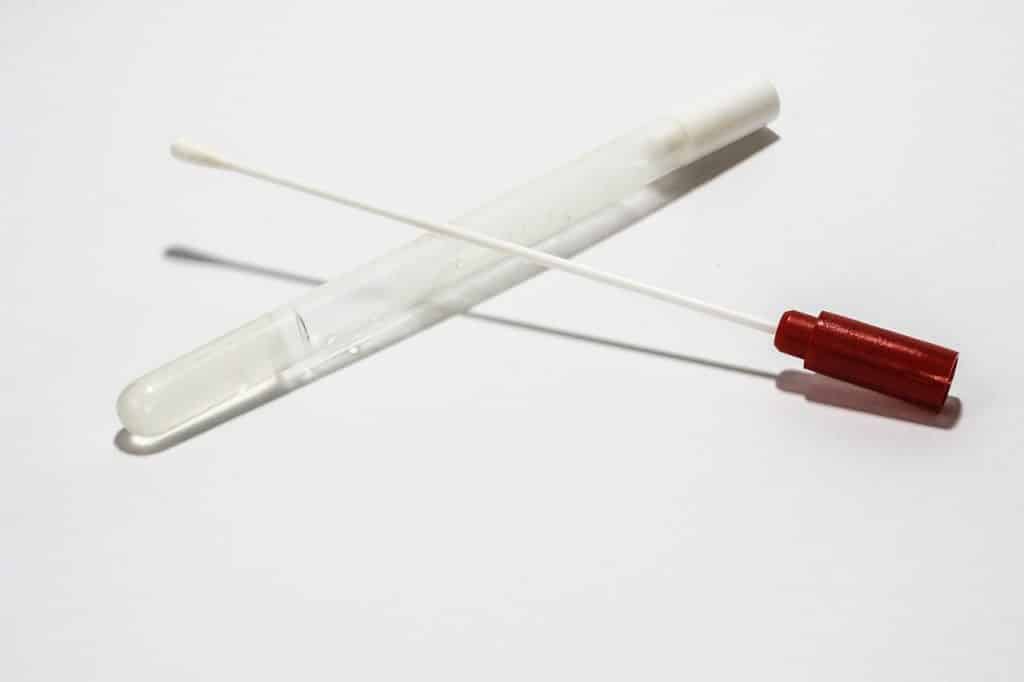 Prestigious shipping firm Seaborne Freight has been handed £14 million by the Government to open more coronavirus test centres.
The company, based at its ferry empire in Ramsgate, which has solved the Brexit trade bottleneck, will open 50 new test centres within days.
Although it has no experience in providing medical tests at a time of national crisis, former Government minister Chris Grayling said Seaborne Freight would be perfect.
He advised Boris Johnson and the cabinet to hand over £13.8 million to the company immediately.
Coincidentally, the figure is the same as Seaborne Freight received to set up its ferry service, even though it doesn't have any ferries.
The Government was forced to admit there were problems with the coronavirus testing programme this week, with a backlog of 185,000 swabs and testing centres overwhelmed.
People are being forced to travel hundreds of miles just to get a test.
Health spokesperson Lorraine Fisher, 34, said: "We have come up with an ingenious plan to remedy the coronavirus testing problems. Seaborne Freight starts tomorrow."
Best settle for a mug instead
You may not be able to get a COVID-19 test but you can get a brilliant mug from the Suffolk Gazette. Order via our funny mug partner Dirty Old Goat, or click on one of the ceramic cuties below…