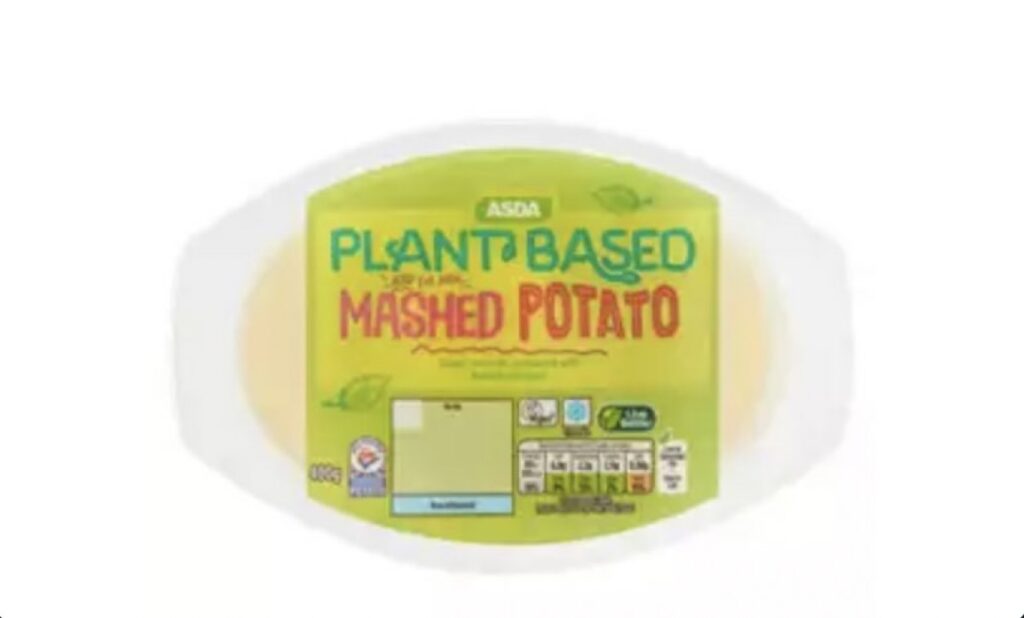 Clever scientists from Suffolk have invented a new dish made from potatoes called, 'mashed potatoes'.
The new plant-based dish is being trialled in selected branches of UK supermarket chain, ASDA and is unlike anything ever seen before on British soil, apart from… wait for it… potatoes.
The potato, or 'spud' as it is known in some parts of the UK, is a starchy, root vegetable native to the Americas, a tuber of the plant Solanum tuberosum and is commonly used in another lesser-known British delicacy known as 'chips'.
Do you love me, now that I can mash?
Not to be confused with the trendy dance 'the mashed potato' which was immortalized in the hit 'Do You Love Me?' released by The Contours in 1962, the real 'mashed potato' is a ground-breaking new dish invented by the boffins at Eurofish Food Testing UK Ltd, a testing laboratory based in Needham Market, Suffolk. Consisting of potatoes that have been mashed with a potato masher – a handheld device that is a bit like a knife but with a flat, circular end with holes in – the dish is said to have a taste something akin to – potatoes.
Only having been previously tried by pretty much the entire population of Britain, the unusual dish is said to be quite versatile – for a dish made entirely of potatoes, that is. With the addition of a pinch of salt, a sprinkling of turmeric, and a knob of butter, a tasty side can be created that is the perfect accompaniment for sausages, roast dinners, and… err… well, sausages and roast dinners.
The Devil's in the detail
The allegedly tasty new recipe has, according to the laboratory's press release, other applications beyond pure culinary use. Apparently, due to its Play-Doh-like consistency, 'mashed potatoes' are the perfect substance for anyone needing to quickly create a scale model of a UFO landing site – in the style of, for example, Richard Dreyfuss's Devil's Tower sculpture, which was featured in the 1977 science fiction movie, Close Encounters of the Third Kind.