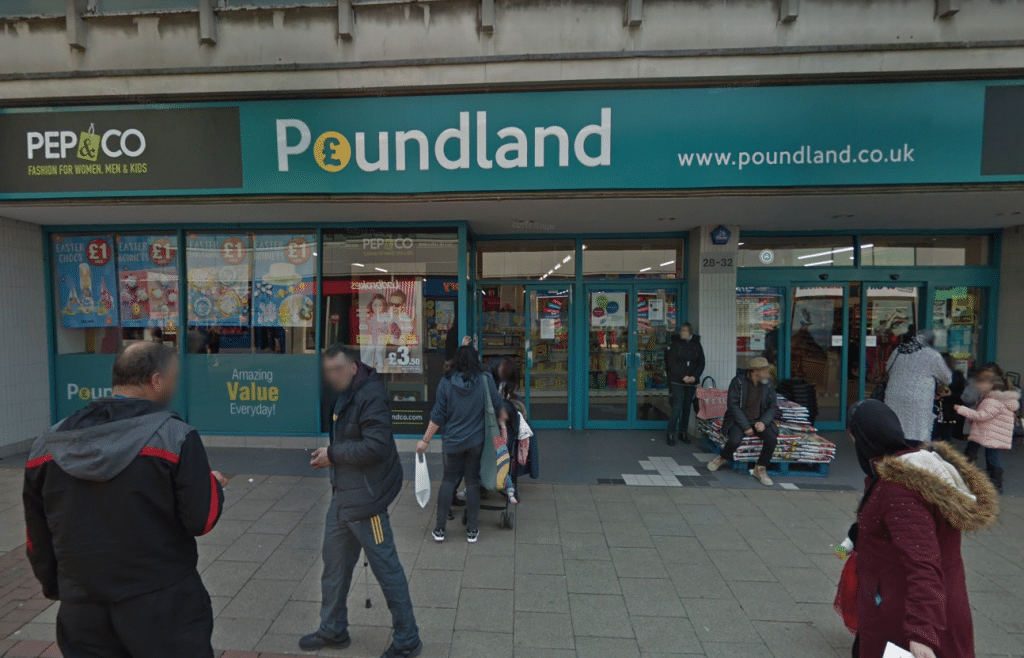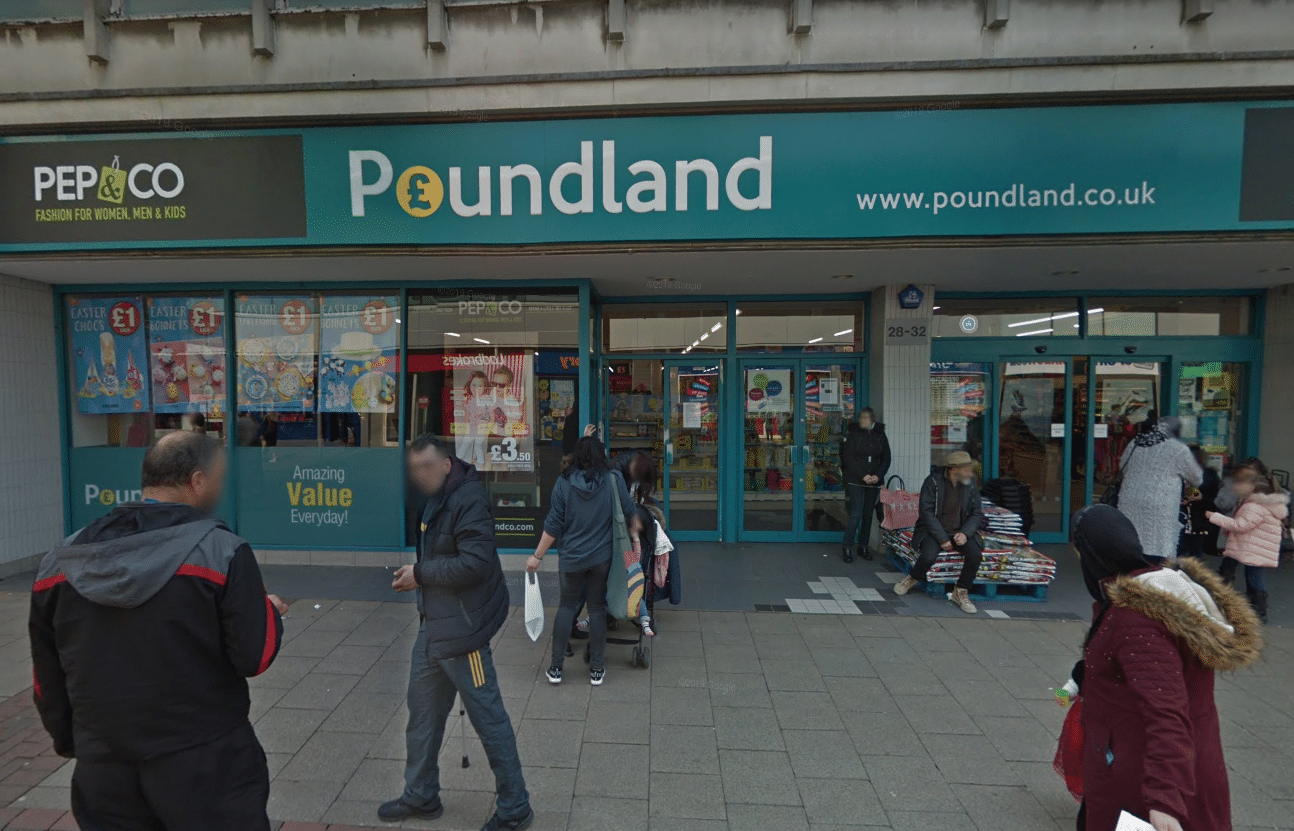 Rising inflation is forcing Poundland to change its name to £2 Land, we can confirm.
With the cost of goods going up and supply chain difficulties thanks to COVID and Brexit, bosses say they have no choice but to level up the names of their hundreds of outlets.
Other bargain buy shops are expected to follow suit soon, with Poundstretcher pondering a switch to Coupleofpoundsstretcher.
Retail analyst Lorraine Fisher, 34, said: "It's a tough time on the High Street. Recently, Balloons Style Boutique went bust after floating on the stock market, but that's inflation for you.
"Poundland's switch to £2 Land should not confuse shoppers too much since so many products have cost more than a quid for years."
Norfolk shopper Bubba Spuckler was furious, however. "Christmas is ruined," he complained.
He says he will now look to buy pressies for his sister and their six children somewhere else, with turnips being top of their wishlist.