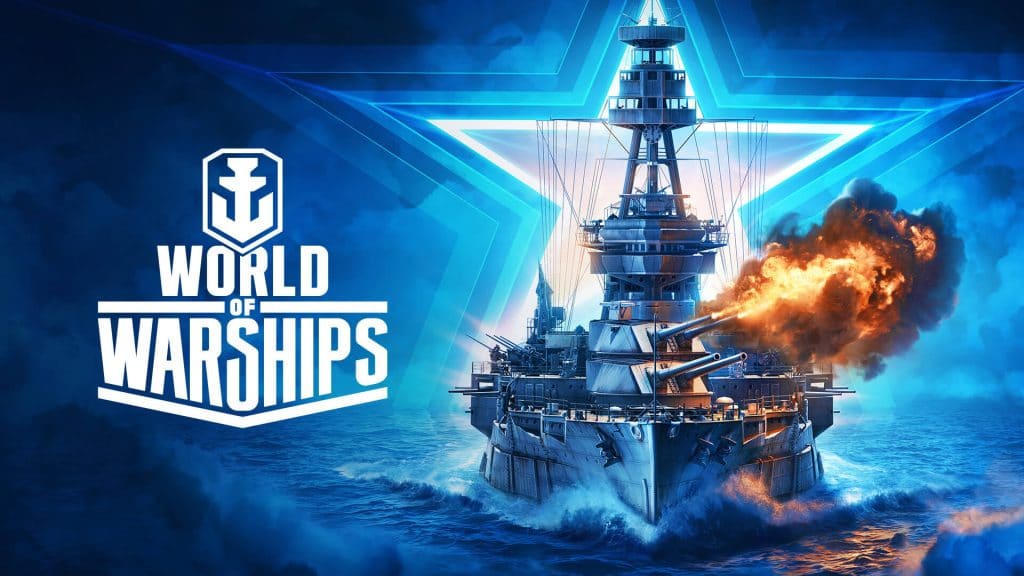 The great thing about the evolution of gaming is that we are no longer restricted to physical disks to play games. Instead, we can download them straight onto a device or play from the cloud or other online destinations. This means when you're at home, and you're unsure of what to play and how to play it – don't fret. We've taken a look at some of the best online games you can enjoy at home.
Play games full Steam on the PC
One of the joys of gaming on the computer is a huge selection, especially when you're playing on Steam. As long as you connect to the internet, you can browse plenty of games to play, whether you want to purchase any or play the free available ones. It's like finding new shows on Netflix; you'll spend ages just searching and adding things to your wish list before you even play!
Whatever mood you're in, you're bound to find an online game that will match it. Have you got a yearning feeling to take control of battleships, sail the seas and destroy all your enemies? Then World of Warships is the online game you need to try out. If you want to wear an admiral hat, feel free to. Alternatively, you may want to take to the skies on War Thunder and see what life's like controlling your own fighter planes! And if you want to take the battle to the ground, you can guess what you'll be driving – World of Tanks – the name says it all, really.
There are many great games you can play on the PC that you won't find on other consoles. And you can play cooperatively online, such as on games like Warframe, where you can control a space ninja and play against other…er…space ninjas. Or perhaps you want to take on the epic Neverwinter, an MMO game that boasts action, wizards, mythical beasts and more. It's all there online for you to try out.
There are loads on the consoles
You can always head to the shops to buy a game for your Xbox, PlayStation or Nintendo, or you can just download it straight onto your device. But if you want to play a game that's free online, you can do that too.
There are plenty of free-to-play games, which means you will get a standard character and gear, but you can enjoy a lot of what the game has to offer. If you want to purchase new levels or items, you can do that too.
But even paid games still have a massive online element to them, which is good as it's always fun to play online. You could try the latest FIFA game, compete against other players across the country, and test your footie skills. Then there's always first-person shooters such as Call of Duty, which allows you to try out your sniping skills and rule the roost.
Or if you really want the battle royale feel, Fortnite is a massive online multiplayer game, and if you're the last one standing, then you'll have bragging rights for ages.
Try out online casinos
Whether you're playing for real money or just want to try out some games for free, online casinos are always a hoot. You can feel like 007 when you're playing baccarat, or if you want a video game-inspired session, try out some online slots. You'll be guaranteed vivacious visuals, fun storylines and some characters that could give Mario a run for his money.
Mobile gaming has it all
Gaming on mobile or tablet devices has become much more popular these days. And it's easy to see why. Some online games are fully blown RPGs. There are even miniature versions of console games, and all you need is an online connection to play. And as the majority of today's mobiles are always connected to the internet, it means you can play whenever you like, wherever you are.
No longer are you restricted to playing in front of the TV or the computer screen; you can do it in the bath if you like. Or you can enjoy a box set while casually gaming. The games range from action shooters to platformers to even quiz games you can play with friends, such as Words with Friends or classics like Chess. And by the end of it, your fingers and thumbs will have had a proper workout.