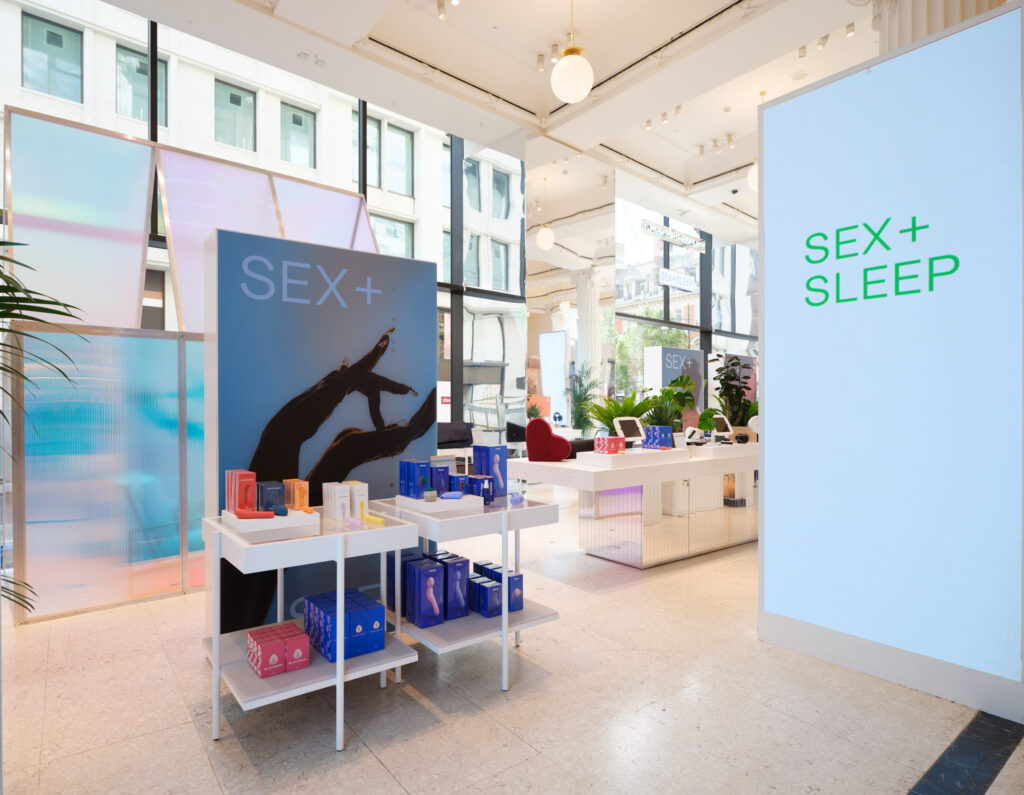 Selfridges a chain of high-end department stores in the UK is now offering sex and sleep at local corner shops.
Selfridges & Co has a consumer rating of 1.28 out of 5 indicating that customers are generally dissatisfied with their purchases, particularly with customer service. I'm sure their ratings are going to climax higher than the sexy sex that is allegedly going on.
What is Selfridges sex and sleep?
Selfridges is not offering any sex service. They are offering different ways to optimise your sex and sleep through unique, one of a kind, patented products.
The police station heard about this, so they decided to send an undercover cop to see what kind of services they are really offering.
Hugh Dennett, Crime Correspondent went undercover to see what was going on.
Purpose behind Selfridges sex and sleep:
The agent documented everything with his sunglasses on which had a small camera built in. After a brilliant investigation he brought the footage back to the station and all the police officers wanted a copy of it.
Officer wanted to find a way where he could last 8 hours in bed and only need 3 hours of sleep all while gaining height, gaining muscle and losing fat at the same time.
They gave him some CBD.
The staff said, "This special matcha CBD infused solution will cure all your ailments."
Dennett responded with, "It didn't cure anything, it only gave me the runs for 3 weeks straight. Now I can't see out of my left eye."
Conclusion:
If any departmental store is going to offer sex, it would be Victoria Secret's. But they don't.
Or maybe that's been their secret this whole time, that they do offer it , you just have to give them the passcode.
I'll give you a hint, it rhymes with "Clorainne, Sniffer, 34."
Selfridges won the 2020 'Retailer of the Year' title at the Positive Luxury Awards.
I guess they won't be getting another trophy in 2023 after Hugh Dennett's honest review.