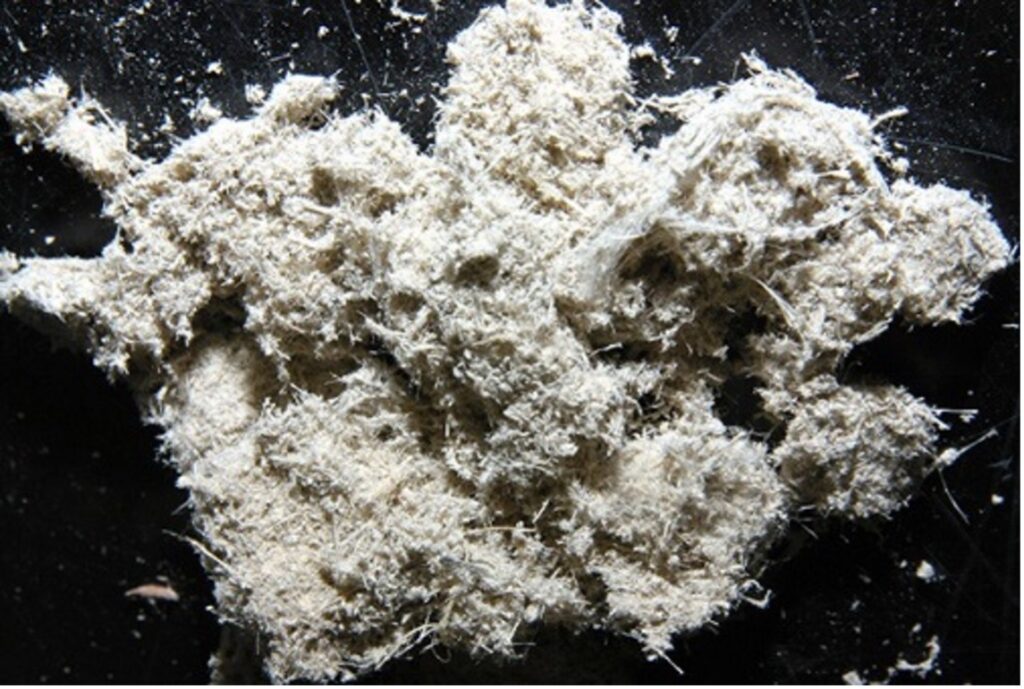 Lower-class retailer Ipswich Poundland has been fined £565,000 for a series of asbestos management failures.
Ipswich Borough Council prosecuted the retailer after finding that it had used the fibrous killer mineral as the main ingredient in some of its 'CheapoGrub' range (low-cost shit food) introduced to attract slobby, working-class, stay-at-home mums in the wake of the cost-of-living crisis.
The importation, supply and use of all asbestos have been banned in the UK since 1999 after the discovery that breathing in asbestos dust or fibres could cause fatal diseases, including cancer, but it is thought that the lethal, splintery ingredient has made its way into the country alongside other tasteless foods being imported from the European Union – Boooo!
CheapoGrub – Mmmmm! Tasty!
Inspectors found that the Chrysotile variation of the naturally occurring mineral was found to make up 95% of the ingredients of Poundland's 'Asbesto Original Porridge Oats' breakfast cereal which retails for… £1, and is one of the dirt-cheap supermarket's best-selling products.
A second product, Poundland 'Savoury Fibre Crackers' – a rip-off of Ryvita Crispbreads, was found to be produced from three asbestos minerals Crocidolite, Amosite, and Anthophyllite in a 'deathly blend from hell'.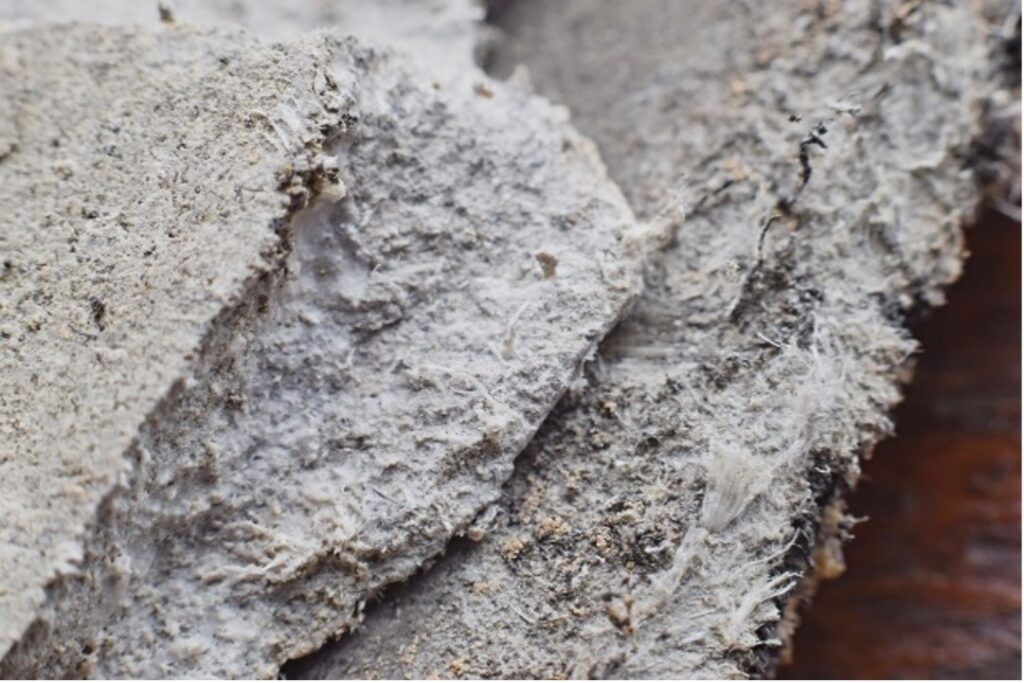 All the Cancers
Asbestos exposure still kills around 5,000 workers in the U.K. each year. Mesothelioma is a type of cancer almost exclusively caused by asbestos exposure. The mineral also causes asbestos-related lung cancer, ovarian cancer and laryngeal cancer.
I Predict a Riot near Ipswich Poundland
We asked Ipswich Poundland to comment on the shocking revelations. An unrepentant spokesman speaking to us from Warren Hill Prison in Woodbridge said "Look, the poor people wanted food they could afford and we gave it to them. What do they expect for a pound FFS? Have you any idea how much real wheat costs these days? It's about £50 a sheaf! You get what you pay for."
Shouting above the din of what sounded like a riot beginning behind him, the spokesman wanted to be heard "It can't be any worse than some of the sh*t they are selling at Aldi these days. And Tesco. (W.C. 'Tescos') Have you tried their 'Multigrain Meteors'? 'Carefully selected grains'. My arse! 'Enjoy (that's a strong word) as part of a varied and balanced diet' it says on the box. I think that refers to the box. It certainly tastes better than what's inside. Frankly, I'd rather eat a bowl of our Asbesto Porridge."
W.C. = Working Class