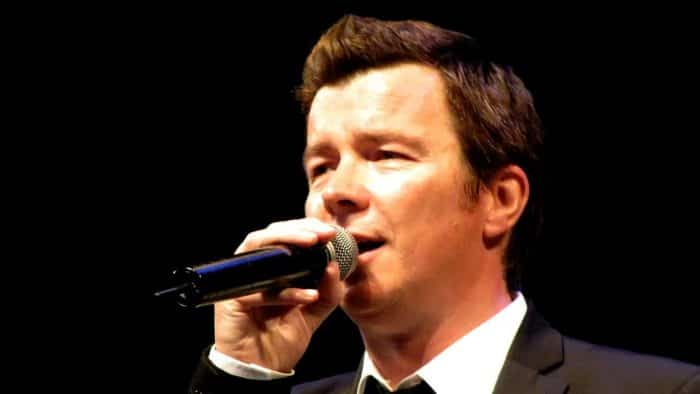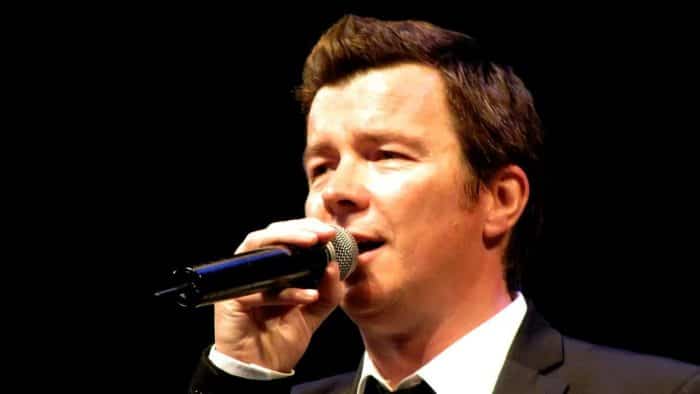 Concerns have been raised after it was revealed that Rick Astley songs contain secret satanic messages when played backwards.
Experts now fear millions of people have been subjected to devil worshipping through hits such as Never Gonna Give You Up – a number one in 25 countries – and Together for Ever.
Research into popular music by academics at Suffolk University uncovered shocking chanting when Astley's music was played backwards.
Rick Astley songs
In Never Gonna Give You Up, listeners are told: "Summon the Prince of Darkness. He is the most frightening symbol of evil; the tempter, the soul snatcher who goes by many names."
A further backwards-playing lyric, timed at 2.05 on the single version of the hit song, adds: "In the presence of all Demons of Hell, who are the True and the Original gods, I renounce any and all past allegiances."
A passage in Together for Ever reveals: "I proclaim Satan Lucifer as my one and only God and sign my name in blood."
The chilling discoveries angered church leaders. The Rev Evan Elpuss, of St Peter and Waterman Church in Ipswich, said: "Parents need to be aware of Rick Astley's music, and ensure their children do not play it backwards.
"What may seem like harmless fun is extremely dangerous – you can not mess around with Satan. If you are affected, come to our Sunday service to renounce evil."
Music lovers were shocked. Gina Harris, 37, of Felixstowe, explained: "I always said Rick Astley's music was the work of the devil."