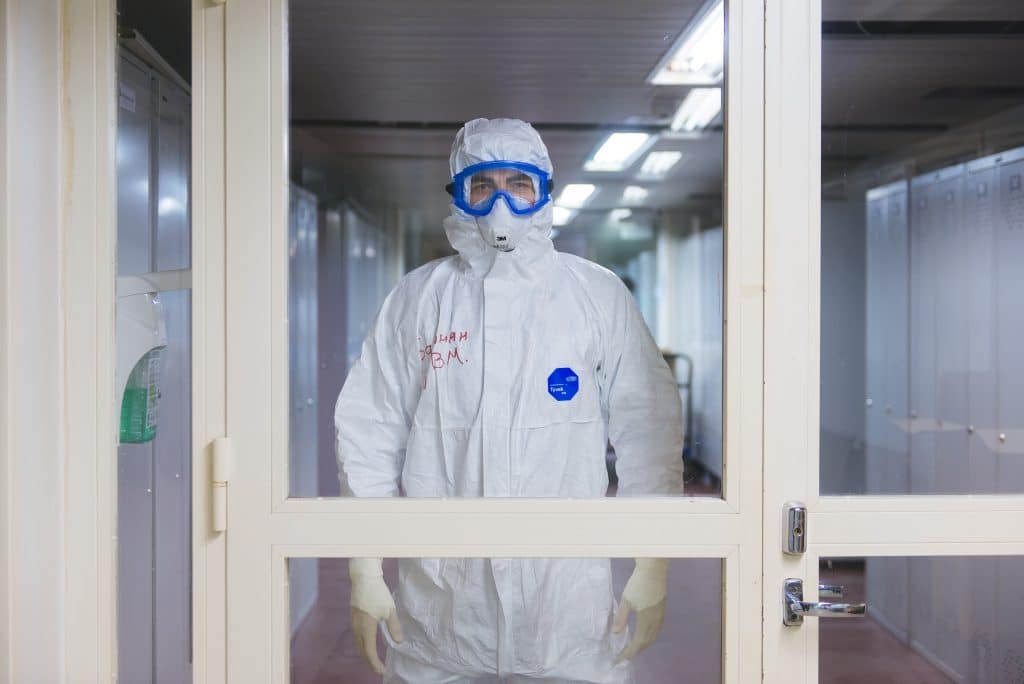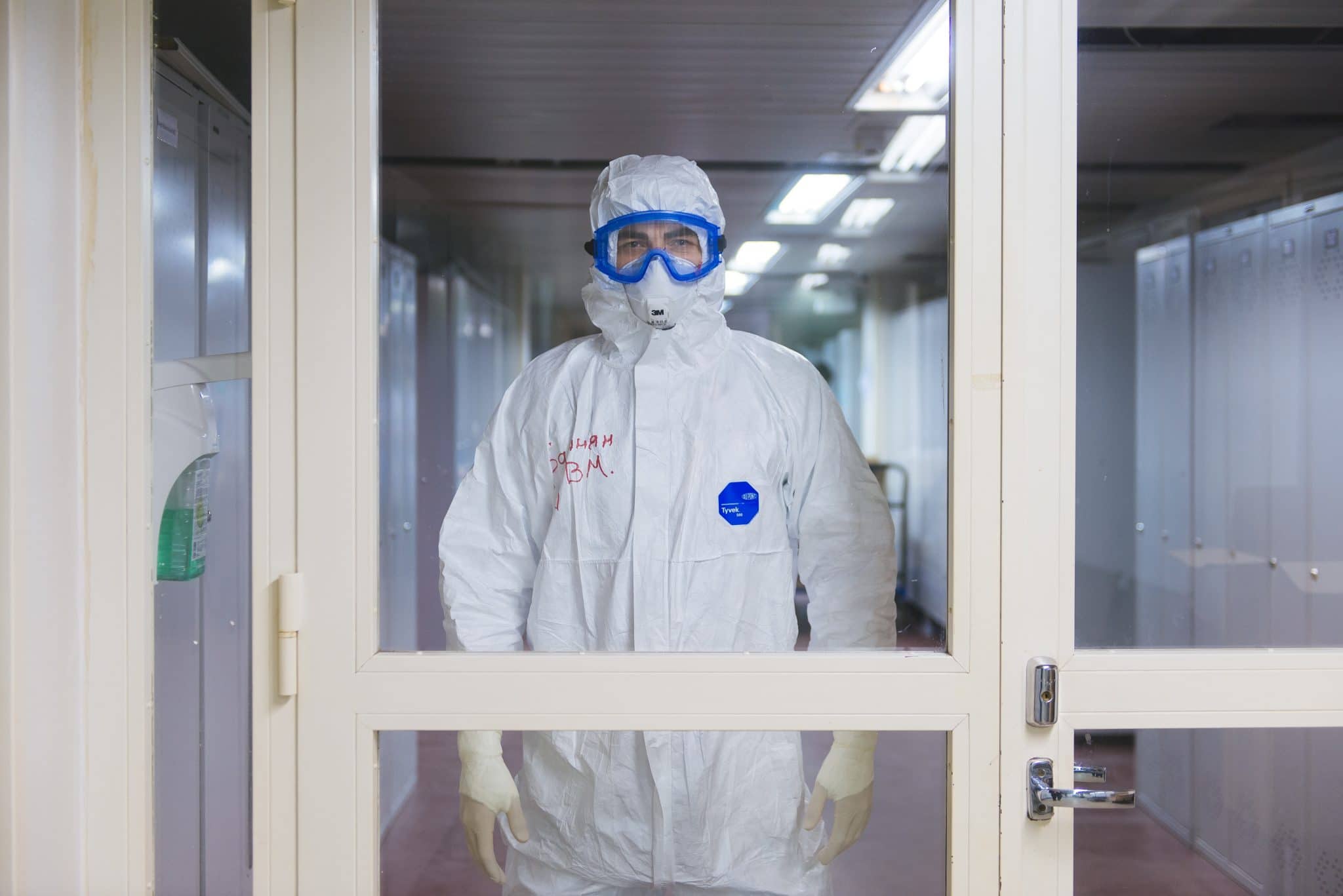 We can today reveal the full extent of new lockdown rules for Suffolk.
The regulations vary from one area to the next, so residents are urged to take note of how they are affected by reading the full guide below.
Haverhill
It's still ok to fight with your neighbour as long as you wear a mask and social distancing rules are adhered to. You may still wear your pyjamas, dressing gowns and slippers when venturing outside.
Ipswich
Burgling homes in your local area is still permitted as long as you sanitise correctly. Track and trace technology must be used, however, so you might wish to think about another way to raise some Christmas cash.
Bury St Edmunds
You can only visit your dealer when dropping your kids off at school. Dealers must wear visors and sanitise all bags. Elderly folk are still allowed to tut loudly at everyone in the street.
Mildenhall
You can still have close contact with your cousin, but you must wash your hands, wear a mask and be home by 10 pm.
Newmarket
Only vigilante groups of six people are permitted outdoors between the hours of 10pm and 6am. Personal protective clothing must be worn during physical contact and raves.
Lowestoft
Sitting in the park is encouraged but please note, although a bottle of White Lightning has higher alcohol content than hand sanitiser, it is not a suitable substitute.
Sudbury
Vice businesses will still be permitted to stay open as an essential service. Closing these premises would risk an economic collapse in the area.
Stowmarket
Is now classed as a 'NO GO ZONE'. If you must travel through this area please follow all diversions, stay in your car at all times. Masks are not required as nothing is open.
Lavenham
All middle-class, drug-fueled swinging orgies must adhere to the rule of six. Masks must be worn. Gimp masks are deemed suitable for this purpose.
Felixstowe
Flashing your genitalia on the pier is permitted strictly between 9am and 10am only. Sterile gloves must be worn at all times, and anyone found flashing outside of these hours will be quarantined in the seal sanctuary for 14 days.
Hadleigh and Long Melford
Barbour face masks to match your coat must be worn in Hadleigh, Long Melford and all other areas close to Constable Country. Sticking your head up your own arse is also an acceptable form of face covering and applies to all towns and villages in this quadrant of Suffolk.
Clare
No need to wear a mask or self-isolate; COVID can't find your house.
Brandon
So close to Norfolk that it's too risky for anyone to leave home ever again.
Get some Christmas gifts
Our mugs will be enjoyed every day for years, and come with free UK postage. Make easy work of those tricky gift purchases for friends, family and colleagues! See all collections at DirtyOldGoat.com or buy directly below…