By Jane Seymour, Royal Editor
The Queen is officially starting this year's London Marathon, but it's anyone's guess what time she'll finish.
Her Majesty, 91, will start the marathon on April 22 from a special podium at Windsor Castle, which means she then has to run into central London to join the rest of the athletes on the course.
A royal insider said: "The Queen is a keen jogger and is often seen running around Windsor Great Park or St James' Park in London.
"It's long been the secret of her amazing fitness for a woman of her age.
"She has never run more than a mile before, so the London Marathon course will be tough, of that there is no doubt.
"But Her Majesty has an amazing 'can do' attitude, and she is determined not to be beaten by someone dressed up as a seven-foot carrot, or by someone running with a washing machine on their back.
"She certainly hopes to finish in under five hours."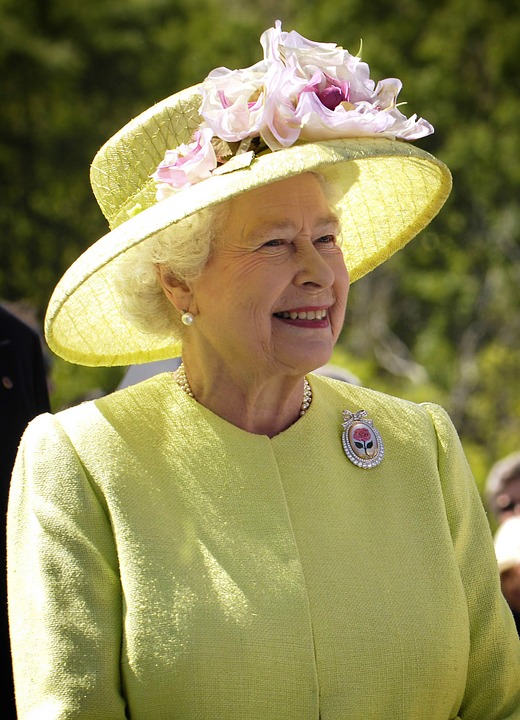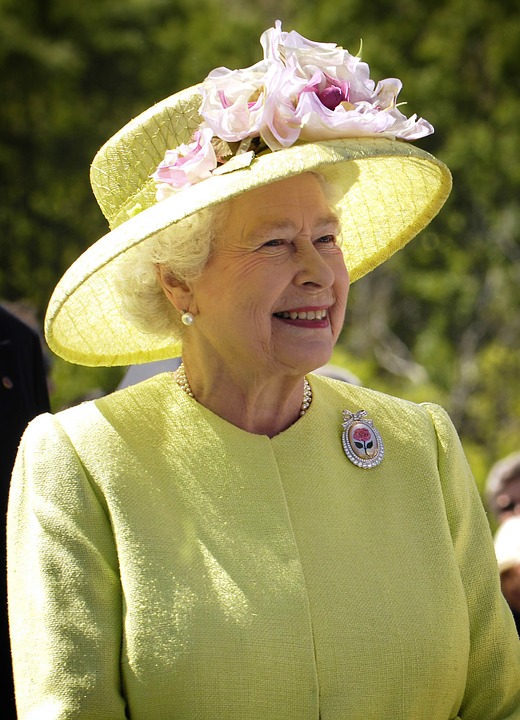 Crowds lining the streets will be desperate to catch a glimpse of The Queen as she runs past.
After the finish line in The Mall, it is just a short walk home to Buckingham Palace for a well-earned rest and a cup of tea.
A spokesman for the London Marathon said: "We invited the Queen to officially start this year's event, and we were thrilled when she accepted.
"But we never expected her to take part. Fair play to her, she will be giving it a right Royal go."
It is not know which charity Her Majesty will be running for, although it is known she needs a few funds for Prince Harry's wedding spectacular a month later.
* * * * * *
[wysija_form id="1″]
Join our witty Suffolk Gazette Facebook page community.