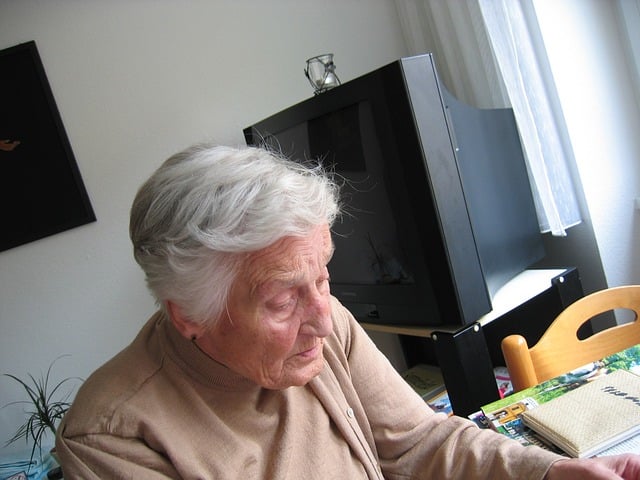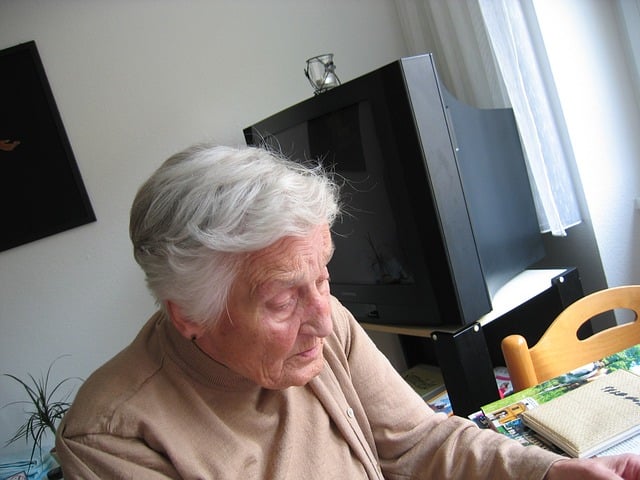 By Hugh Dunnett, Crime Correspondent
Fearless grandmother Maureen Mullen caught a burglar by tripping him up and bashing him over the head with a saucepan.
Maureen, 87, was England women's judo champion in 1953 and used her skills to nab the crook as he rifled through her living room drawers.
She is now being hailed a hero, and has been told by cops she might be invited to Buckingham Palace to meet the Queen at a special reception.
[AdSense-A]
"I woke up at 3am hearing noises downstairs," Maureen told the Suffolk Gazette in an exclusive interview from her home in Ipswich yesterday. "I crept down and peeked into my front room and saw a figure going through my things.
"I thought, 'I'm not having this nonsense', so I went to the kitchen and grabbed the saucepan I keep to one side to make my soups. It did not have soup in, thankfully.
"Then I waited by the living room door, and when the man walked by I put out my leg, tripped him up – and as he went down I hit him on the back of the head with the saucepan. He groaned a bit but I tied his hands and legs with the cord from my vacuum cleaner."
Maureen, who has lived alone since her husband died eight years ago, then casually called police.
"They arrived quite quickly and couldn't believe what I had done," Maureen said. "But I told them I used to be a judo black belt and used my training to get the man on the ground before immobilising him. You don't forget how to do these things.
"It all came quite naturally to me. I don't know what the fuss is about, really."
[AdSense-B]
An officer at Ipswich Police station said: "This woman was incredibly brave. We would not recommend anyone tries to tackle a burglar, particularly an elderly lady living alone, but it seems former judo champions, no matter what their age is, are the exception!"
Maureen, who has six grandchildren living nearby, has now been nominated for a bravery award – and the chance to meet the Queen.
"That would be an amazing honour," she said. "I admire Her Majesty a great deal – I think we old ladies are made of strong stuff."
Meanwhile, a 27-year-old man, who did not suffer serious injuries, has been charged with four burglaries and will appear before Ipswich magistrates tomorrow.
"A man with a slight headache is in custody," a police spokesman confirmed.
* * * * * *
[wysija_form id="1″]
Join our witty Suffolk Gazette Facebook page community.