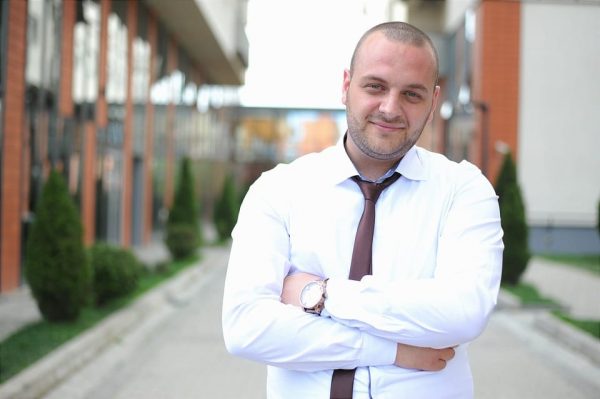 An office worker really doesn't give a shit about what his colleague is up to this weekend – despite asking if he had any plans, it has emerged.
Darren Hayles, 27, of Ipswich, insisted he was simply being polite and had no interest in what fellow IT assistant Rick Vance did out of office hours.
[AdSense-A]
"He's a little bit boring," Mr Hayles explained. "But I have to work next to him five days a week, so I pretend I am interested in his life.
"When he started banging on about shopping for a new sofa and visiting his mum, I turned away and pretended I was reading an important email."
[AdSense-B]
But Mr Vance was unaware that Mr Hayles had zoned out. "He's a smashing guy," said Mr Vance, 25. "We get on really well.
"We keep saying how we should meet up for a beer, but it hasn't happened for some reason."
Join our witty Suffolk Gazette Facebook page community.