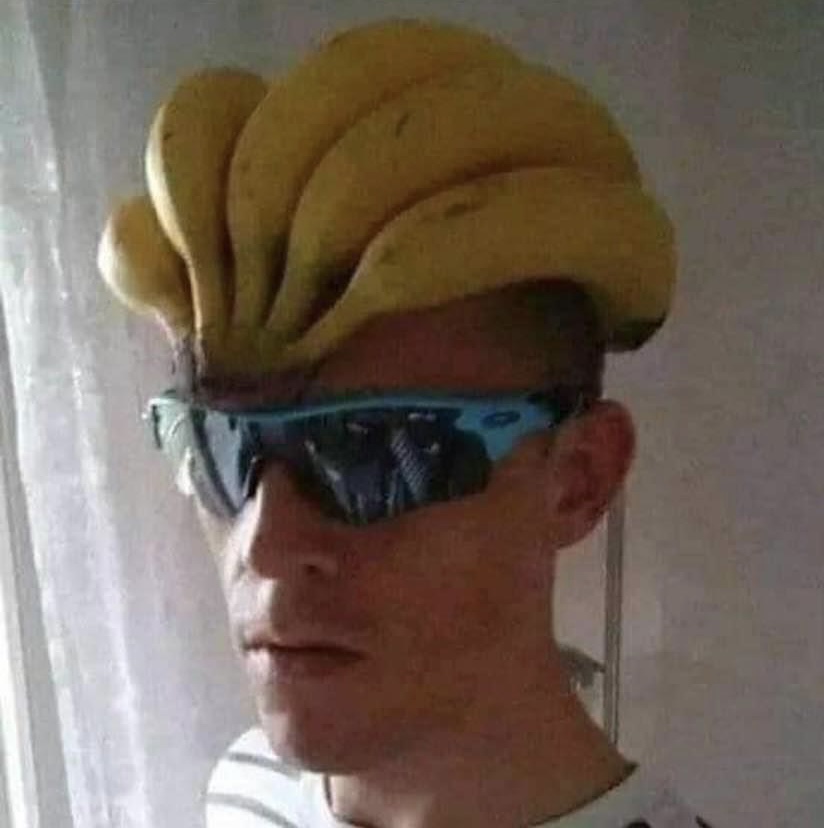 In a surprise gesture, designed to forge greater ties between France and Britain, the 2023 Tour De France will detour through the major towns and cities of Suffolk.
In a surprise announcement, French President, François Mitterrand declared that an additional stage will be added to the Tour De France which begins in Bilbao on July 1st. Stage 7b will be squeezed between stage 7 (Bordeaux) and stage 8 (Limoges) over a 180 km course beginning in Sudbury on July 7th and traversing between Bury St Edmunds, Ipswich, and Halesworth before terminating in Thetford at approximately 04.00 on the 8th.
French yellow-bellies
Tour De France – the most famous men's multi-stage bicycle race in the world – was first held in 1903, and has been staged every year since, pausing only during the two world wars. The race has 21 stages and ends on the Champs-Élysées in Paris, where the winner is awarded the famous victor's yellow jersey. Famous winners include legendary French cyclist, Jacques Anquetil, the first racer to win the Tour de France five times, completing the feat in 1964, and, Chris Froome, the Kenyan/British cyclist who won the tour four times between 2013-17.
Dirty mudguard
British racing enthusiasts are thrilled at the news of the Tour De France returning to the UK, having been included in stages in 1974, and 2014, but also surprised and perplexed at the decision.
Roger Frankincense, chair of the Cycling Club of Saxmundham told this reporter "It's bloody marvelous! Can't believe it! We're all so excited. I missed the 2014 Leeds to London stages because I had the terrible squits that week. I was absolutely gutted but I couldn't leave the house for shitting myself. But now it's coming back, I'm over the moon. I've bought some TENA incontinence pants just in case."
Hairy handlebar
Fellow club member, Brian Frostrup, who once took part in the Tour De France (On the Playstation 2) and who has a large handlebar moustache, was more suspicious of France's motives for the apparent goodwill gesture. "Yes. It's nice that it's coming, but have you seen the condition they've imposed? To qualify to race, all British riders have to wear a bunch of bananas on their heads instead of standard headgear. Personally, I think they're just taking the mickey out of us. I'll still go and watch it though. Achoo!"