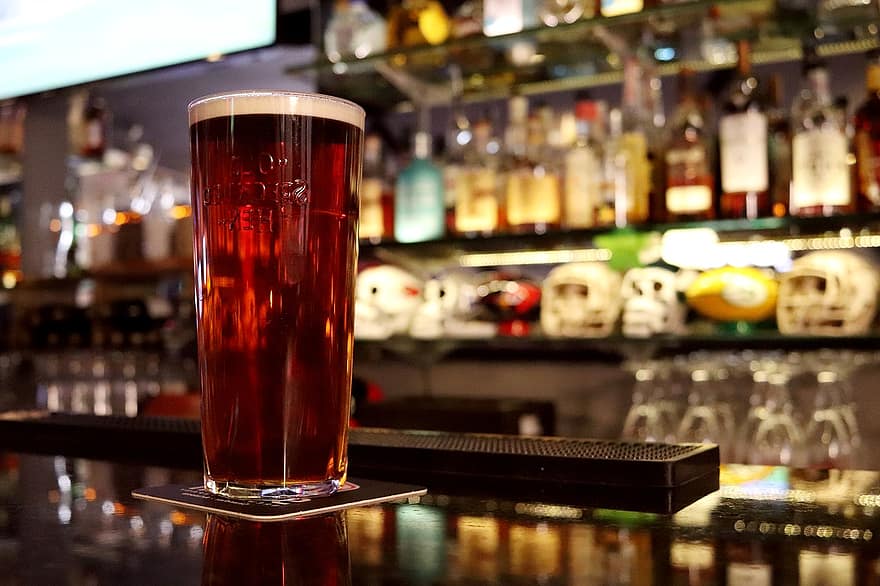 Only professional drinkers should be allowed into pubs when they re-open on July 4, the Government has been warned.
Amateur boozers will simply get over-excited about being allowed out again and cause chaos.
They will get in the way of the professionals who know how to drink and deal with any new social distancing rules.
Most of them sit alone at the corner of the bar all day anyway.
Professional drinker Lorraine Fisher, 34, said: "It will be like Christmas all over again when the pubs are full of idiots who do not know how to handle their drink.
"Leave pubs to professionals like me, especially on July 4 when the staff will have more important things to worry about than untrained customers."
A Government spokesman said nothing could possibly go wrong with allowing pubs to reopen for the first time in months, on a Saturday, in the middle of a heatwave.
"We'll just leave it to the common sense of the British people," he said. "That usually works."
Buy a mug gift
Do you need to buy someone a gift? We've got a mug for that…