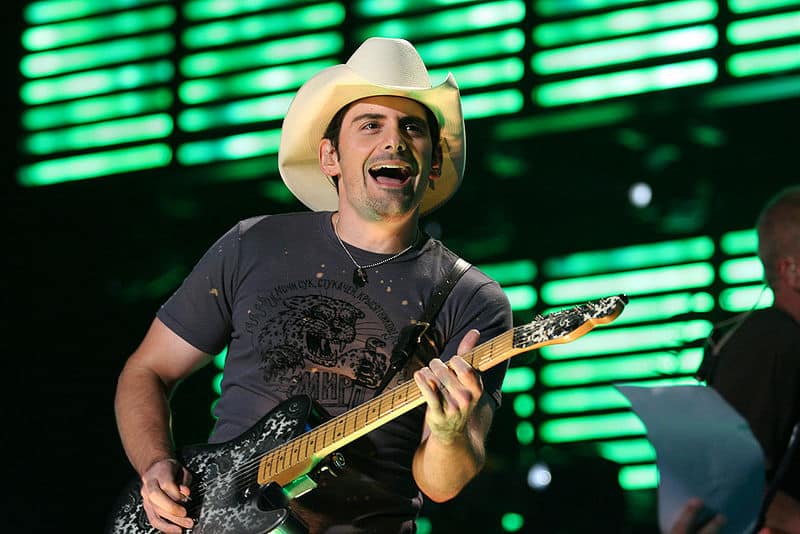 By Ian Bred, Norfolk Correspondent
Norfolk country singing star Bubba Spuckler has released a sparkling new hit that's getting played 24/7 in the county.
Dashing Spuckler, 34, is enjoying extraordinary success with Cousins, a song about his first love.
[AdSense-A]
Country music fan Lorraine Fisher, 34, from Suffolk, said: "I like the music, but I'm a little concerned about the words."
See for yourself, as Spuckler performs the song at Cromer village hall…
The song is expected to go straight in at number one in this weekend's Norfolk charts.
It will finally knock off When She Gets Randy, Her Extra Finger Comes in Handy from the top spot, where it's been for 47 weeks.
[AdSense-B]
Spuckler, who lives in Downham Market with his sister and their eight children, has already enjoyed musical success with his top-selling album Delia Smith Bit my Carrot.
Scroll down to join the comments discussion
* * * * * *