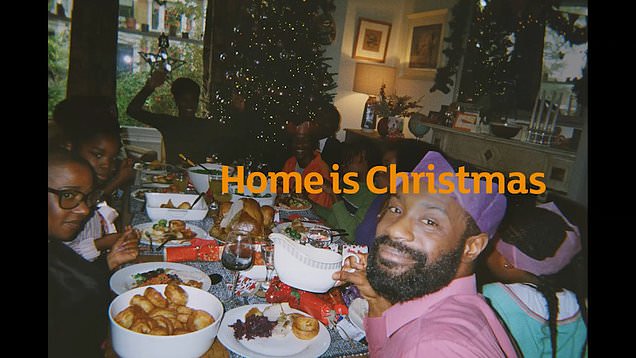 There is a sudden shortage of gammon at Sainsbury stores across Britain, it has emerged.
Ever since the supermarket giant launched its Christmas TV ad featuring a black family, gammons cannot be found anywhere in the aisles.
Retail experts are baffled by the sudden disappearance of gammon, which is normally spotted in large numbers at most UK supermarkets.
Shopping expert Lorraine Fisher, 34, said: "After it launched its adorable TV ad featuring a father waxing lyrical about how good his Christmas gravy is, there has been a shortage of gammon in Sainsbury.
"However, most people are grateful because it means they can shop in peace without bumping into any pink-fleshed, salty characters."
But shopper Steve Walshe, 44, from Little England, was fuming. "I am going to be doing my shopping at Aldi from now on, because at least I can relate to Kevin the carrot."
Talking of Christmas, sort some gifts out here
Yes, you can buy the Suffolk Gazette mugs, which make fine Christmas presents for people of any colour, creed or race. They even come with free handles. Browse all collections at Dirty Old Goat mugs, or buy direct below…