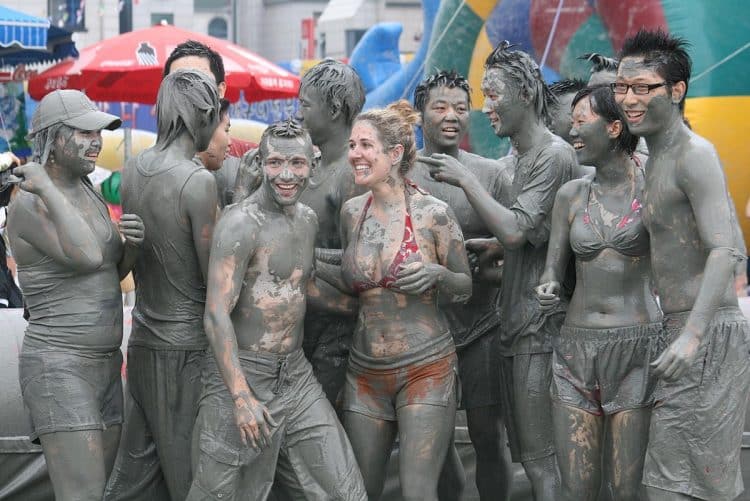 By Ian Bred, Norfolk Correspondent
Norfolk Day should be celebrated tomorrow with locals having their traditional annual wash.
But there are fears the current water shortages will put communal showers on hold, and Norfolk people will have to wait another year before cleaning up.
The news is a blow to residents in neighbouring Suffolk, who look forward to the stench from Norfolk abating for a short while after Norfolk Day.
Norfolk people famously don't wash regularly because they are confused by the mystic world of personal hygiene.
The official annual Norfolk Day, allegedly staged to show off all that's good about the county, is actually a cunning plan by local health officials to get people to have a shower.
Yokels frolic in communal showers erected in fields next to every settlement.
Little do they know they are being tricked into getting cleaned up once every 12 months.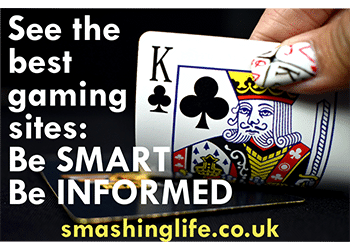 Health official Lorraine Fisher, 34, who operates from the safety of Suffolk, said: "It takes Norfolk Day to trick Norfolk people into having a wash.
"Unfortunately the current heatwave conditions mean we may have to restrict water use.
"That means people won't now have their next wash until July 2019."
The news is the latest heatwave shocker to hit Norfolk. Only a week ago one Norfolk man claimed he would beat any hosepipe ban because he had stocked up with 47 hosepipes.
And last week a Suffolk man was up before magistrates for selling 'powdered water' to Norfolk gardeners keen to water their plants.
Need a gift idea?