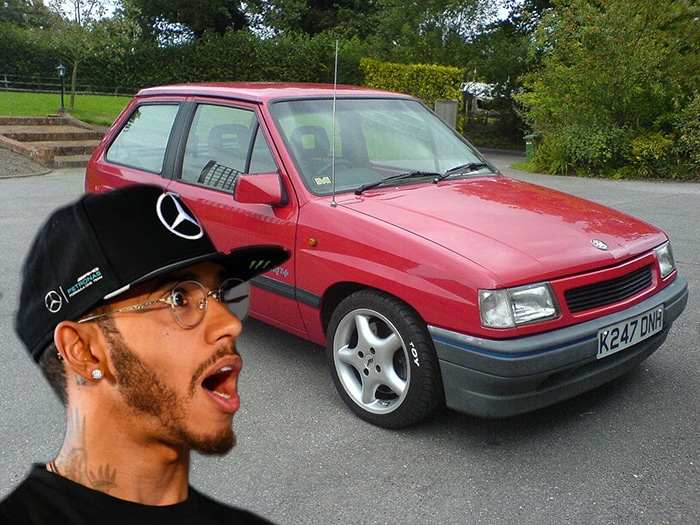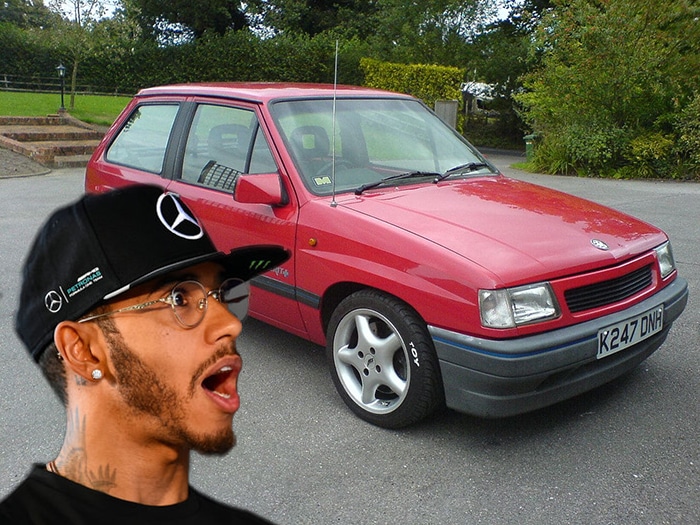 Lewis Hamilton is being forced to race in a 1993 Vauxhall Nova to make the new Formula One season more interesting, it has emerged.
The three-time World Champion will sit behind the wheel of the red banger for the opening race in Australia this weekend.
F1 bosses say the move will make the racing more interesting, as nothing really happens when 20 or so grown men driving round and round in circles for a couple of hours.
[AdSense-A]
Two Mercedes-powered cars – one normally driven by Hamilton – generally sit at the front of the rather dull procession, but his new car, which has been snapped up from a second-hand garage in Stowmarket, Suffolk will certainly make things more entertaining.
Experts say the 32-year-old Brit will struggle for speed during qualifying, but should still see off the Saubers and Renaults to start on the grid in mid position.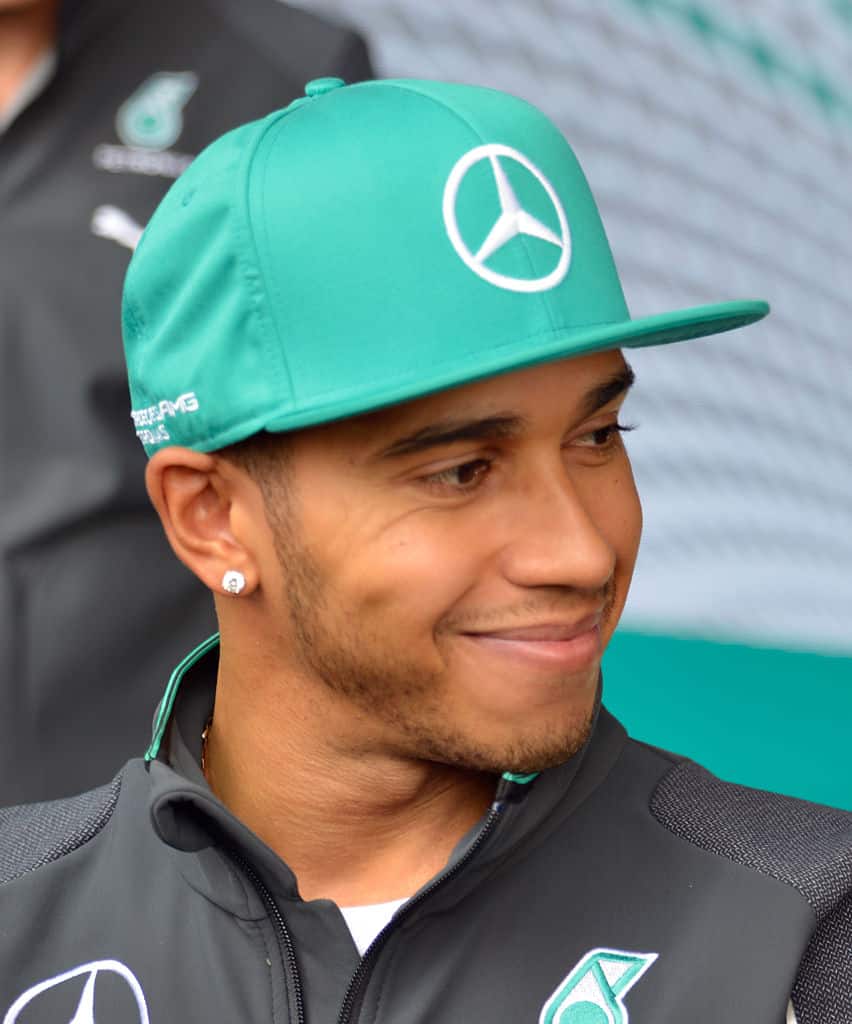 Lewis Hamilton
A F1 insider said: "Lewis has been at the front with Mercedes for too long and, to be frank, it's all a bit boring. Putting him in a 24-year-old Vauxhall Nova spices things up a bit."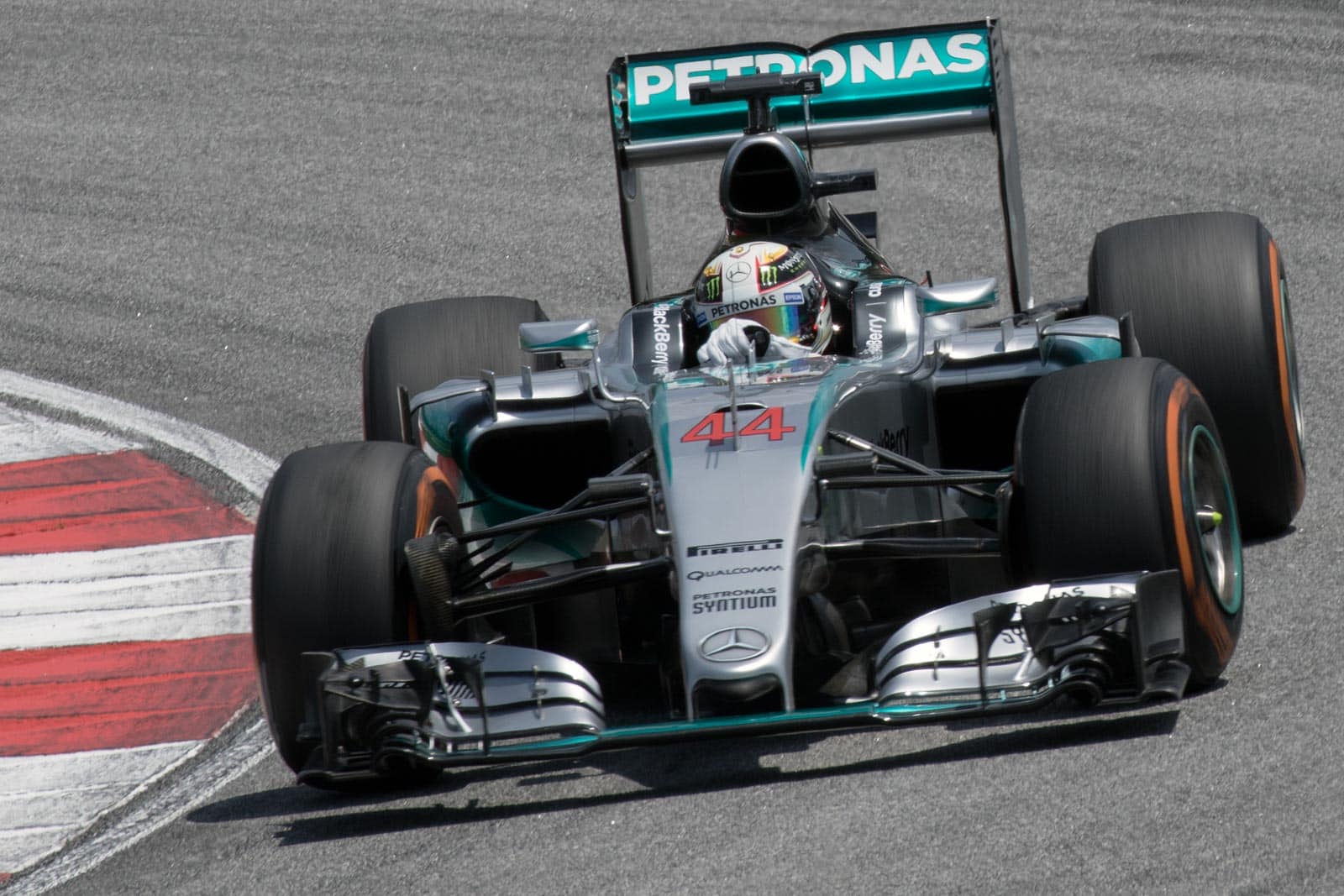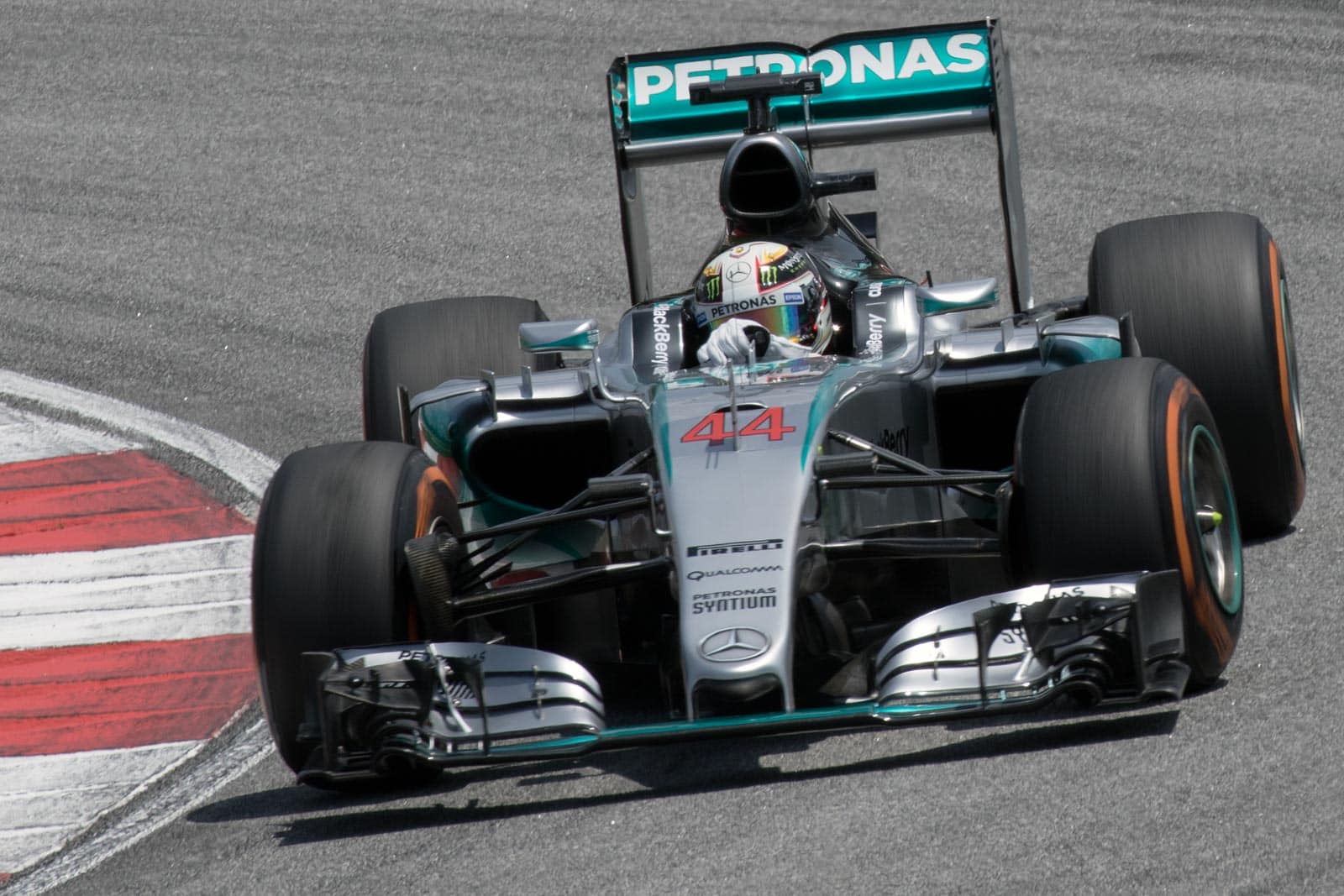 Too good: Lewis Hamilton's former Mercedes Formula One car
The £300 Vauxhall Nova is not allowed to be modified for the new Formula One season, and will hit a top speed of around 72 miles per hour. Hamilton's engineers do not expect any reliability issues, however, and will be hoping for retirements around him so he can sneak into a points position.
"These old Vauxhall Novas seem to be quite resilient," a Mercedes team mechanic said. "It will be interesting seeing the other cars zoom past him on the straights at 200 miles an hour."
[AdSense-B]
The Mercedes team has ensured the ashtrays have been cleaned and have been allowed to remove the radio in order to make the Nova a little lighter.
Engineers at the Brackley-based team said getting spare parts for the Nova will be "dirt cheap", and it will not need as much fuel as the more traditional F1 car that will be driven by Hamilton's new team-mate, Valterri Bottas.
Please support my running costs by clicking here and buying me a beer!
[olimometer id=1]