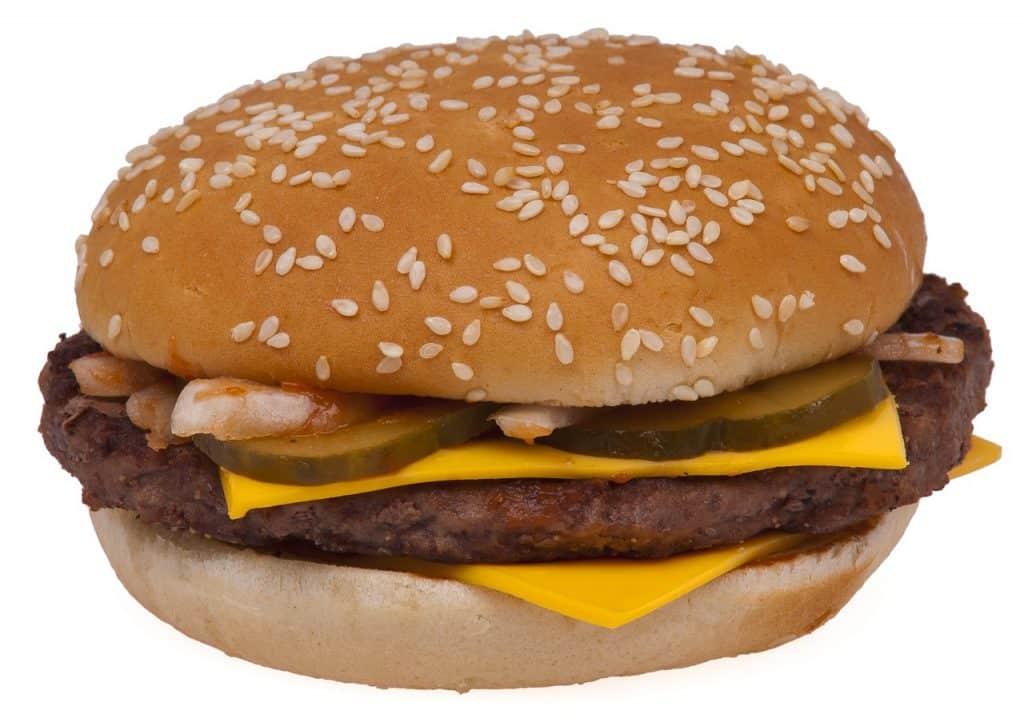 New Government rules to combat obesity include forcing fast-food giants to open new outlets on the top of hills.
Chubby Brits will now have to take a little light exercise by walking up a hill before stuffing their faces with burgers, pizza and fried chicken.
From midnight tonight, new planning rules will only allow a fast-food chain to open a restaurant on top of a slope of 4% or more.
Government fat tsar Lorraine Fisher, 34, said: "We realise we can't stop the obese population from binge-eating crap.
"But we can now make them take some exercise before they do.
"Having to walk up a moderate hill will hopefully put many fatties off their patties."
Critics say the measures won't work well in East Anglia, where there are very few hills.
"We have thought of that," explained Ms Fisher.
"So, customers there will need to operate a treadmill on the pavement for five minutes before the restaurant door will open."
Try a slimming mug
Our mugs are guaranteed to help you lose weight, so long as you take a ten-mile walk or visit the gym before you enjoy a coffee. Our mugs come from our potty pottery partners Dirty Old Goat. They are produced in Suffolk and and come with FREE UK delivery. Order below or visit the funny mugs website…