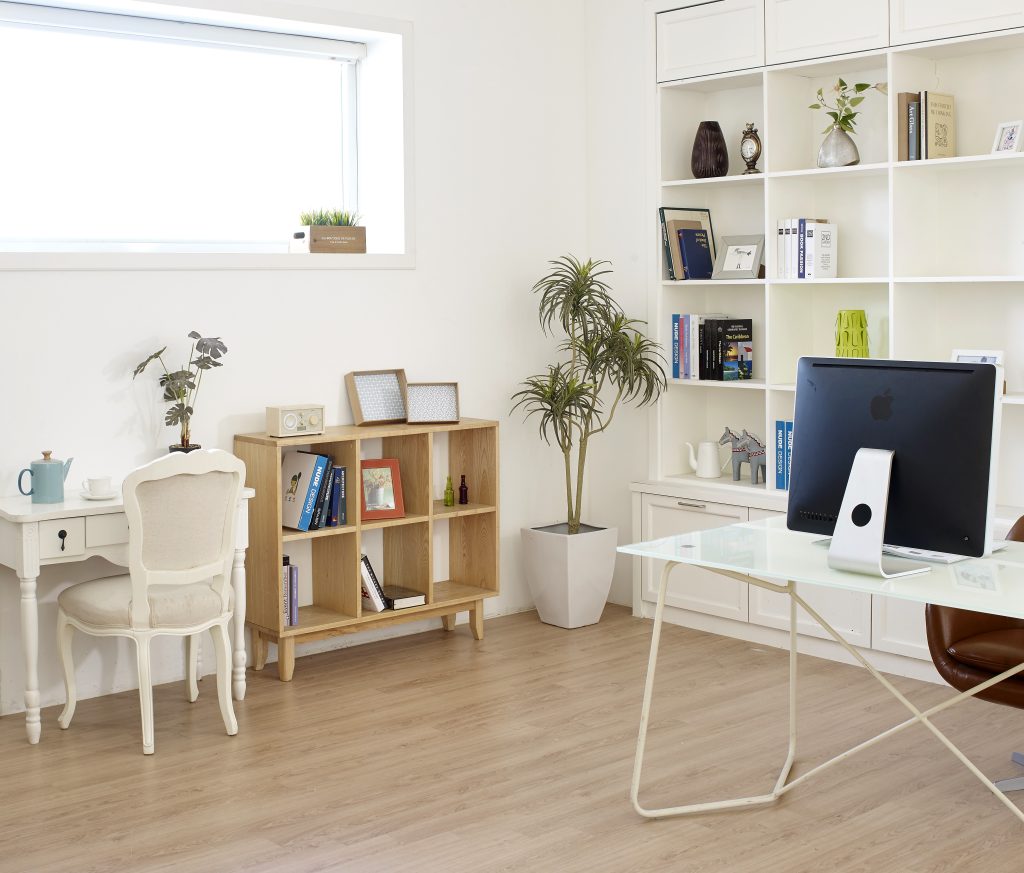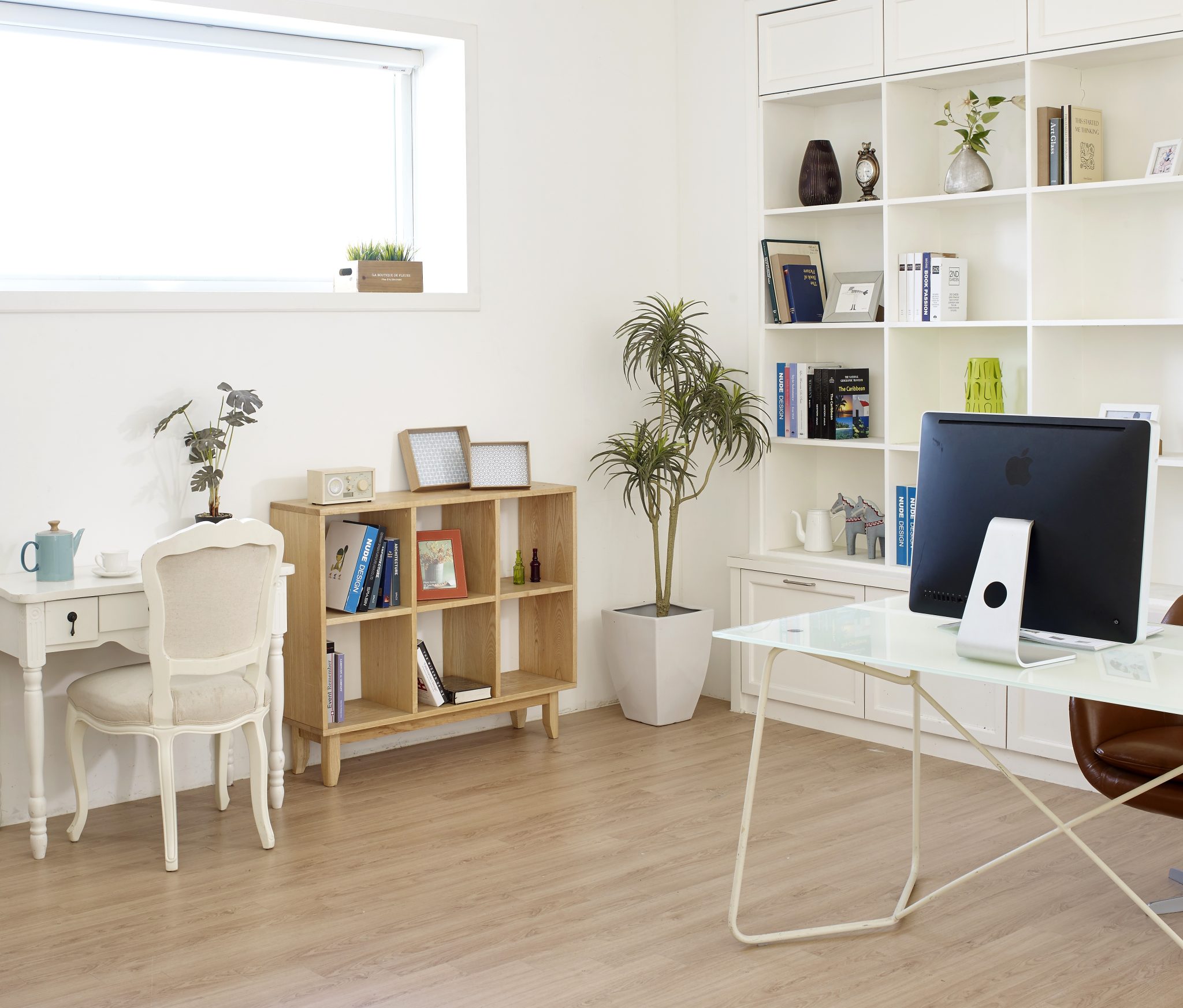 Although it's important to take regular breaks when working from home, if you get distracted whenever you go to fetch something you need, you might need to ensure you have fewer reasons to wander around your house. Investing in more of these office essentials will help reduce procrastination.
A printer and sufficient ink
If you're relying on the family printer located somewhere other than your home office, you could find distractions every time you go to collect your printouts. If your family are at home, they could see this as you being available, or you will notice jobs that need doing around the house. It's too easy to fall behind on your planned work as you lose track of time. So, by having your own printer and enough ink, you can reduce this potential distraction. With printer inks hp cartridges and other brands and compatible cartridges and toners, ensuring you have enough ink could be cheaper than you expect.
Phone charger
Another chance to become distracted is when leaving your home office to find a phone charger. If you take a lot of business calls on your mobile phone, the battery can drain quickly. By having a spare charger in your office, you won't need to waste time or lose your train of thought by going to get a charger from another room. You can also avoid your phone cutting off an important call if you only realise the battery is low mid-call.
Headphones
If your household is busy but you have an important online meeting, some noise-cancelling headphones can help you drown out distractions and hear the speaker more clearly, For important meetings, this is crucial to avoid mishearing or making mistakes, which could potentially lose money for your business. By having a pair of headphones in your home office, you won't have to keep clients or colleagues waiting while you go find some. It's also unprofessional to leave an online meeting while you go to look for headphones, and it makes you look disorganised.
A flask
Another common distraction when working from home is going to make a drink. It rarely involves just making a drink. Instead, there are distractions that make a walk to the kettle become a minefield of procrastination opportunities. Having a flask of coffee or tea with you will save you several trips to the kettle or having a travel kettle and everything you need to make your favourite hot drink, available in your office space.
A desk organiser
A desk organiser can also save you time. It makes it easier to find everything you need, and more obvious to work out if you don't have the item in your office. Although you will have to leave your office to find what you need if it isn't there, having a desk organiser helps you realise this sooner.
When setting up a home office, you're more likely to remember the bigger things like a desk, chair and laptop. However, the smaller things can save you time, and keep you away from distractions in other parts of your house.