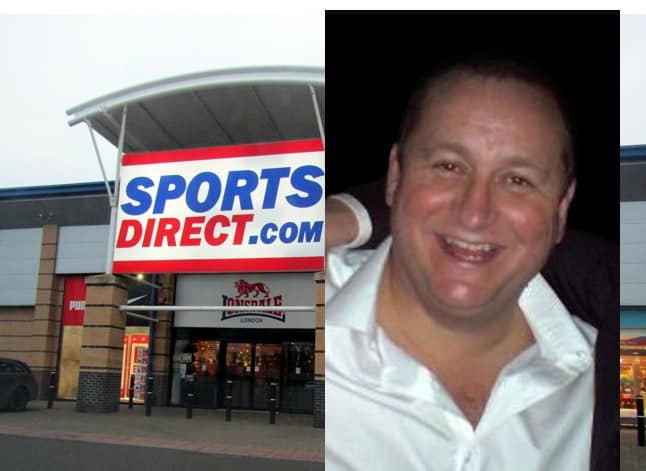 The coronavirus has been forced into self-isolation after catching deadly Mike Ashley.
Covid-19 was simply out and about getting essential supplies from a Sports Direct shop when it came into contact with the dangerous multi-millionaire businessman.
It must now spend weeks alone in order to prevent others from catching Mike Ashley as well.
Medics say the businessman is the biggest challenge to this nation since World War Two.
Government Health spokesperson Lorraine Fisher, 34, said: "Mike Ashley is a very dangerous condition.
"Symptoms are a flagrant disregard for fellow human beings, particularly your staff, a burning desire to make money and an uncommonly large appetite."
Despite the UK being put into effective lockdown, Sports Direct initially announced it wanted to keep all of its stores open, claiming it was providing a key service to the British public. It even wrote to Boris Johnson for clarification.
But after a massive outcry, it said it would now close its shops.