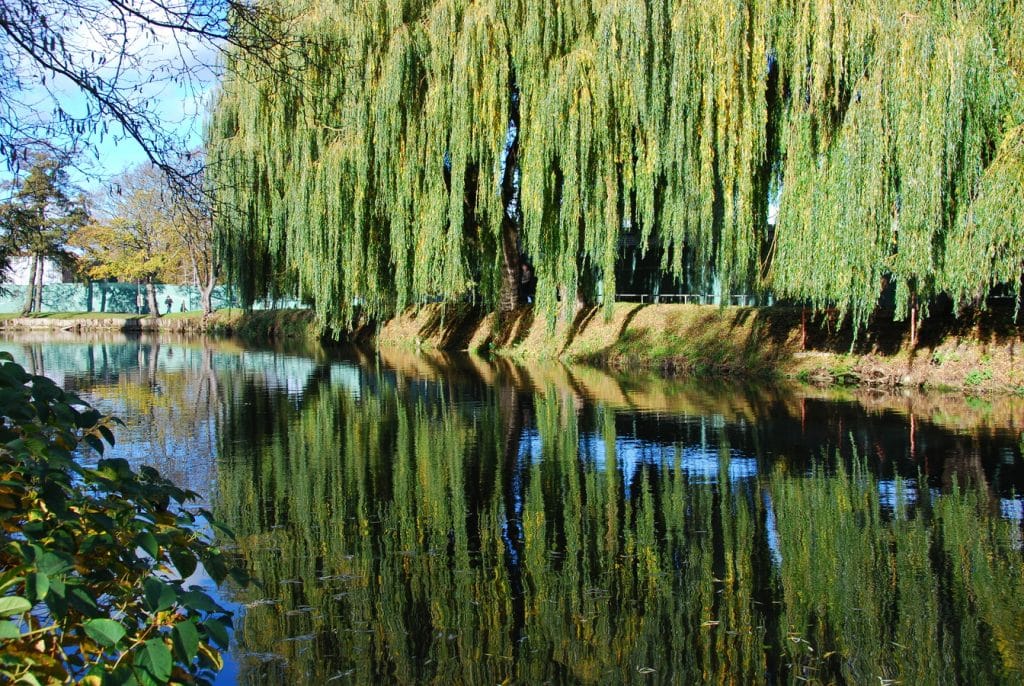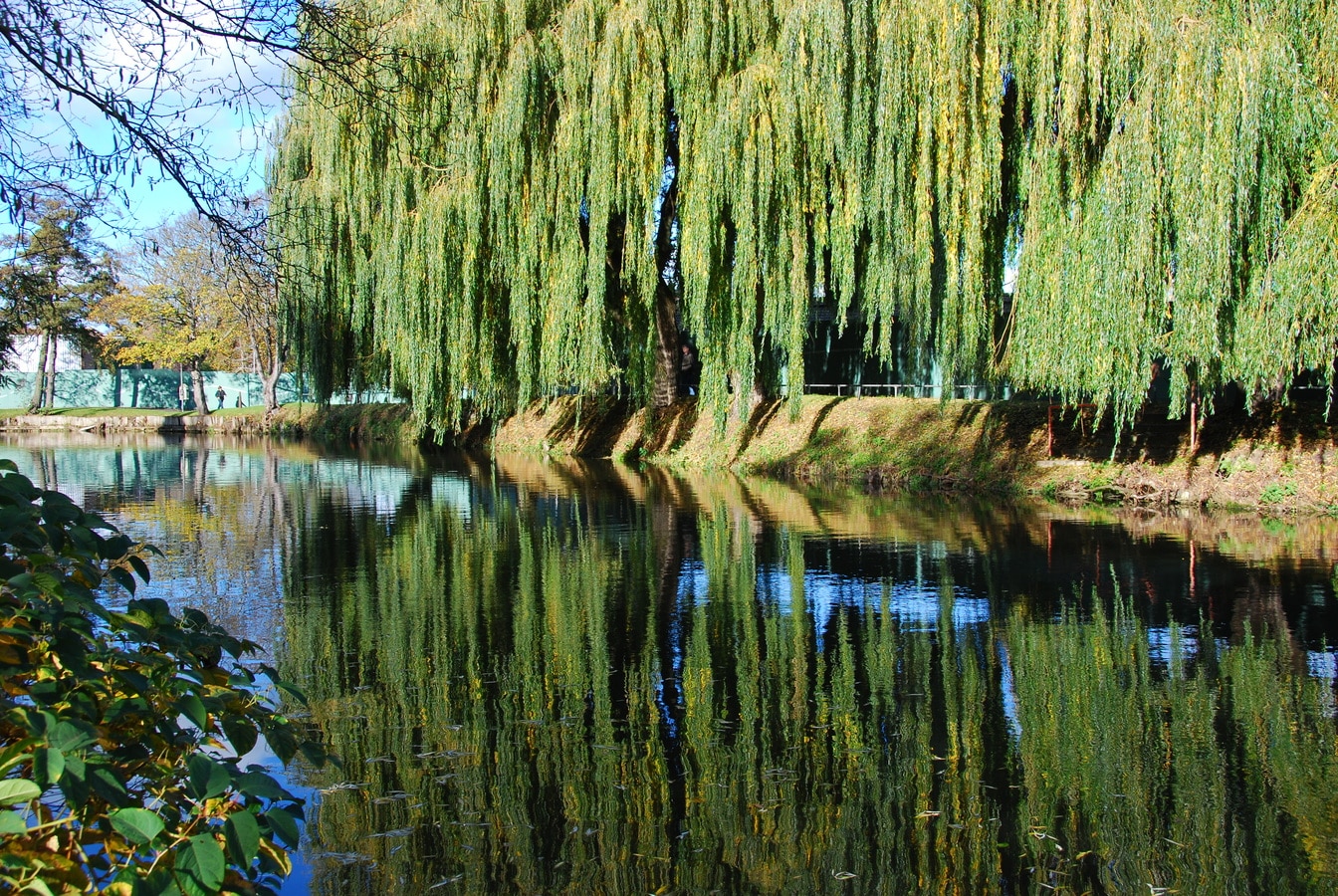 By Ian Bred, Norfolk Correspondent
A man is missing, presumed drowned after trying to use his new rowing machine on the River Wensum in Norfolk.
Bubba Spuckler, 37, had purchased the machine last week because he wanted to get fit and impress his sister.
But police say things went badly wrong when Spucker carried his rowing machine into the river near Fakenham and tried to sit on it.
Eyewitness Lorraine Fisher, 34, said: "At first I thought he was flytipping. But he walked into the river, sat astride the machine and then promptly sank without trace.
"I and another man who was walking his dog waded in to try and save him, but he was gone.
"We found the rowing machine, though."
Mr Spuckler, who lives nearby with his sister and their seven children, is no stranger to fitness incidents.
Only last week, he got lost on a spin bike.
A police spokesman confirmed: "Our teams have been looking for a 34-year-old local male who tried to use a rowing machine in the river.
"Sadly, our search had to be called off last night with no sign of the man."