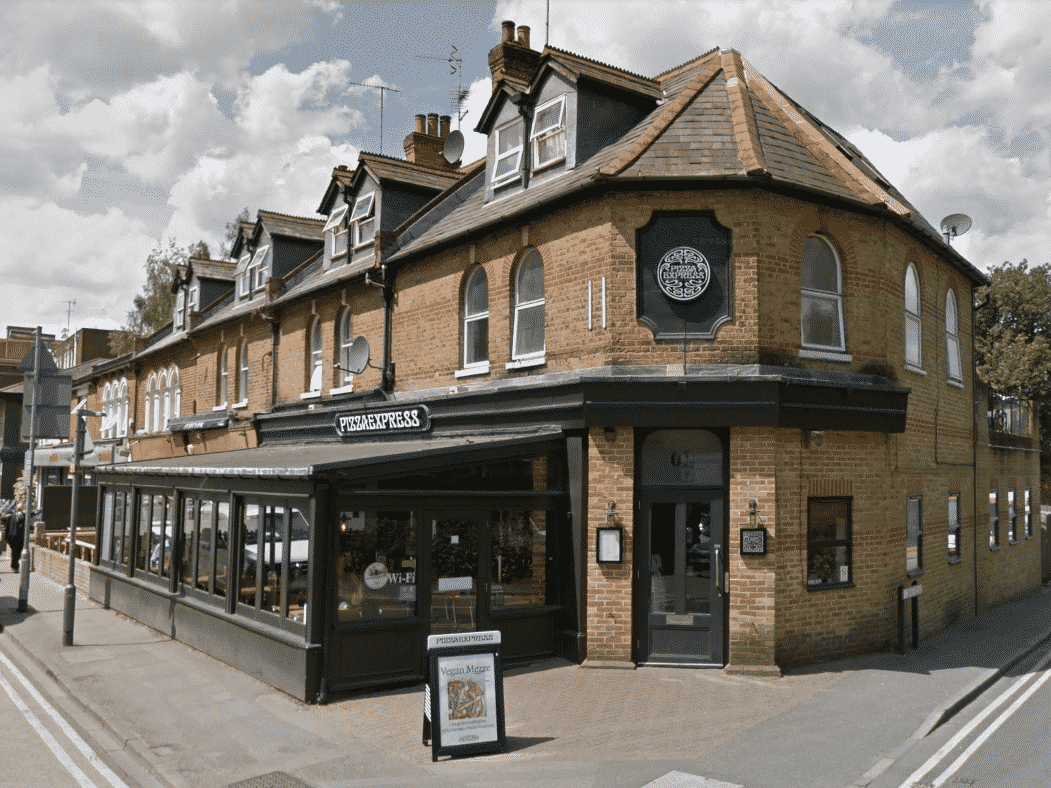 Jeffrey Epstein's close friend Ghislaine Maxwell has been looking everywhere for her receipts from Pizza Express in Woking, it has emerged.
The socialite insists the receipts will prove she was nowhere near Epstein or any of the underage girls who claim they were assaulted by him.
A source close to her defence team said: "Ghislaine is facing six federal crimes, including enticement of minors, sex trafficking and perjury.
"But she was in Woking enjoying a meal at Pizza Express every time an alleged offence occured.
"She is desperately trying to find the receipts to prove it."
The news comes after Prince Andrew, coincidentally another pal of Epstein, also said he dined at the popular Surrey eatery.
Lorraine Fisher, 34, a private investigator, asked anyone with any receipts from Pizza Express Woking from the last 20 years or so to get in touch, because they may be of interest.
Maxwell, 58, is currently being held in a New York jail awaiting a court appearance this week. She has previously denied all the accusations against her.
Want to buy a gift, not a pizza?
How about one of our mugs from Dirty Old Goat? You can specify the address of the recipient at checkout – and add a personal message, which we'll include in the box. We are sorry, we cannot include any Pizza Express receipts.