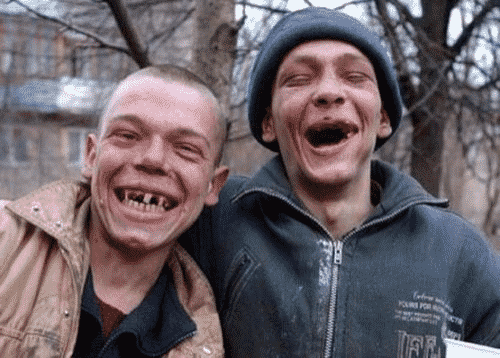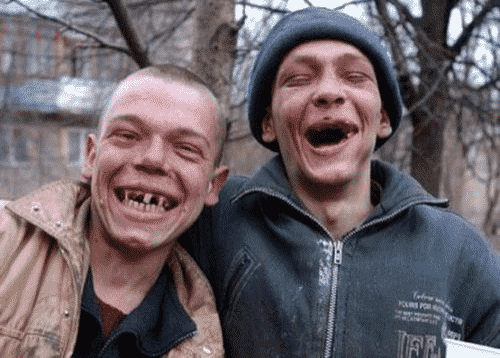 By Ian Bred, Norfolk Correspondent
Love Island producers are introducing two Norfolk brothers to the hit reality TV show in a brazen bid to increase the steamy encounters.
Viewers of the racy ITV2 series are in for a treat as Bubba and Billy Bob Spuckler, from Downham Market, join contestants in the hideaway Mallorca villa.
The strapping Spucklers, who are famous in Norfolk for their good looks and razor-sharp wit, will cause a sensation when they enter the villa.
Show insiders say they expect fireworks when the beautiful girls fight to ditch their current dishy partners and race each other to 'bag a Spuckler'.
"The show already has plenty of love action under the sheets – and sometimes on top of them. But the Spucklers will send pulses sky high," a show producer said.
"Expect plenty of sex, fun, and even tears."
The Love Island show constantly films the attractive, body-beautiful contestants via video. They are encouraged to pair up and get romantically involved, with the surviving pair getting a £50,000 prize,
Such a large cash incentive has provoked some lusty action in the villa, with contestants romping all over the place – sending ratings through the roof.
Love Island ratings
But critics say Love Island ratings is all the producers care about, and they simply appeal to the lowest form of intelligence.
The Rev Evan Elpuss, from St Warren Parish Church in Little Brimmer, Suffolk, said: "This should not be on mainstream television as it sends totally the wrong message to young people that sex before marriage, and perhaps without love, is fine.
"Well it's not, and now having these Norfolk Spuckler boys join up, things can only get worse."
Bubba, 26, and Billy Bob, 24, have featured in the Suffolk Gazette before, when they were exposed for posing as wealthy, handsome businessmen on local dating sites.
Bubba lives with his sister and their eight children in Downham Market. But because they do not have a television at home, he hopes to "get away with some rutting".
Before going into the villa, he said: "I'm gonna get me some fresh woman."