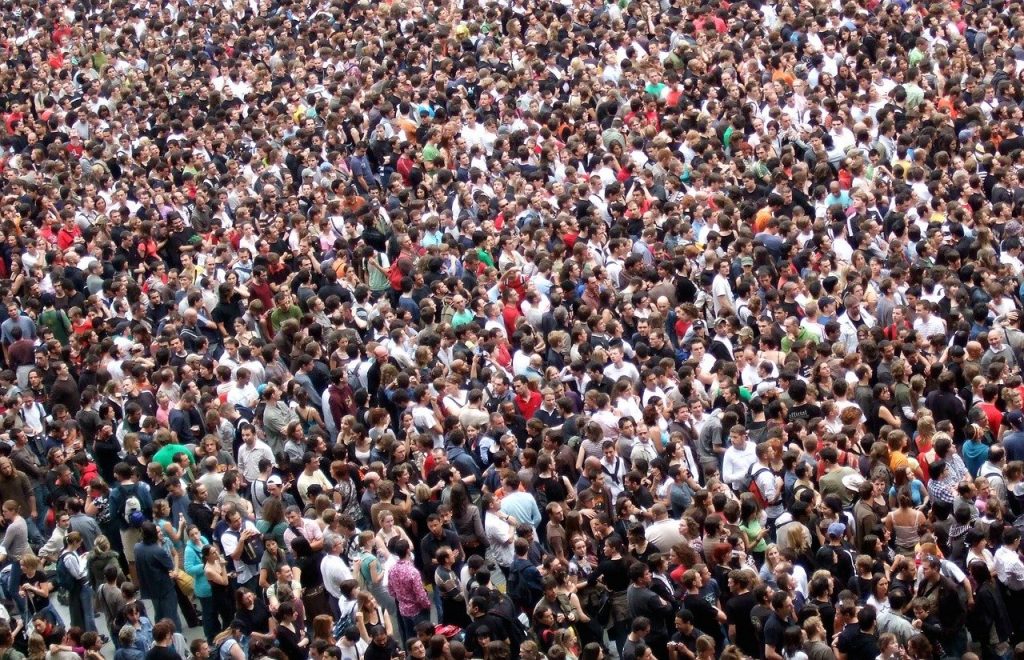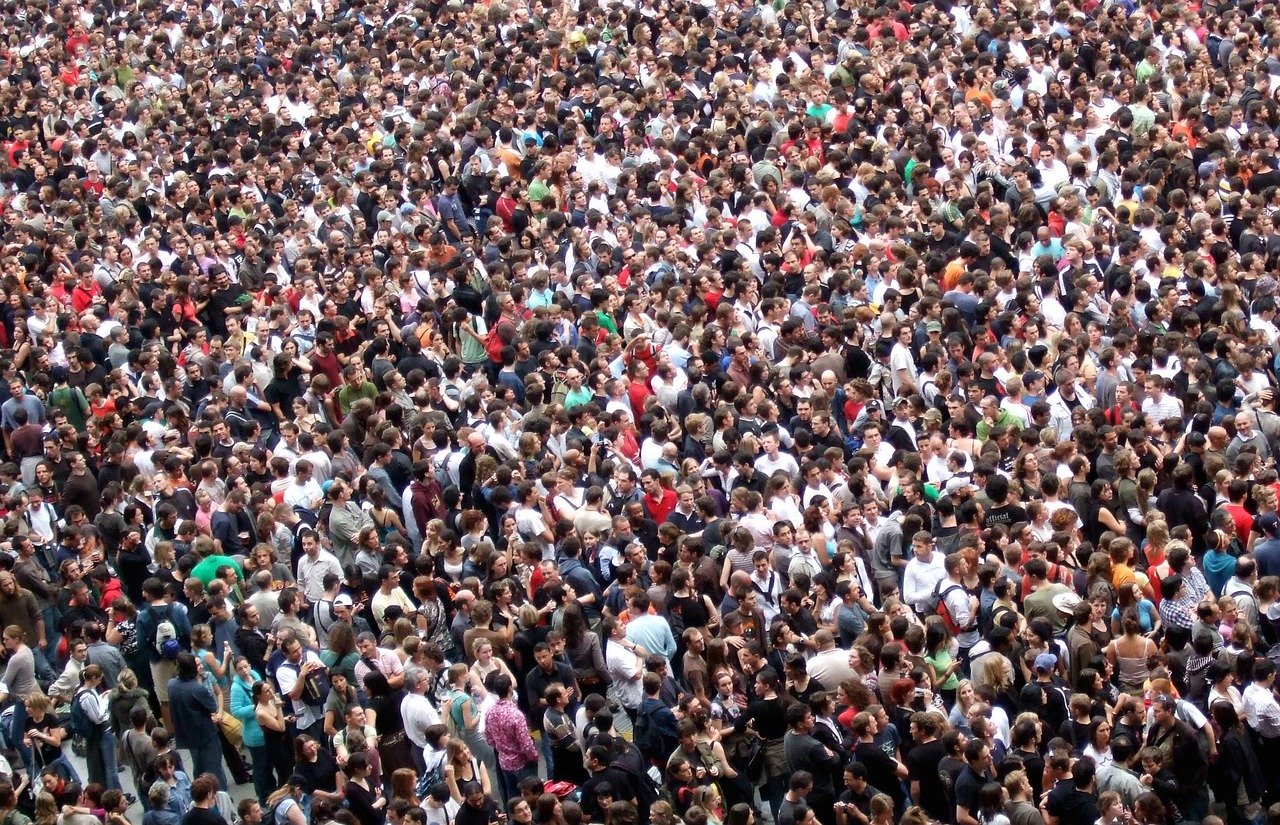 By Ian Bred, Norfolk Correspondent
The Government was urged to rethink social distancing rules after a family lunch was filmed secretly in Norfolk.
While the rest of us are restricted to meeting up in social groups of six, this does not apply to larger families.
Norfolk, famous for keeping things in the family, and where Bob is not necessarily just your uncle, shows today how one family really means thousands of people.
Our exclusive photograph, at the top of this page, shows a family lunch underway at the Spuckler's house in Dereham, Norfolk.
Taken by Suffolk activist Lorraine Fisher, 34, it shows there is clearly no social distancing going on – but there is nothing that can be done, even by the most officious COVID Marshall.
The Suffolk Gazette sent a reporter to Bubba Spuckler's dwelling to challenge the family, but he has not been seen since. Police fear he may have been the victim of a frenzied cannibal attack.
Doctors are urging the Government to rethink the new social distancing rules.
One medic said: "While the rest of us are restricted to six people, you can't allow family groups larger than six to remain together in one place. Your exclusive photo of today's Spuckler lunch in Norfolk shows that is simply not workable."
If only there was a funny Norfolk mug
A funny Norfolk mug, you say? Like this one? Buy now from Suffolk Gazette partner, Dirty Old Goat…