By Ian Bred, Norfolk Reporter
The Suffolk Gazette tag line is 'You Couldn't Make It Up', and in this case, we really couldn't.
A few weeks ago we wrote a story claiming Norwich City were launching a new blue and white kit to finally try and bring some success on the pitch.
Superior East Anglian team Ipswich Town have won three major trophies wearing blue and white, so the switch was a good plan, even though Canaries fans detest blue and white, for obvious reasons.
Our brilliant story featured an exclusive image of the new Norwich kit, reprinted below.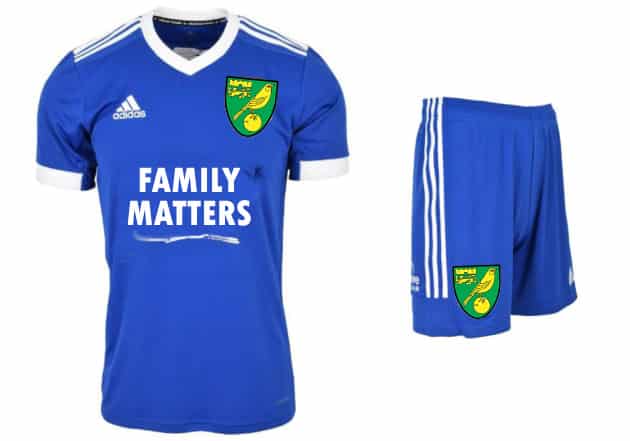 Now, in a dramatic twist even the editor of the Suffolk Gazette could not have foretold, Norwich have actually launched a new blue and white away kit (dedicate to NHS workers, which must be applauded).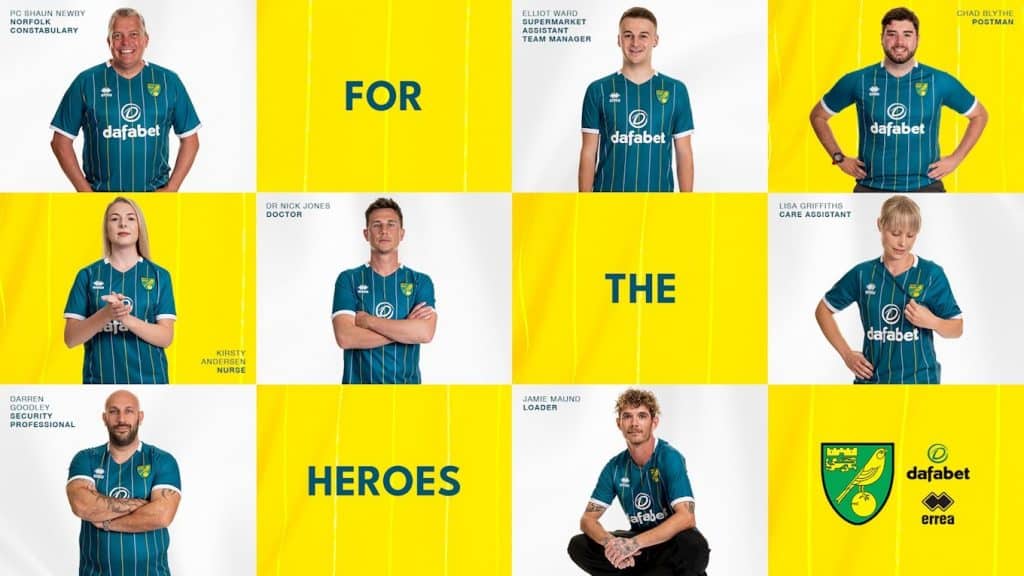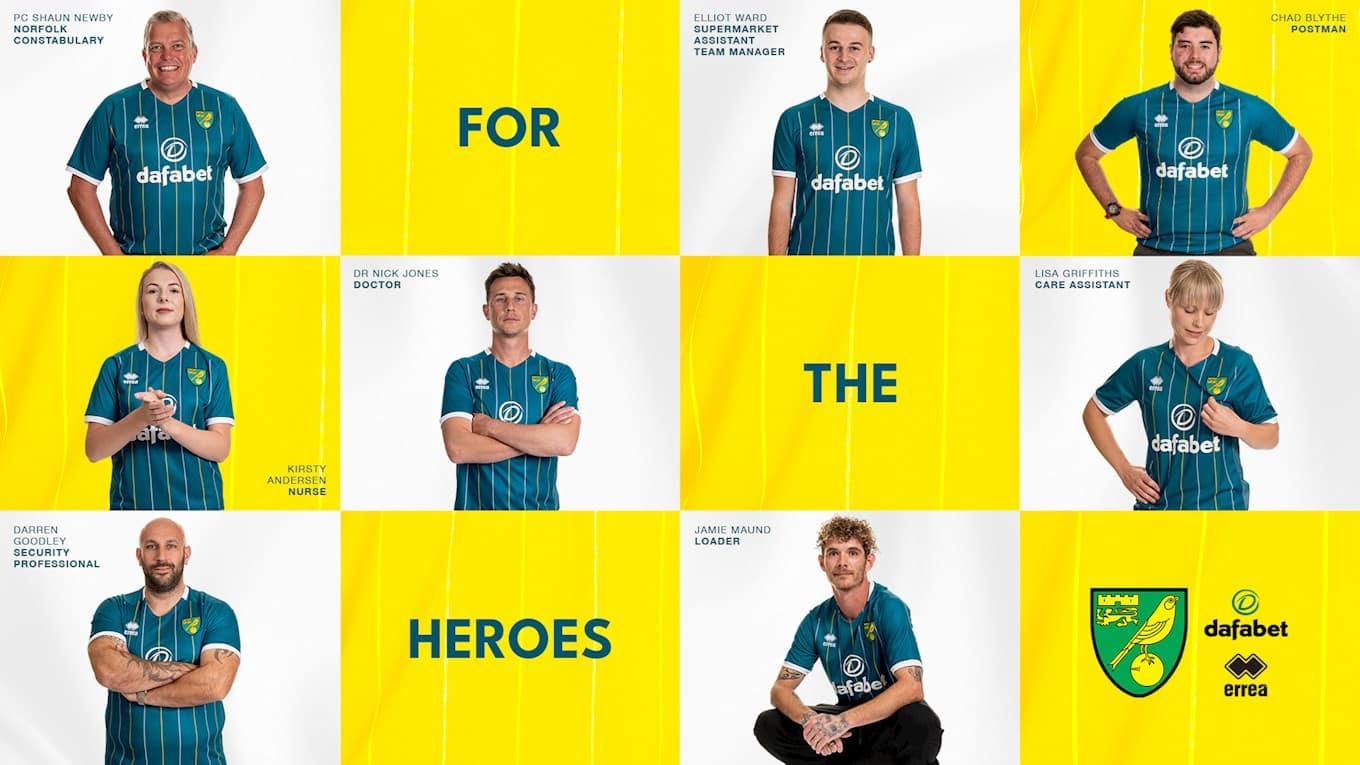 What we love about this new blue and white Norwich kit is that not only is it a sagely nod to Ipswich Town, it apes the pinstripe kit we wore in our most successful season. In 1981, we won the UEFA Cup, were runners-up in the league and got to the FA Cup semi-final wearing a pinstripe kit.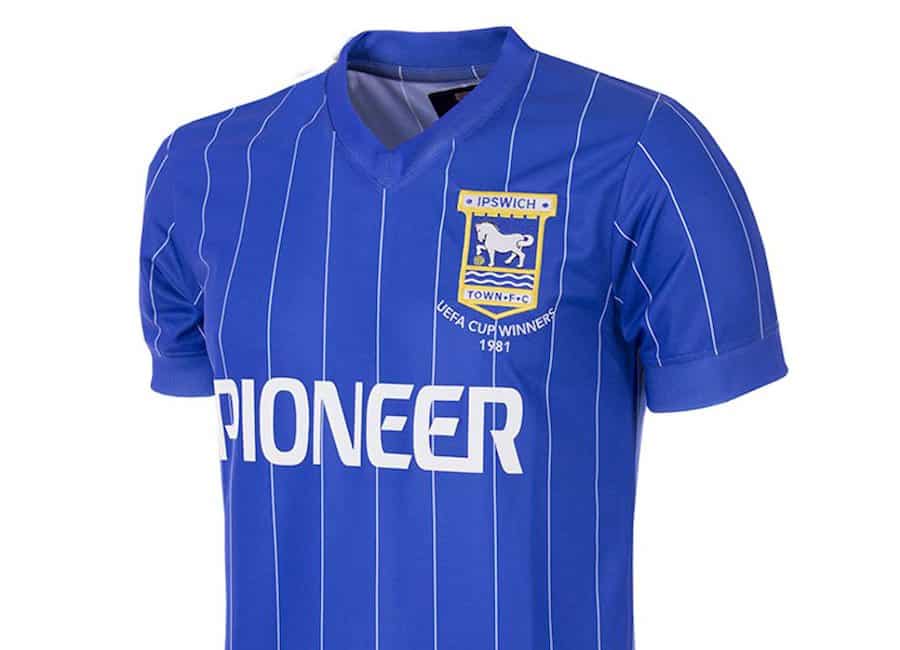 Now, the cunning Canaries would have us believe their new away kit is "petrol blue".
But blue is blue, and the Norfolk numpties have finally seen the light.
Buy a mug and celebrate Norfolk
Below are some Suffolk Gazette mugs to buy, or visit our partner Dirty Old Goat funny mugs for a full range…