Brexit Day is coming in less than a year. This means, very soon, the UK will be leaving the European Union (EU). If you're like many Brits, you might not have the foggiest idea of what Brexit will mean for you or the nation. To help clear things up a little, here's an easy guide to Brexit and a basic run down of everything you need to know about leaving the EU.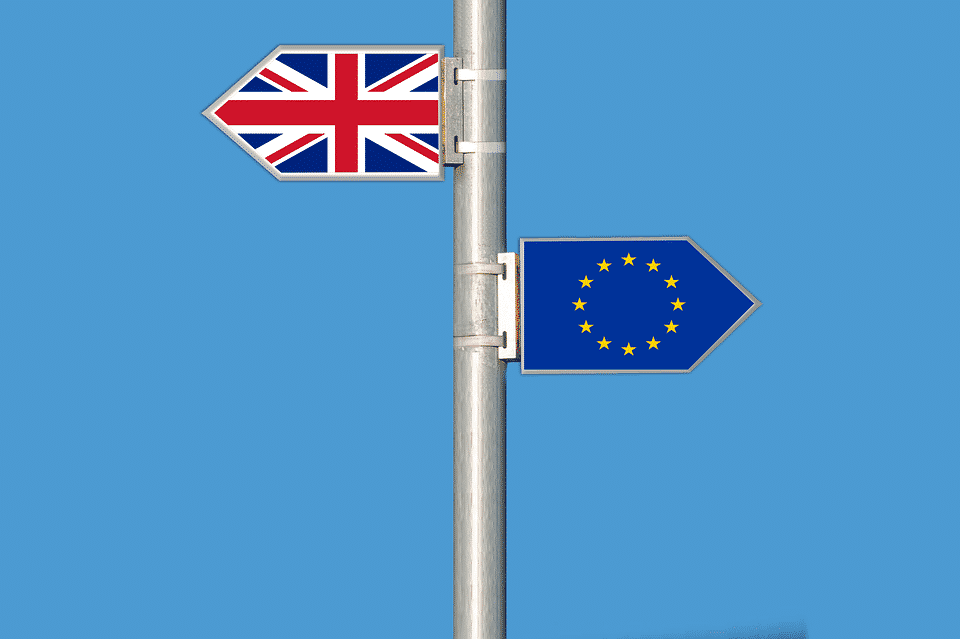 What is Brexit and how did it come about?
Brexit, or the more formally official "British exit from the European Union", is the UK's impending withdrawal from the EU. It is the result that followed the historic United Kingdom European Union membership referendum, or more simply, the EU referendum, that took place on the 23rd of June, 2016.
More than 30 million UK residents took part in the referendum and the Leave vote won by 51.9%. This outcome prompted the British exit (Brexit) and two things immediately happened. First, the then Prime Minister, David Cameron, resigned. Second, the pound fell to its lowest level since 1985.
The next two notable things that followed soon after were Theresa May became the Prime Minister, and many British citizens who did and did not partake in the EU referendum, suddenly realised they have no idea what Brexit is and what leaving the EU will mean for them.
What does a no-deal Brexit mean?
The Brexit process officially began on 29 March, 2017 and will continue until Brexit Day, 29 March 2019, when the UK is scheduled to leave the EU at 11pm. At present, no deals have been made, which could result in a no-deal (hard) Brexit, a big concern for many.
If you don't know what that means, you're not alone. In fact, fair advocate and online casino PlayOJO revealed that research from a recent poll has shown that more than two thirds of Brits don't feel up to date with the negotiations and the government's latest Brexit proposal.
Feeling that things could be better explained, in their recent campaign, PlayOJO delivers "Brexit facts" with the help of British entrepreneur and reality TV personality, Luisa Zissman, and Professor Alex de Ruyter, Director of the Birmingham City University Centre for Brexit Studies.
Essentially, on the most basic level, Zissman explains that a no-deal Brexit will result in temporary supply shortages of food and other items imported from other EU countries. Moreover, imports are likely to be higher priced. That said, these consequences are quite minor compared to other ways Brexit may affect the UK's future.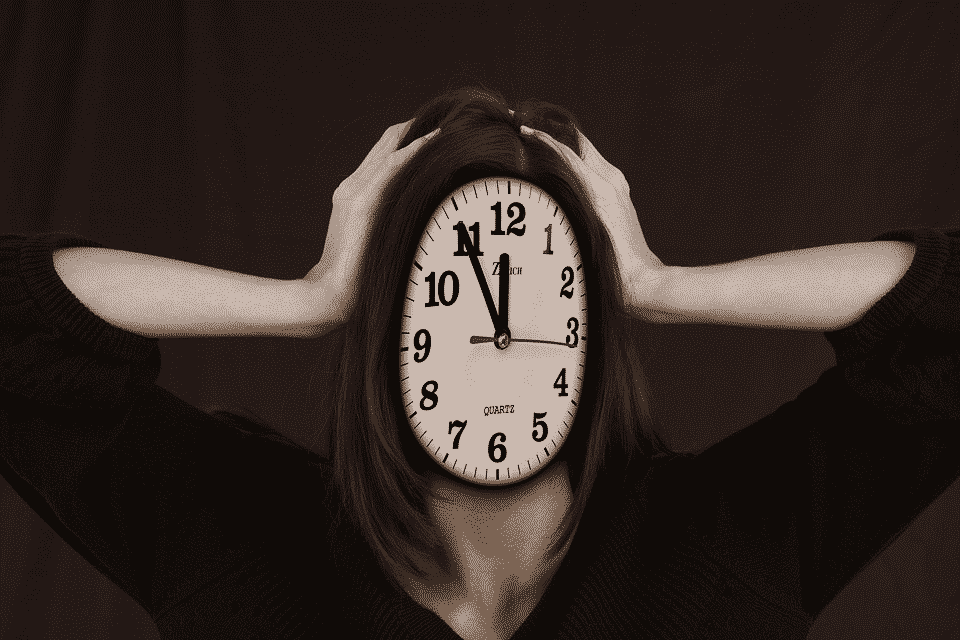 How Brexit may affect the UK's future
Here's a better look at how Brexit could impact the UK in the future:
– Brexit is expected to slow UK growth to 1.6% in 2020, and is forecasted to cost an extra £3 million over two years in exit fees, according to UK Treasuring Chief Phillip Hammond.
– Unless some form of deal is made, Britain is likely to lose its free-trade status with the EU members. Without free-trade, exports from Britain will be higher priced and less competitive than other EU country exports.
– Housing prices are likely to fall (and have started already).
– Jobs are likely to be lost and young Brits could have a harder time finding jobs in other EU countries.
– Trade and travel to Ireland will become more complicated.
And these are just some of the consequences that may result from Brexit.
Is there any way back?
Some people wish there was. Studies have found that millions of Leave voters now wish they could change their vote to stay in the EU. Meanwhile some groups are campaigning for Brexit to be stopped and for another referendum to be held.
Also, just recently, a People's Vote march was held, in which 700,000 showed up to demand a people's vote on the final terms of any Brexit deal.
That being said, as things stand now, the simple answer is there's no way back. Deal or no deal, the people of the UK voted and Brexit is happening.