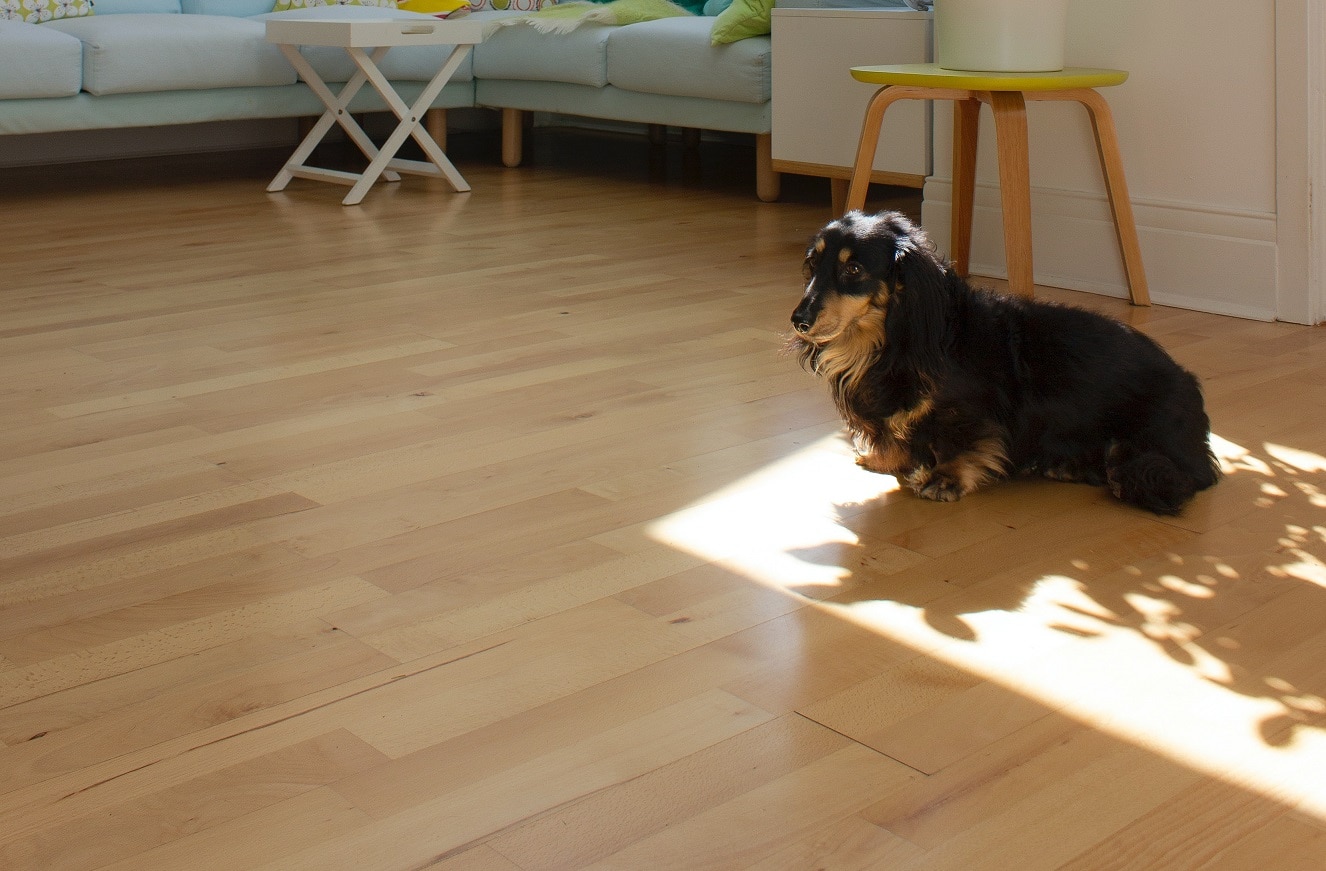 High heating and cooling costs in your building may lead to various problems. Several ways are available to reduce the heat loss that will help gain more benefits.
Insulation is a technique that works well for your building to regulate the temperature. About 15% of heat loss happens in your building through floors. The floor insulation offers the best solutions for reducing heat with high-quality materials. You can retrofit your floors with a variety of insulation materials which help to get better results.
What is floor insulation?
Insulating floors enable you to maximize the energy efficiency of your home. It involves using the right type of insulating materials beneath the floorboards. This, in turn, gives ways to lower the heat that goes through the floor into the ground. Moreover, it allows you to fill the gaps between skirting boards and the floor.
Select the right insulation
As a building owner, you should select the right insulation technique for meeting the essential needs. You should know how to install floor insulation from different sources which pave ways to gain more ideas. You can select either bulk insulation or reflective foil insulation are that suits your project.
Ways to insulate your floor
Do you want to learn how to lay floor insulation in your building? Then, you can follow the below steps.
Draught-proof your floor first to fill the gaps between the floors and skirt boards
Consider adding an insulating layer under your carpet
Install underfloor ducts for heating systems
If you want to insulate your floors, then consult with a reputed company to help you plan a project according to your needs.