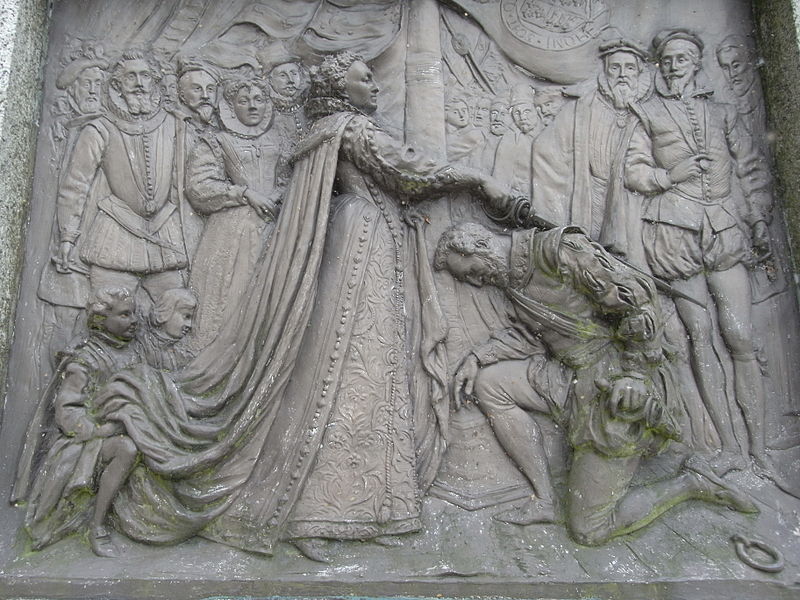 Sections of England supporters calling for a Gareth Southgate knighthood will be furious when they find out he must take the knee.
Patriotic supporter Steve Walshe, 43, said: "Gareth Southgate must be knighted by the Queen at once. God save the Queen.
"Boooooooooooo! What's he doing? Taking the knee is divisive virtue signalling and I for one won't be part of it.
"Come on England!"
Professor of Social Wokery Dr Lorraine Fisher, 34, from Suffolk University, said kneeling during the knighthood ceremony was nothing to do with social conscience.
"It's because Her Majesty wouldn't be able to reach with her sword otherwise.
"It could end badly if she gets it wrong."
Buy a mug, support the Suffolk Gazette
Purchasing one of our mugs from Dirty Old Goat supports Suffolk Gazette journalism. All mugs from the website or from the links below come with FREE POSTAGE.