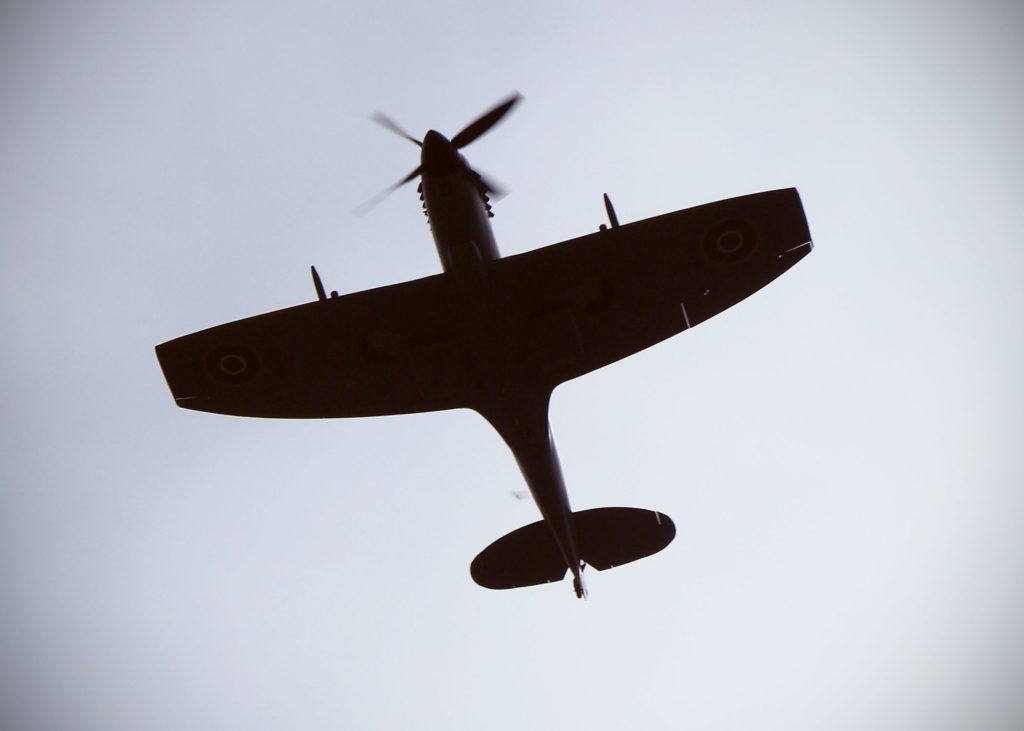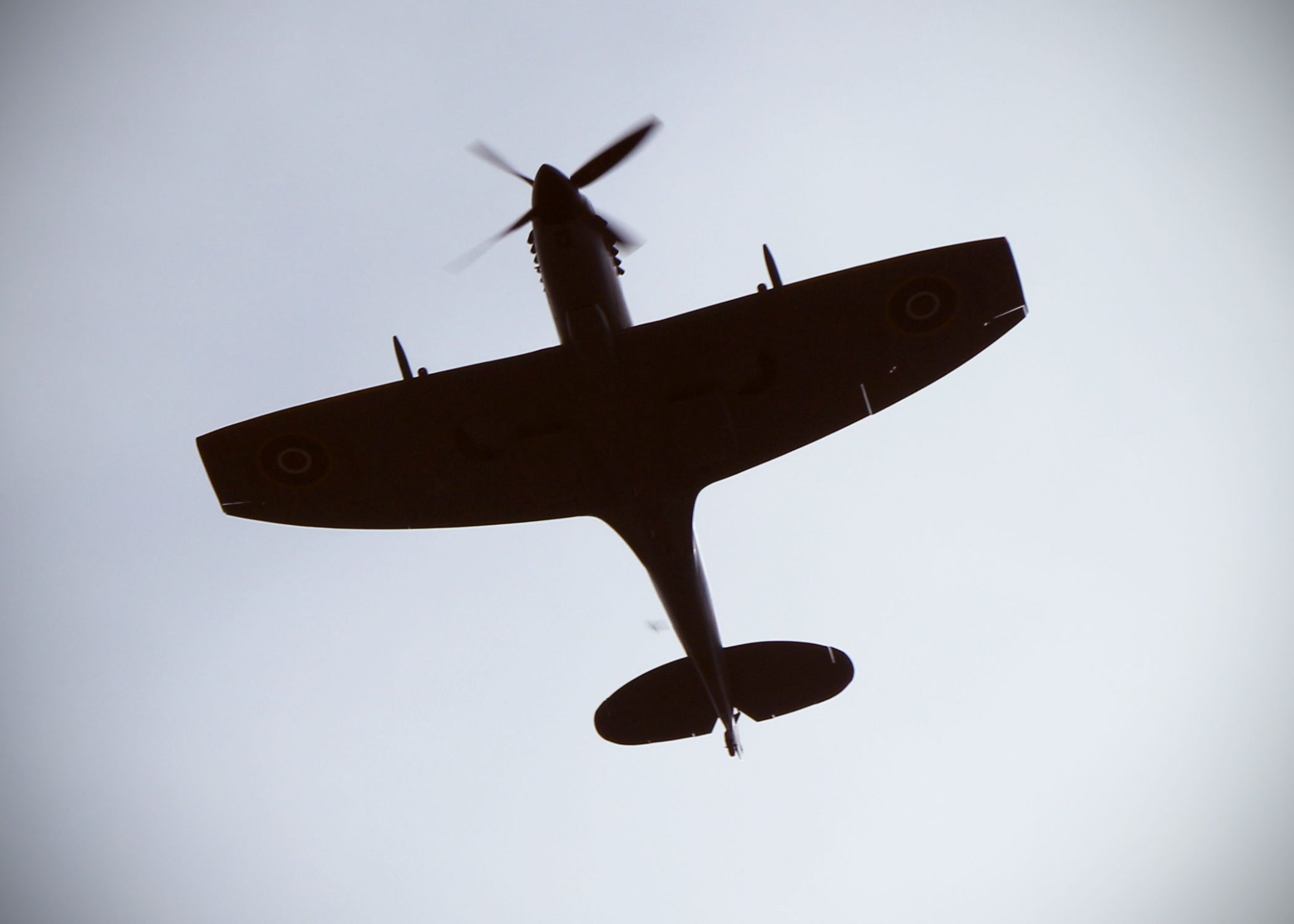 The FA will make 10 German Bombers the official England song for this winter's World Cup in Qatar.
Officials decided that Three Lions, the song originally created by Frank Skinner and David Baddiel was too offensive for other countries and had to go.
But celebrating the RAF shooting down waves of German bombers in World War Two is absolutely fine.
FA spokesperson Lorraine Fisher, 34, said: "Three Lions clearly celebrates Britain's violent and imperialistic past.
"Much better that our fans sing about Nazi bomber squadrons and how 'the RAF of England shot them down'."
The news of the Three Lions axe broke today.
A mug won't offend anyone
Well, some of our mugs might do. Buy one as a gift that will be celebrated every day for years. And they come with FREE UK postage. Buy from Dirty Old Goat or direct below…