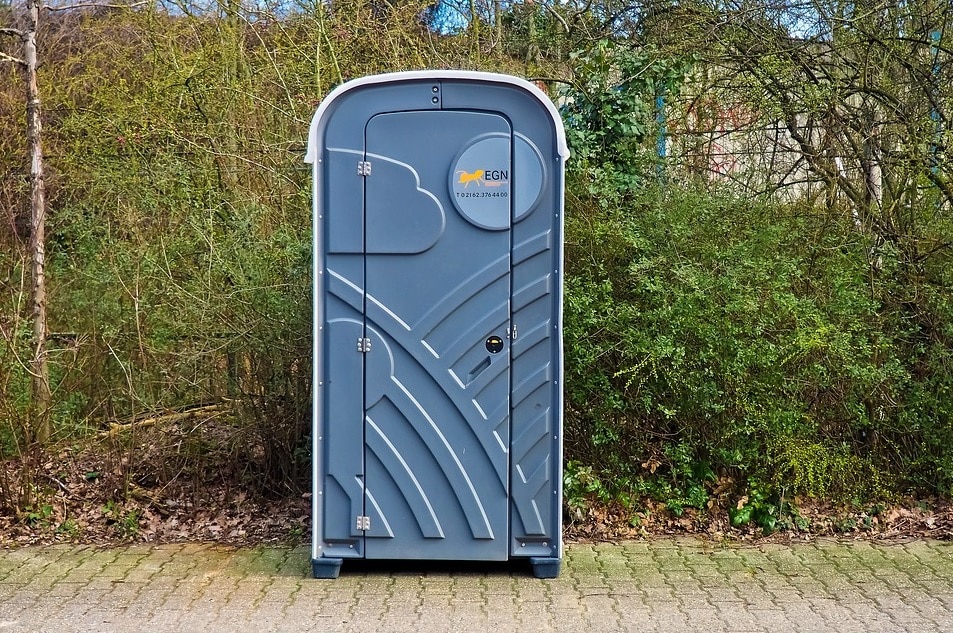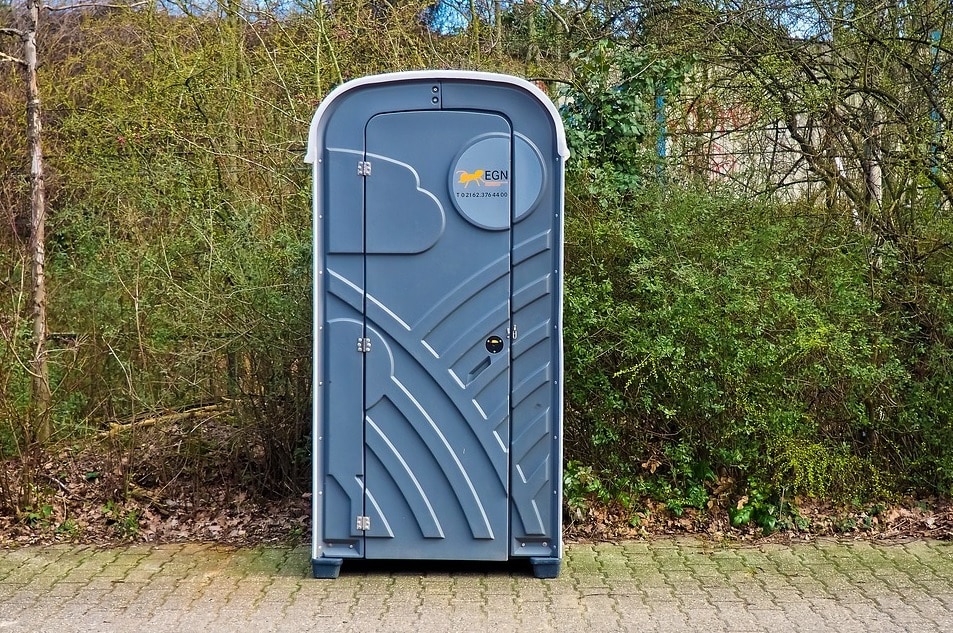 A woman is recovering after being locked in a portable toilet for three days, it has emerged.
She nipped into the loo on a building site after being caught short on a night out in Ipswich.
But she was horrified to find the lock became stuck behind her – and she could not get out.
No one heard her cries for help or banging on the walls because the incident happened on a Friday night and no one was due to turn up for work on the site until Monday morning.
But things got worse when, instead of being found, a lorry arrived on Monday to collect the toilet and take it back to the supplier.
The 34-year-old victim, named only as Lorraine, felt a crane lift her onto the back of the vehicle, and she then had to sit tight on a 25-mile journey from Ipswich to the portable toilet business outside Bury St Edmunds.
It was only when shocked staff forced open the door to empty and clean the blue lavatory that the tearful woman was discovered.
A spokesman for Pleasure Dome Toilets said: "You can imagine our surprise to find this poor woman sitting on the toilet.
"She was in a state of distress and was feeling a little under the weather from being subjected to the smell of chemicals for so long.
"But once she had had a drink and something to eat, she saw the funny side.
"Her phone battery had long died while she was out on Friday, so she could not even ring for help. Her family was very pleased to hear she was ok."