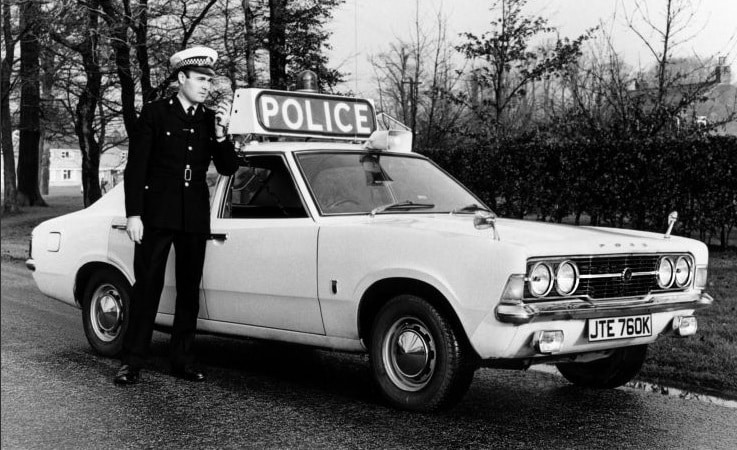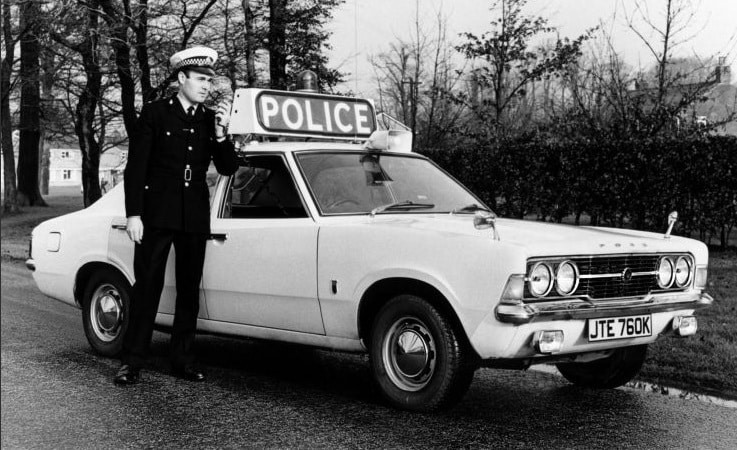 By Rob Banks, Crime Editor
Suffolk police have taken delivery of a fleet of 1970s Ford Cortinas as part of their new policy of bringing gritty old-style policing back to the county.
Operation Sweeney, which began last week, aims to revive the days when robbers were scared of the police, who were notorious for using "any force necessary" to bring criminals in line.
Officers believe that the Ford Cortinas will be perfect for their new hard image and that baddies will now think twice about offending for fear of "falling down the stairs" at the police station.
A Suffolk Police insider said: "The chief loves The Sweeney, the old television series starring John Thaw and Dennis Waterman, and thinks the likes of Detective Inspector Jack Regan and Detective Sergeant George Carter should be back on the streets.
"They were super tough, part of the Met's Flying Squad, and always got their man. Okay, sometimes it was by questionably forceful means – but it's the results that count."
The Suffolk Gazette understands officers are delighted with the Cortinas, even though they have a lack of speed when up against modern getaway cars.
"But we're having heaps of fun driving into piles of cardboard boxes randomly piled up by the side of the road," one detective said.
The Cortinas have been sourced from classic car auctions and scrap yards across the country.
Career criminal Lorraine Fisher, 34, said: "Cor, blimey. I'll have to go on the straight and narra nah."