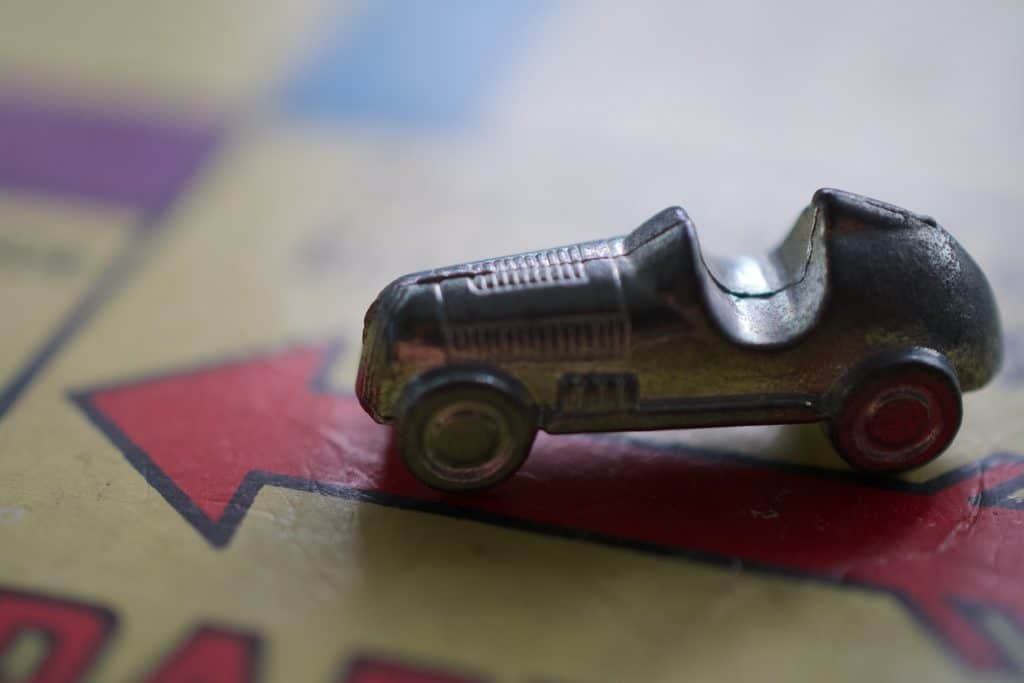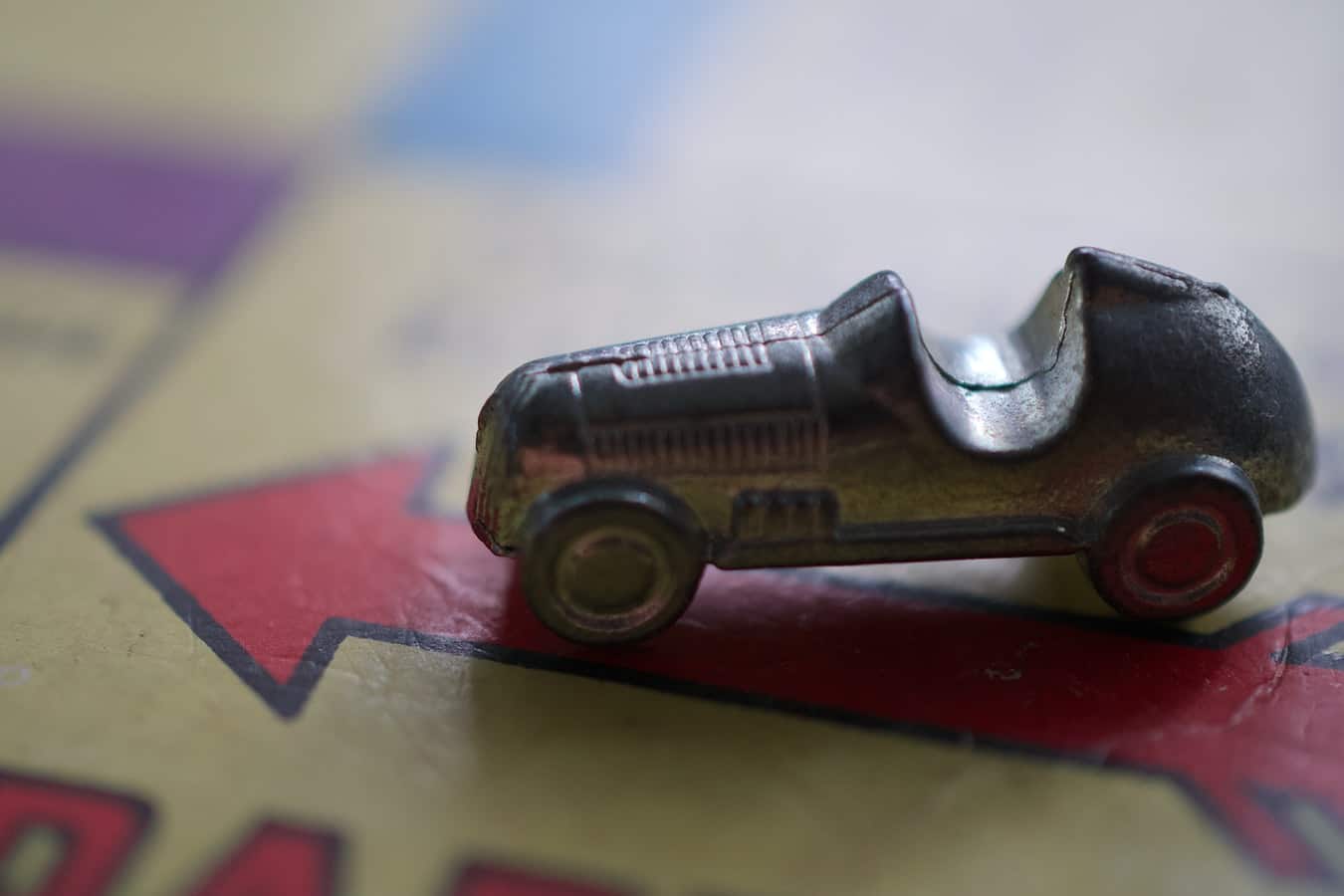 Families say five days is not long enough to finish their game of Christmas Monopoly, it has emerged.
Although three households are now allowed to mix for five days over the Christmas period, there will still be three people fighting over the board game.
Excited mum Lorraine Fisher, 34, said: "While the announcement that we can get together for five days is welcome, it will cut short some traditional festivities.
"My partner Steve, the kids, my dad and uncle Derek and his stepson start playing Monopoly on Christmas Eve and it usually takes a week.
"We may have to give up on the game and do something else instead, although to be honest we'll be sick of each other after five days and longing to go back to isolation."
Partner Steve Walshe, 43, had got himself a special Suffolk version of Monopoly and now fears it will remain unboxed.
"I'll wait until we are away for a week on summer holiday," he said.
Get your Christmas gifts here
The Suffolk Gazette's mugs make ideal Christmas gifts and stocking fillers. You'll find something for all the family at the Dirty Old Goat mugs website, or you can buy a mug directly below…