EXCLUSIVE
By Our Football Staff
UEFA will refuse to play the English national anthem before England's crunch Euro 2016 game on Monday because the country voted to leave the EU.
We can reveal that as both teams line up before the kick-off in Nice, only Iceland's national anthem will be played in the stadium.
[AdSense-A]
The England set-up has been told UEFA officials wanted to show solidarity to the EU and decided banning God Save The Queen was an appropriate gesture.
But the 25,000 England fans with tickets at the Allianz Riviera stadium in Nice are expected to sing the national anthem throughout the match in protest at the UEFA ban.
A spokesman for UEFA said: "As a European organisation we stand shoulder to shoulder with the EU. England's decision to leave the EU should not go unnoticed, and this is our way of saying, 'Don't mess with us'."
England manager Roy Hodgson was said to be "furious" when informed of the anthem ban. But he told reporters that England's fans would belt out God Save The Queen anyway to get his players in the mood just before kick-off.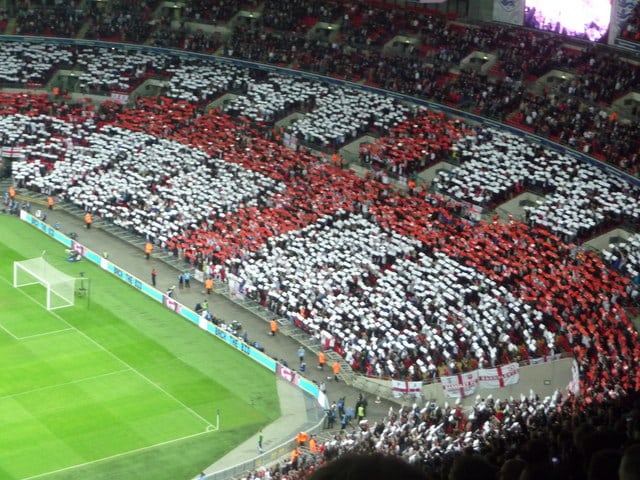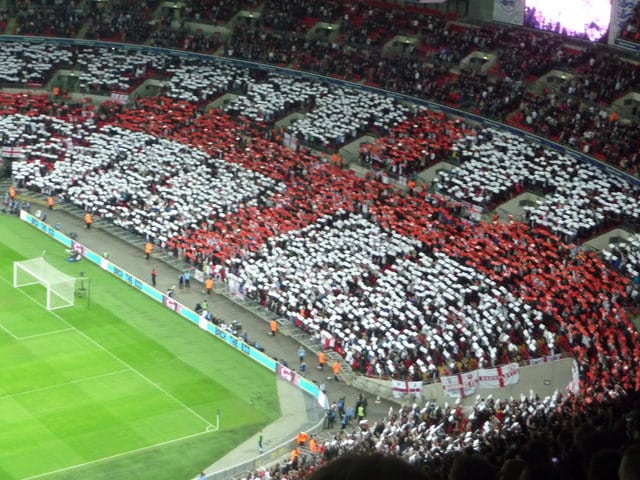 God Save The Queen: England fans are patriotic but it has upset UEFA
An England camp insider told the Suffolk Gazette: "Our fans are patriotic and show great support. They will sing the national anthem at the top of their voices during the game regardless of UEFA refusing to play it."
It is believed Wales and Northern Ireland, who face each other later today in the last 16, will not be punished by UEFA for Brexit. Northern Ireland, like Scotland, voted to Remain, while Wales was thought too small a country for UEFA to be concerned about.
England fan William Blake, 34, of Mountains Green, near Haverhill in Suffolk said: "UEFA can sod off. We will raise the roof in Nice whatever the corrupt Europeans think."
Please support my running costs by clicking here and buying me a beer!
[olimometer id=1]
Visit our Suffolk Gazette store, or get our book on Kindle now! You Couldn't Make It Up, 50 Hilarious Stories From The Suffolk Gazette is a BARGAIN! Please remember to leave a great review!