By Ivor Traktor, Farming Correspondent (intern)
Thousands of screaming Ed Sheeran fans ruined a crop of carrots after mistakenly spotting their idol in Suffolk.
Singer-songwriter Ed, who comes from Framlingham, is often seen in the town when he returns home to visit his parents. He even brought his pal Taylor Swift back to Suffolk last year.
Fans come from far and wide to try and glimpse their hero, but the latest "sighting" went drastically wrong.
A scarecrow with ginger hair confused a fan cycling along a nearby road, who mistook the scruffy bird scarer with the unruly mop of hair as Sheeran himself.
She Tweeted that the Thinking Out Loud superstar was standing in the middle of a field just outside Framlingham, causing an invasion of teenagers in the coming hours, who all ran across the field, ruining its crop of carrots.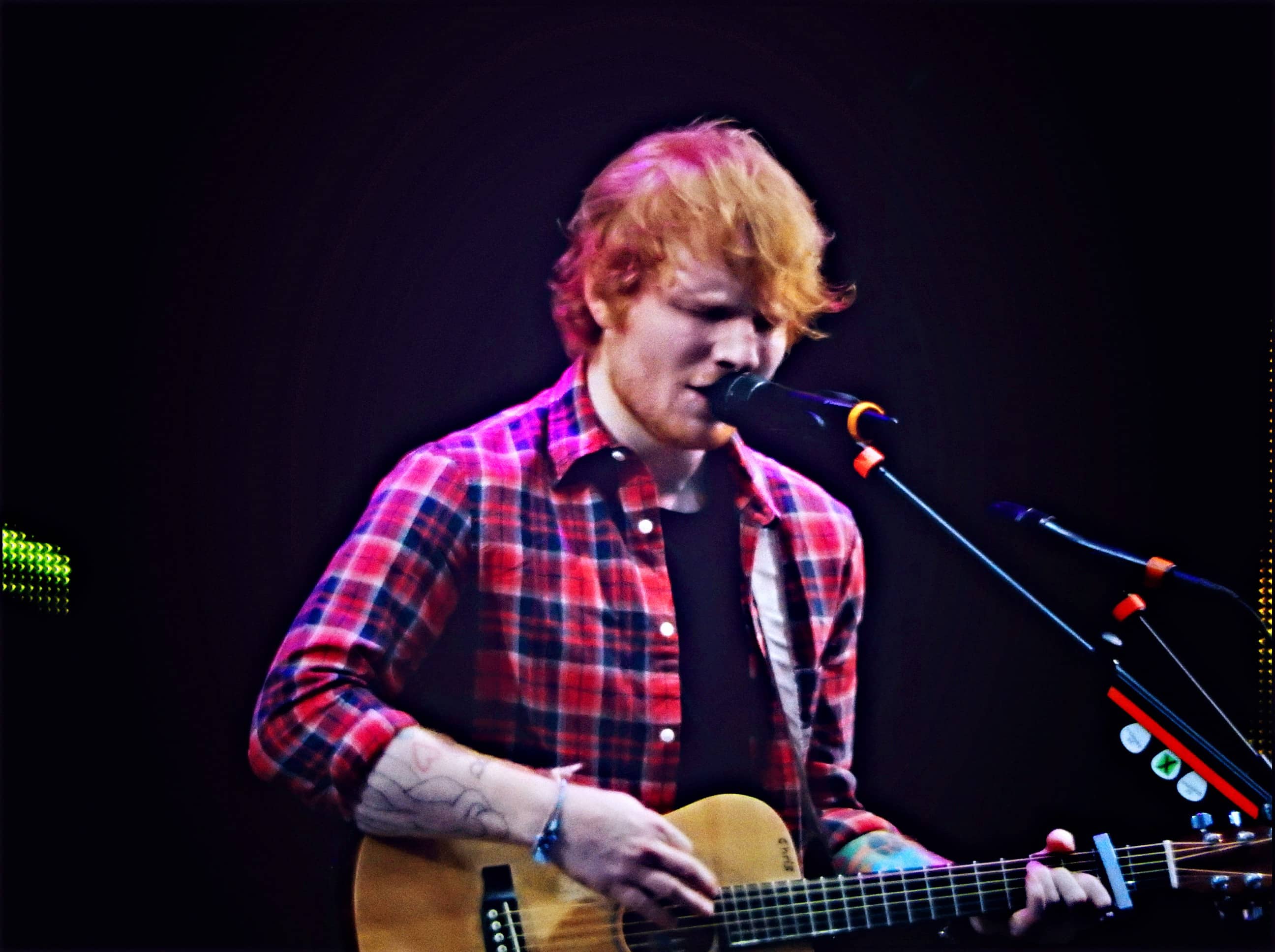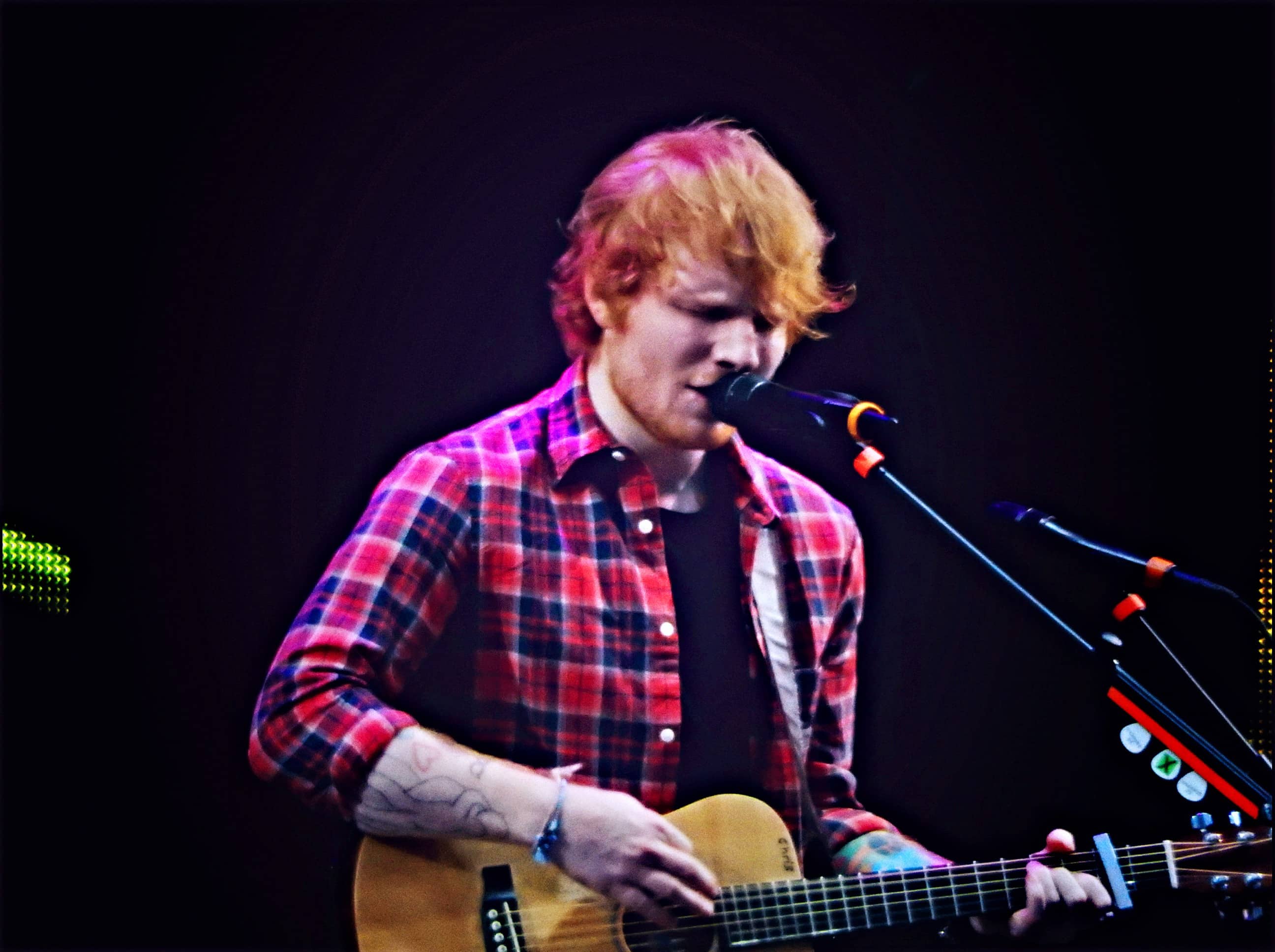 Ed Sheeran or Suffolk scarecrow? (Photo: Drew de F Fawkes CC BY 2.0)
The furious farmer immediately called police, who set up a road block around the field to prevent further damage to to his crops and livestock.
A friend of Sheeran's told the Suffolk Gazette: "Ed often returns to Framlingham and thinks nothing of enjoying a drink in the local pub or popping down to the shops.
"However, he would never just go and stand in the middle of a field, so fans might want to think again before rushing up to any more scarecrows."
A spokesman for the National Farmers' Union added: "Ed Sheeran might look like a scarecrow, but he's got so much money now that he does not need to stand in the middle of a field scaring birds for a living."