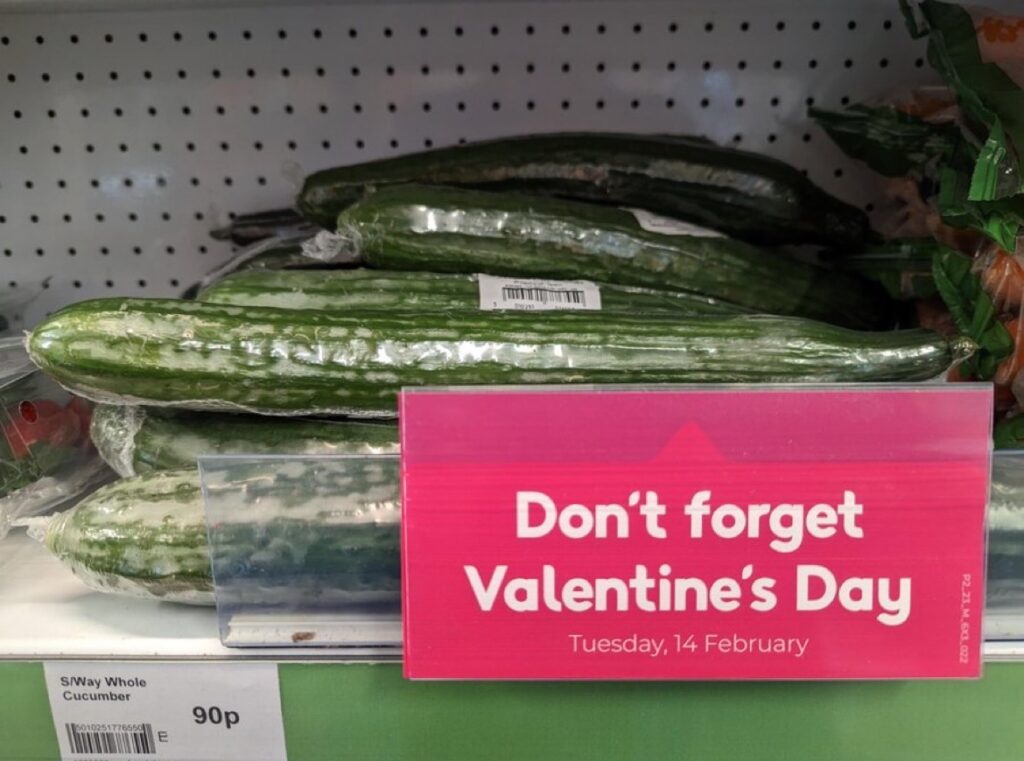 If you do repeat the habit of a lifetime, and ignore your wife or girlfriend on the most romantic day (Valentine's Day) of the year – again – don't worry, you can make it up to her with these easy tips…
Cheap Jewellery
There are lots of retailers offering cheap Jewellery this time of year. High street shops such as Accessorize or Claire's provide all manner of tacky, meaningless products that you can pull out of the hat on a last-minute trawl through the shopping centre on your way home from work. One trick is to buy a set comprising ear rings, necklace and bracelet, and then split them up throughout the year. Ear rings for Valentine's Day, necklace for birthday, and bracelet for Christmas – easy! If your lady friend really means a lot to you, but you don't want to spend too much on her, Pandora or Swarovski make the perfect second-cheapest gifts, with the added bonus of your girl knowing that thousands of other women up and down the country have the same piece of – making them feel sooo special!  
Kitchenware
Women love cooking and kitchenware is always a big hit on Valentine's Day. Argos, Tesco, and Sainsbury's, among others, all carry extensive ranges including, sandwich toasters, saucepan sets, microwave ovens, and much, much more. Why not sit back and proudly watch the lady in your life unwrap a brand-spanking new cutlery tray on the big day? Such a thoughtful gift is sure to get a reaction! The best thing about gifting kitchenware is that it's really a present for you. Have your partner try out that new frying pan on a nice sausage sarnie as soon as she opens it! Yum.
Dinner Out
The woman of your dreams will have her favourite eatery – a romantic Italian restaurant, exotic Thai, sumptuous curry house, or maybe a swanky London bistro? But it's not your fault if all the best restaurants are fully booked, is it? Especially this time of year. Plus, it's freezing out and travelling into London is so expensive, so why not agree with your woman beforehand that it is not where you are on Valentine's night, it's more about the company and the gripping conversation. So where better to have a lovely, romantic shared experience than in the drive-in queue at Kentucky Fried Chicken, waiting for an 8 Piece Dipping Boneless Feast that the two of you can share on the drive back home?
True love has no need for showy extravagance or over-priced material things, and wives and girlfriends agree. And let's face it, if you don't go overboard on gifts for her indoors – it'll leave you more to spend on your mistress. Happy days!