By Hugh Dunnett, Crime Correspondent
Police have seized a huge consignment of vile Valentine's Day cards designed specifically for the incestuous Norfolk market.
The wording on the cards for loving couples clearly supported illegal family member relationships in the county.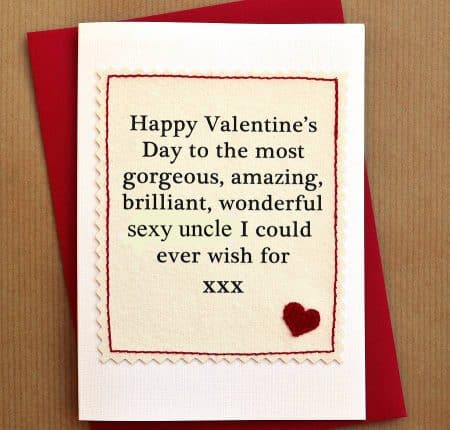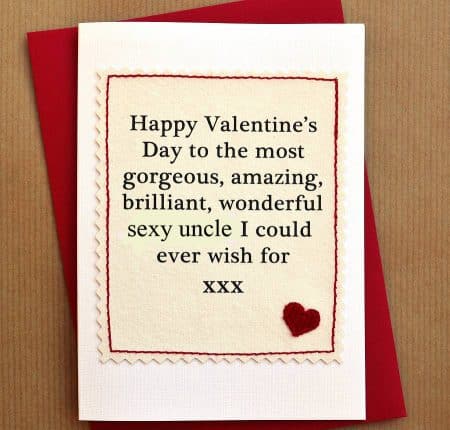 While it is widely known that such behaviour is rife in Norfolk, authorities there prefer to sweep it under the carpet.
But when Suffolk Police got wind that the cards were being made in Lowestoft, they decided to take action and carried out a dawn raid.
Sexual crimes officers were horrified when they burst into Norfolk Bumpkin Greetings Ltd, where the wording on 4,000 recently printed Norfolk Valentine's Day cards clearly broke the law.
One card said: "Happy Valentine's Day to the most gorgeous, amazing, brilliant, wonderful sexy uncle I could ever wish for xxx."
Another read: "To my sexy sister. Thinking of you on this special day x."
A Suffolk Police spokesman told the Suffolk Gazette: "This sort of relationship with your uncle may be acceptable behaviour on the Norfolk map, but here in Suffolk it is clearly a crime, and therefore unheard of.
"As the cards were being made in Suffolk – albeit close to the Norfolk border – we had no option but to act fast."
It transpires Norfolk Bumpkin Greetings Ltd is run by a couple originally from Norfolk. Edna Spratt and her brother Bubba moved to Lowestoft with their nine children in 2009 when their turnip crop failed.
Police say a 39-year-old woman and a 36-year-old man from Lowestoft will appear before the town's magistrates on Monday, charged with outraging public decency.