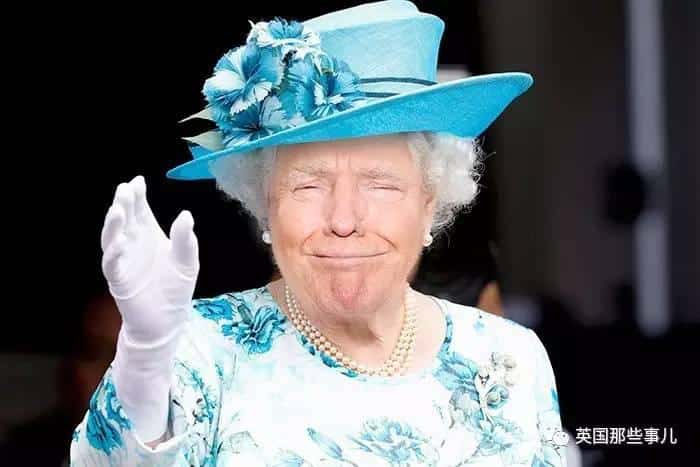 By Jane Seymour, Royal Editor
Donald Trump has disguised himself as the Queen in order to gatecrash this weekend's Royal wedding, the Suffolk Gazette can reveal.
The US President was so distraught about missing out on an invite that he took matters into his own hands.
He hired America's finest make-up artists to dress him like Her Majesty, and they even give him her trademark hairstyle.
Mr Trump has been moving about London and Windsor all week pretending to be the Queen – and has even had members of the Royal family fooled.
The Duchess of Cambridge thought something was amiss when she sat next to 'the Queen' at a church service to celebrate the 75th anniversary of the RAF Dambusters World War Two mission this week.
But new mum Kate still didn't cotton on to the imposter – much like the Duke of Edinburgh, who was unaware his carriage companion at Goodwood races was not his wife.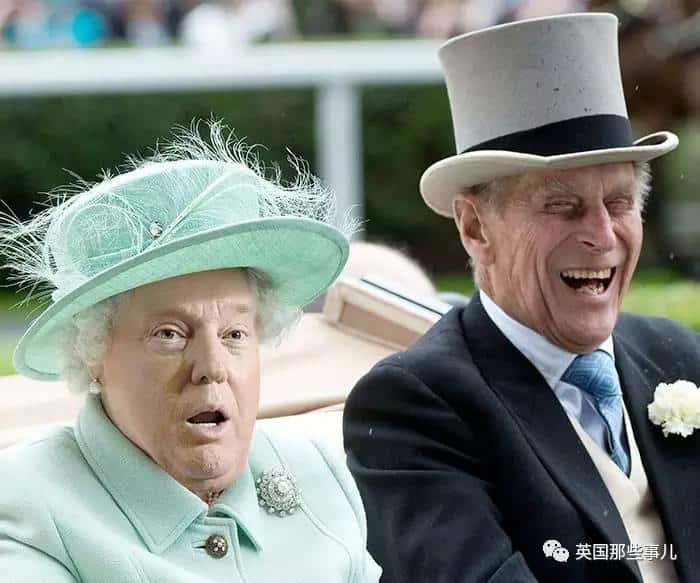 Trump's ingenious charade stepped up a gear when he infiltrated Buckingham Palace on Wednesday and attended a lavish reception for Commonwealth ambassadors.
He found his way to the Queen's private quarters and was photographed being dressed for the formal banquet – including donning Her Majesty's jewels and priceless tiara.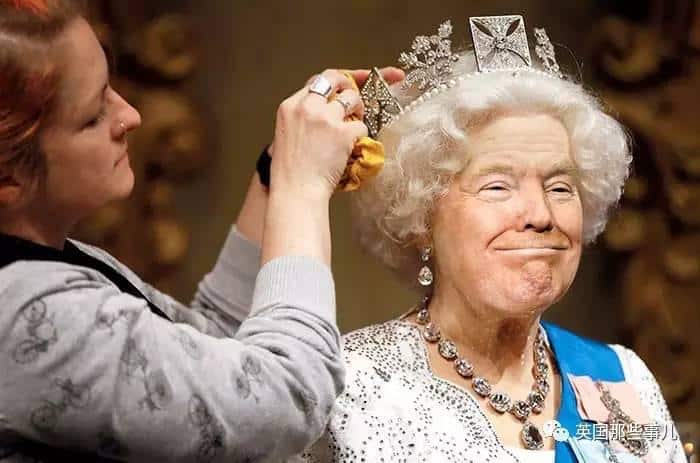 He then ate a five-course with atrocious table manners – but that still didn't give the game away.
On Thursday Mr Trump moved on to Windsor to prepare for the Royal wedding, where Prince Harry would wed Meghan Markle, an American just like the President.
To keep up his pretence, he had to attend several more engagements, and by now his impersonation of the Queen was perfect.
First he presented prizes to the top jam makers in a competition held by the Windsor branch of the Women's Institute.
Then it was off to watch a military band in Great Windsor Park. Now wearing a fetching pink outfit with matching hat, Trump clapped along enthusiastically with tiny gloved hands.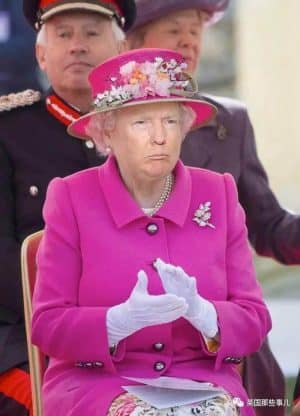 Soon, however, it was all getting a bit too much as the US President realised being the Queen was quite hard work.
After yet another change of outfits, he had to attend a tedious reception for local council dignitaries. And he started looking thoroughly bored with the whole thing.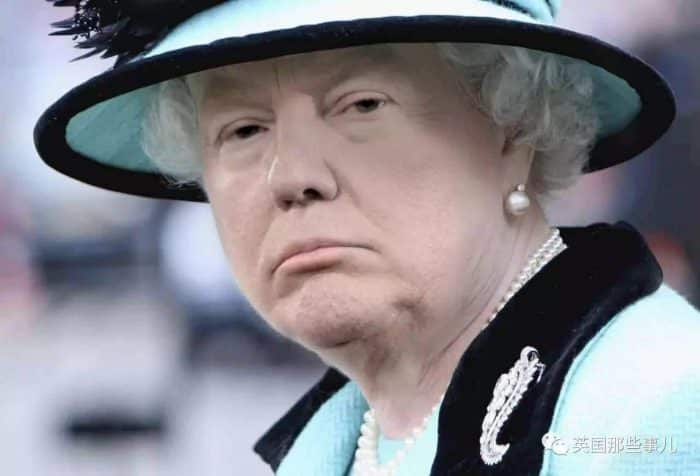 But he soon rallied, realising his dream of attending the Royal wedding was just hours away.
Another engagement this morning at a Windsor wildlife sanctuary cheered him up, as he likes ducks. Especially when they are well done in a nice sauce.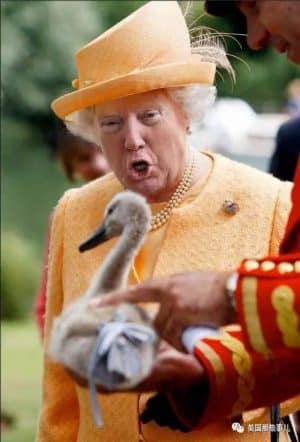 Finally he was able to try on the outfit he will wear for the Royal wedding – a beautiful blue gown with matching jewellery.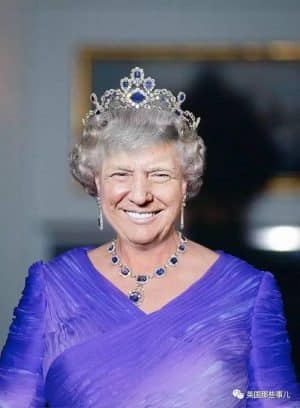 Royal security will now be on the lookout for the President at the Royal wedding – and trying to find out what has happened to the real Queen, who was famously given Framlingham Castle in Suffolk for her 90th birthday.