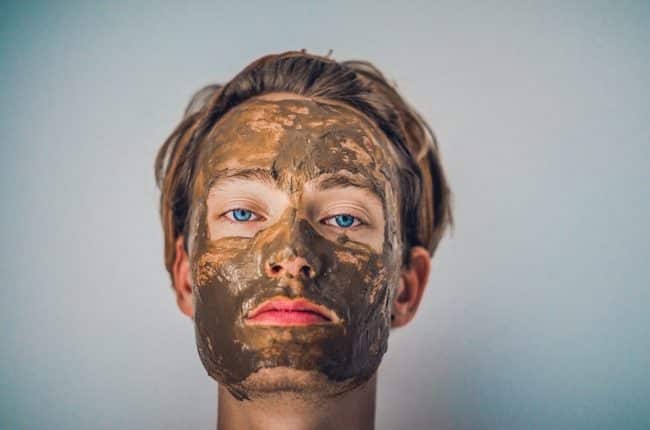 By Ian Bred, Norfolk Correspondent
The residents of Norfolk were astonished by President Trump's COVID-19 Dettol or bleach solution – because they had never heard of disinfectant before.
Mr Trump's revelations have opened a whole new world of cleanliness and personal hygiene for Norfolk residents.
Traditionally, folk's from the rural East Anglian backwater take just one community shower each year, at a Norfolk Day festival.
But now they have found out there is something called disinfectant, their hygiene options have taken a massive step forward.
Director of East Anglian Public Health Dr Lorraine Fisher, 34, said: "The President's comments about injecting disinfectant were ridiculous.
"But the positive is that people in Norfolk have now heard of disinfectant.
"We will be busy educating them about the benefits of Dettol and bleach.
"This will go a long way to bringing their hovels up to modern day cleanliness expectations."
Stuck for a funny gift idea?
The Suffolk Gazette has teamed up with dirtyoldgoat.com to solve your gift-purchase ideas.