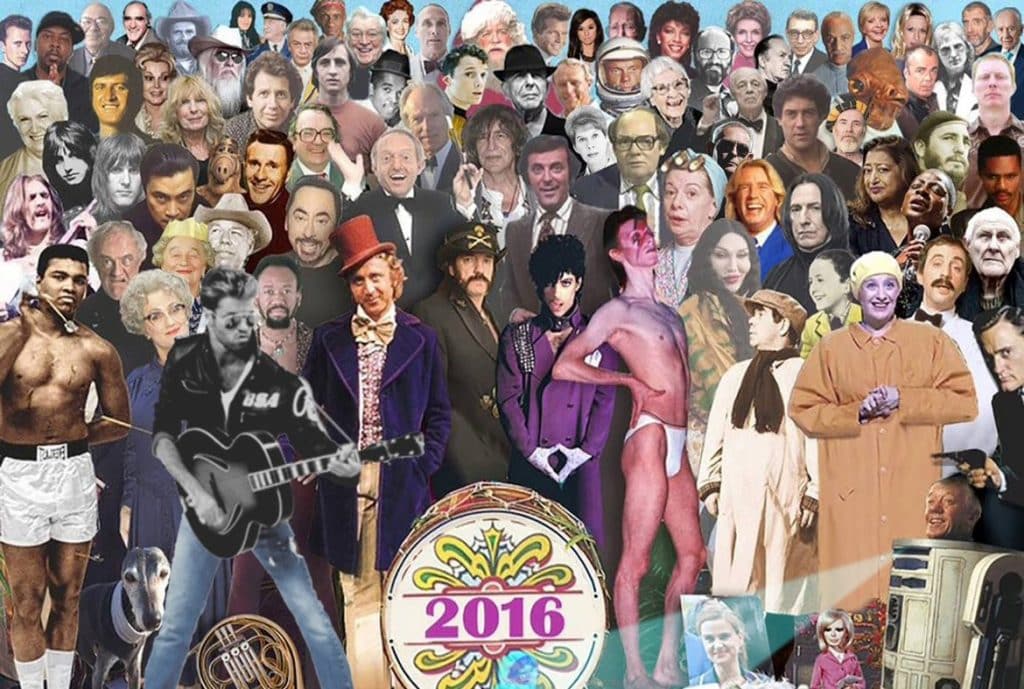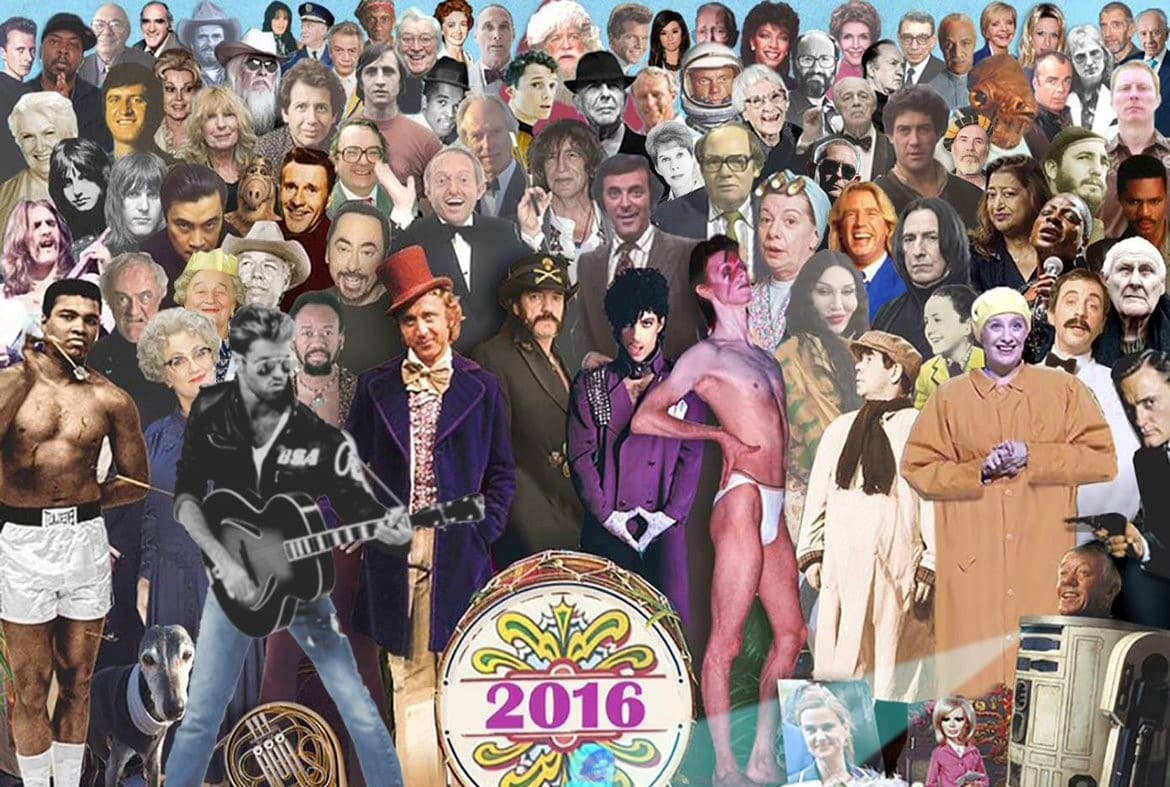 Some famous people did not die in 2016, it has been confirmed.
Facebook users will be comforted to know that some celebrities actually died in 2015, and many more passed in the years before that.
And a further heartwarming development reveals some well-known people are still alive and showing no signs of dying whatsoever.
[AdSense-A]

Everyone on Facebook seems convinced that 2016 should "do one" because it had killed off all the world's most-cherished performers, some of whom they had never really liked or even heard of.
But Dr Ernest Brewer, professor of sociology at Little Brimmer University in Suffolk insisted: "This is all just a load of bollocks. As we get older, the so-called celebrities we know have got older as well and, not surprisingly, they are starting to die.
"Furthermore, if people take a lot of drugs or drink too much alcohol, they are likely to die a little earlier than expected anyway."
Not all Facebook users are convinced, however. Chandice Bloomer, 23, from Ipswich, wailed: "Everyone is dead. There are no famous people left – even Elvis Presley died this year. The Grim Reaper has got too damned grim. Everyone is with the angels now. RIP."
Please support my running costs by clicking here and buying me a beer!
[olimometer id=1]